Best Mauro Picotto Songs of All Time – Top 10 Tracks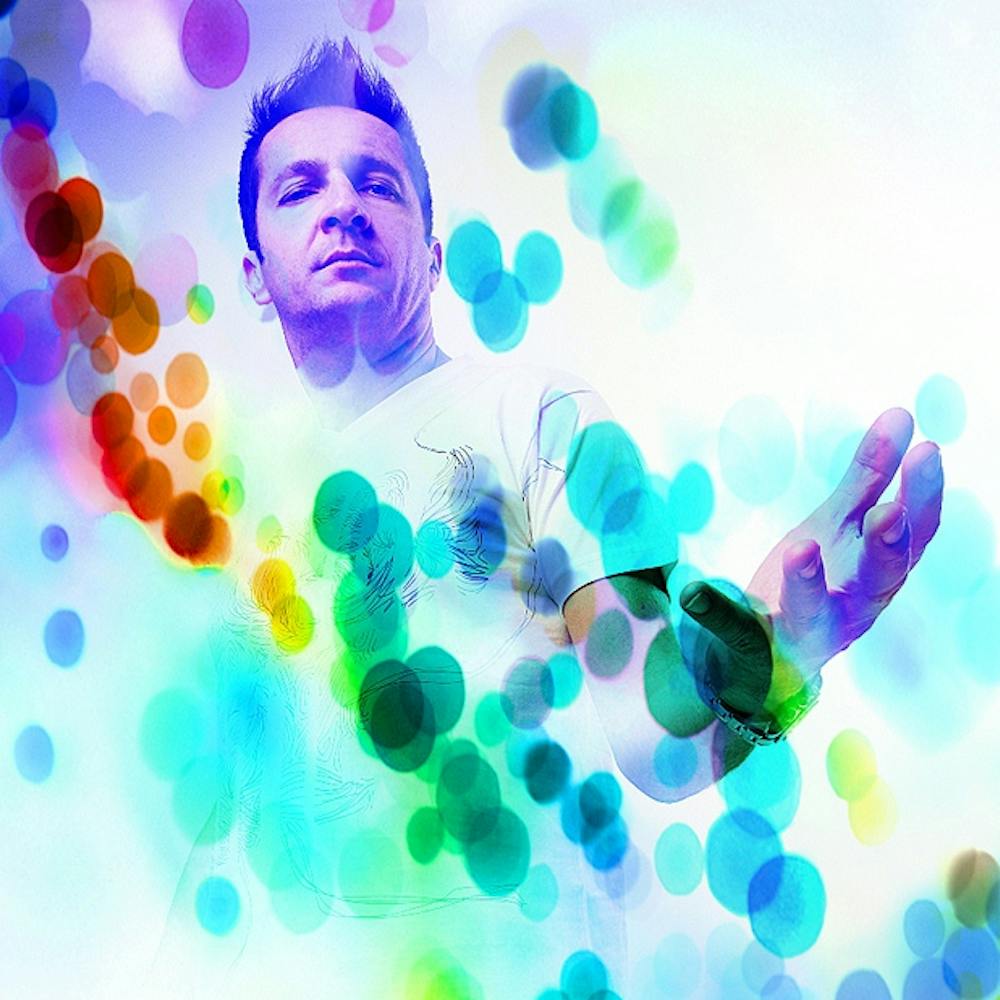 Follow Mauro Picotto!
Follow Mauro Picotto to get alerts about upcoming events and special deals!
Mauro Picotto is a genuine superstar from Italy.
Mauro Picotto has performed in venues such as: Exchange LA, Dreamstate, Treehouse
Mauro Picotto has played in major festivals like Dreamstate
Without further ado, here are Mauro Picotto top 10 tracks of all time:
1. On The Beach - Mauro Picotto's CRW Remix
York, Mauro Picotto, CRW
2. Komodo (Radio Edit)
3. Proximus - Radio Edit
4. Lizard
5. Komodo - Klaas Remix
6. On the Beach (Mix Cut) - Mauro Picotto's CRW Remix
York, Mauro Picotto
7. Iguana
8. Komodo (Radio Edit) - Mauro Picotto Vs Nicola Fasano & Miami Rockets
Mauro Picotto, Nicola Fasano, Miami Rockets
9. Like This Like That - Binary Finary Remix
Mauro Picotto, Binary Finary
10. Save A Soul
Mauro Picotto Details
Electronic
Mauro Picotto is a genuine superstar from Italy. Thousands of adoring fans queue up around the block to see him DJ from Birmingham to Buenos Aires, Manchester to Madrid, Cardiff to Colombia and America to Asia. His records sell in large quantities. His productions fill up the multifarious dance compilations filling the shelves of our HMV's, Virgins and supermarkets. He is constantly in the dance & style magazines.
Mauro is a contemporary music icon. Mauro's productions have stormed the national charts in Germany, Holland, Italy, Spain, France and of course the UK over the last 2 years with tracks such as Lizard, Awesome EP and re-mixing everybody from Josh Wink to U2. Mauro Picotto delivered one the defining dance album of 2002 with 'The Others' album selling 15000 copies in the first month of release and had another UK Top 40 hit with Pulsar 2002. Mauro Picotto has also delivered multi-selling compilation albums across the globe. (most notably the 60,000 selling Metamorphose techno compilation in Germany, an impressive figure as there was almost no marketing spend whatsoever just word-of-mouth...)
Mauro's debut artist album, "The Others", was released on the 4Th March 2002 and contains no fillers and is true to Mauro's reputation as an uncompromising producer and DJ. The album is banging from start to finish and is just what the doctor ordered! The vinyl album will be released in conjunction with the release of Mauro's next big anthem 'Back to Cali' and includes two new tracks 'Global Musik' and 'Were Back'.
Mauro's Djing schedule is crazy with him being on more planes than the average pilot and playing in front of the biggest crowds on this planet. Mauro is selective as to where he plays and performs at the best clubs and events in the world. The tail end of the year looks equally grueling with regular guest spots in Ibiza, a further world tour incorporating North and South America, Asia, Malaysia, Australia and nearly every European country it's fair to say Mauro will be adding several thousand more air miles to his travel cards.