Best Mark Lewis Songs of All Time – Top 10 Tracks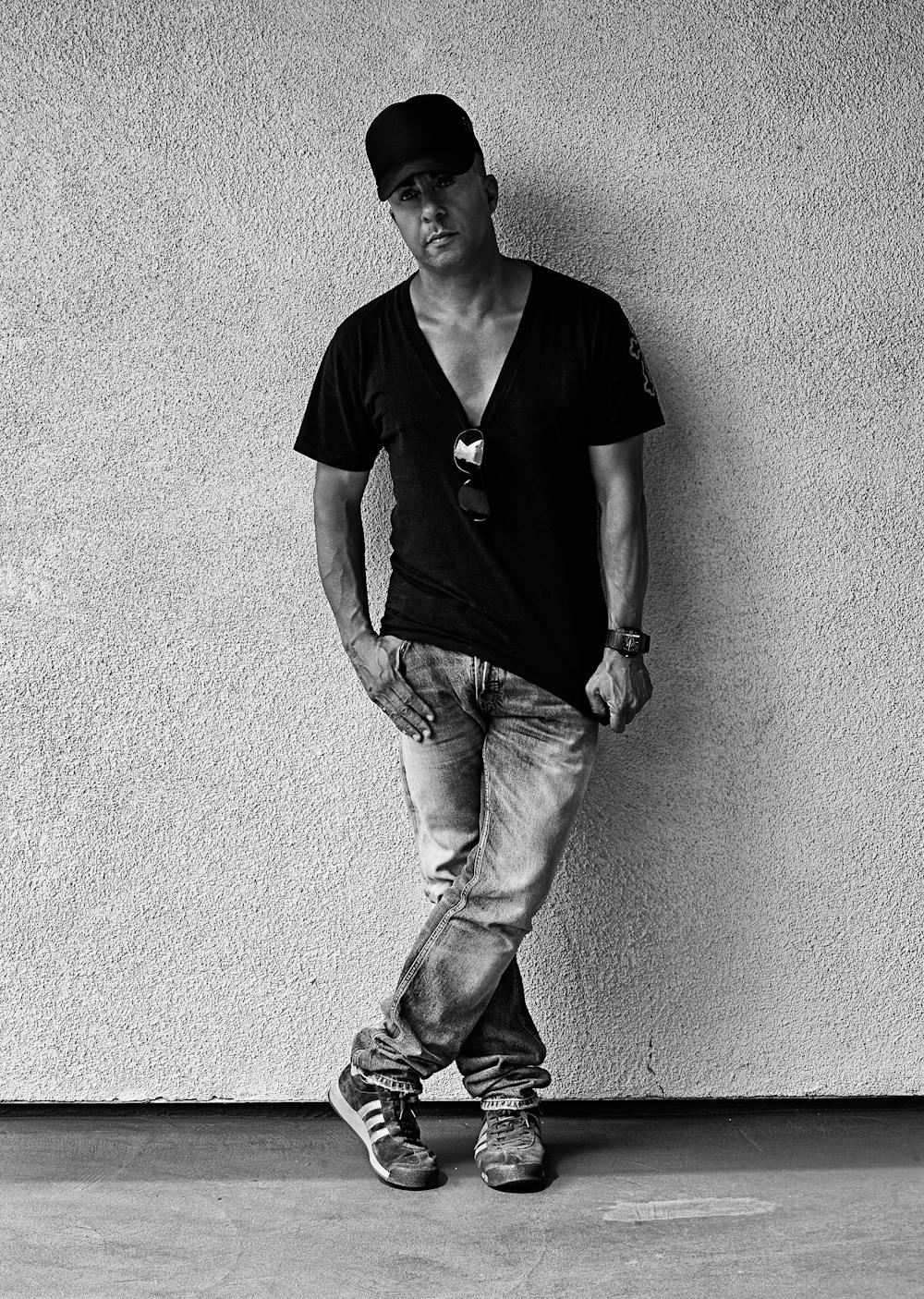 Follow Mark Lewis!
Follow Mark Lewis to get alerts about upcoming events and special deals!
MARK LEWIS is considered a pioneer of the electronic music scene since 1988 in the US.
Without further ado, here are Mark Lewis top 10 tracks of all time:
1. Senor Don Gato
2. All That I Am - Mark Lewis Vocal
Mina, Mark Lewis
3. Turn The Lights Down Low
Rick Clarke, Phoebe One, Mark Lewis, Beng
4. Infared
5. All That I Am - ML Take Me Dub
Mina, Mark Lewis
6. John the Rabbit
7. Ultra Sexy - Jan van Lier & Touch Mix
Mark Lewis, Angeles
8. What the World Needs Now Is Some Rock `N`roll
WJ Winston, Mark Lewis, Celso Celli
9. Heaven's Green Fields
10. Yeah! Yeah! Yeah!
WJ Winston, Mark Lewis, Celso Celli
Mark Lewis Details
MARK LEWIS is considered a pioneer of the electronic music scene since 1988 in the US. His industry credits have earned him a GRAMMY NOMINEE as a producer as a band member of INTERSTATE signed to number one DJ in the world Armin Van Buuren and the industry respect from every aspect of dance music professionals for over 25 years. Having traveled the world touring with Icon DJ's Paul Oakenfold & Carl Cox Mark destination have included Asia, South Africa, Europe, South America and every major city in the US. Other music skills have also created big buzz with Mark's Celebrity clients, spinning for the likes of Elton John, Wolfgang Puck, Rob Lowe and U2 plus being part of annual FASHION WEEK runway events as music conductor to designers. The worlds leading brands have also been involved in dance music going mainstream through sponsorship clients at Mark's marketing firm MIXOLOGY for the last 14 years with Bacardi, House Of Blues, JW Marriott Hotel, Red Bull and World Famous Nikki Beach. Mark's relationships within the record business make him a successful A&R rep that has lead to many successful licensing deals with heavy weights Ministry Of Sound, Global Underground, Perfecto Records & Universal Music. His dance music crossover appeal have claimed Billboard Magazine number one spot for artist such as Gloria Estefan, Mike Oldfield, Ace of Base & Chaka Khan. Catch Mark at one of his Residency's OCTAGON KOREA & COUTURE HOLLYWOOD & FLASHBACK EVENTS LAS VEGAS to feel the BEAT...
www.djmarklewis.com
www.mixologyentertainment.com
www.soundcloud.com/marklewisglobal
www.facebook.com/marklewisglobal
www.twitter.com/marklewisglobal