Best Marco V Songs of All Time – Top 10 Tracks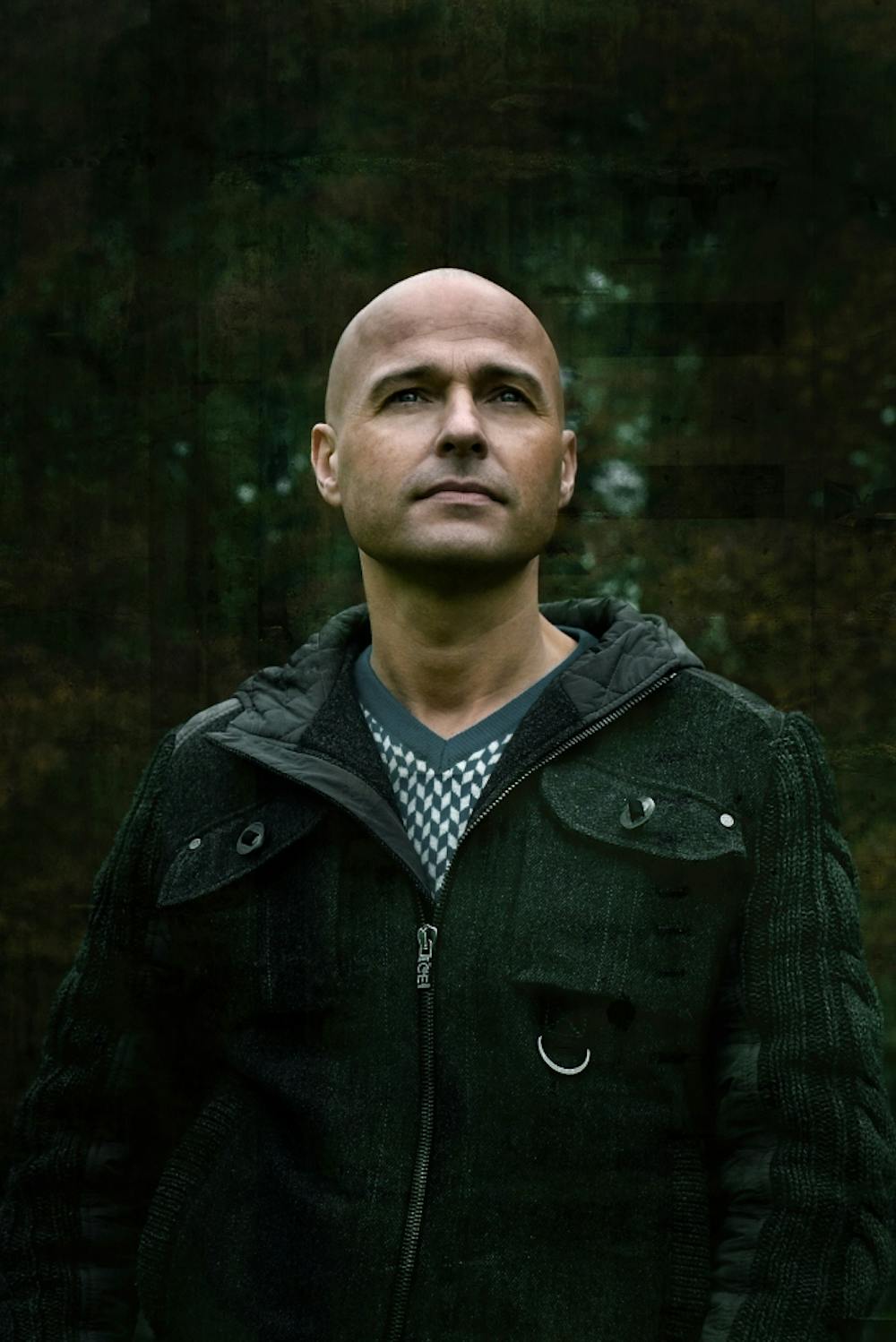 Follow Marco V!
Follow Marco V to get alerts about upcoming events and special deals!
Marco V has been around for many years, as an inventive, style-blending deejay and a successful and devoted producer.
Marco V has performed in venues such as: Womb, Avalon
Without further ado, here are Marco V top 10 tracks of all time:
1. Luvstruck - Marco V & Benjamin Rmx
Southside Spinners, Marco V, Benjamin Bates
2. Café Del Mar - Marco V Remix Radio Edit
Energy 52, Marco V
3. Simulated - Radio Edit
4. Timeless
5. Loops & Tings Relooped - Marco V's Original Mix
Marco V, Jens
6. Simulated - Estiva Remix
7. PU/RE
Marco V, Vision 20/20
8. Simulated - Original Mix
9. GODD - Original
10. WA/VE
Marco V, Vision 20/20
Marco V Details
Electronic, House, Trance
Marco V has been around for many years, as an inventive, style-blending deejay and a successful and devoted producer. Keywords in both careers have always been; energetic, crowd-pleasing and high-quality.
Even though he has played in very differing locations, and with house-music constantly changing shape, Marco succeeded to create a genuine 'Marco V' sound, easily recognizable by its constant drive and uplifting melodies. People love him for it and he never leaves the dancefloor empty. Being a deejay as well as a very productive producer seems like an exhausting job, but he does it smiling. "I can get pretty tired sometimes, but the sound of a cheering audience always gets me through."
And that's exactly what they do, cheer. No matter if it's a huge event such as Sensation, Dance Valley or Global Gathering, or a regular party at a club. "The audience is always my first concern. If the music is great, but the party isn't happening, something is definitely going wrong. I try to prove that it is possible to create a happy atmosphere with quality music. It is not the easiest way to play, but it has kept me around for all these years."
And he intents to stay around for some more, his latest projects being his first 'artist profile' compilation called 'Combi:nations' following his recent compilations for both Gate Crasher(UK) and the Guvernment(CA). These are not his first. He for instance compiled and mixed Innercity 2000 and 2002. "It never completely captures the magic of a deejay-set, but it is a great way to be exposed to a larger audience."
Another way to get this exposure is producing. Marco knows all about this. His career got an enormous boost after the release of "Godd" and "Simulated", which were both big successes in clubs worldwide. They paved the way for his first album called "Con:Fusion" which was released in 2002 and was awarded "best dance artist album" at the BBM dance awards that year. His most recent releases include a remake of the all-time house-classic "Loops 'n' Tings" by Jens.
This combination of producing and deejaying gained him the number 15 spot in this year's international DJMAG djtop100.