Best Lee Dewyze Songs of All Time – Top 10 Tracks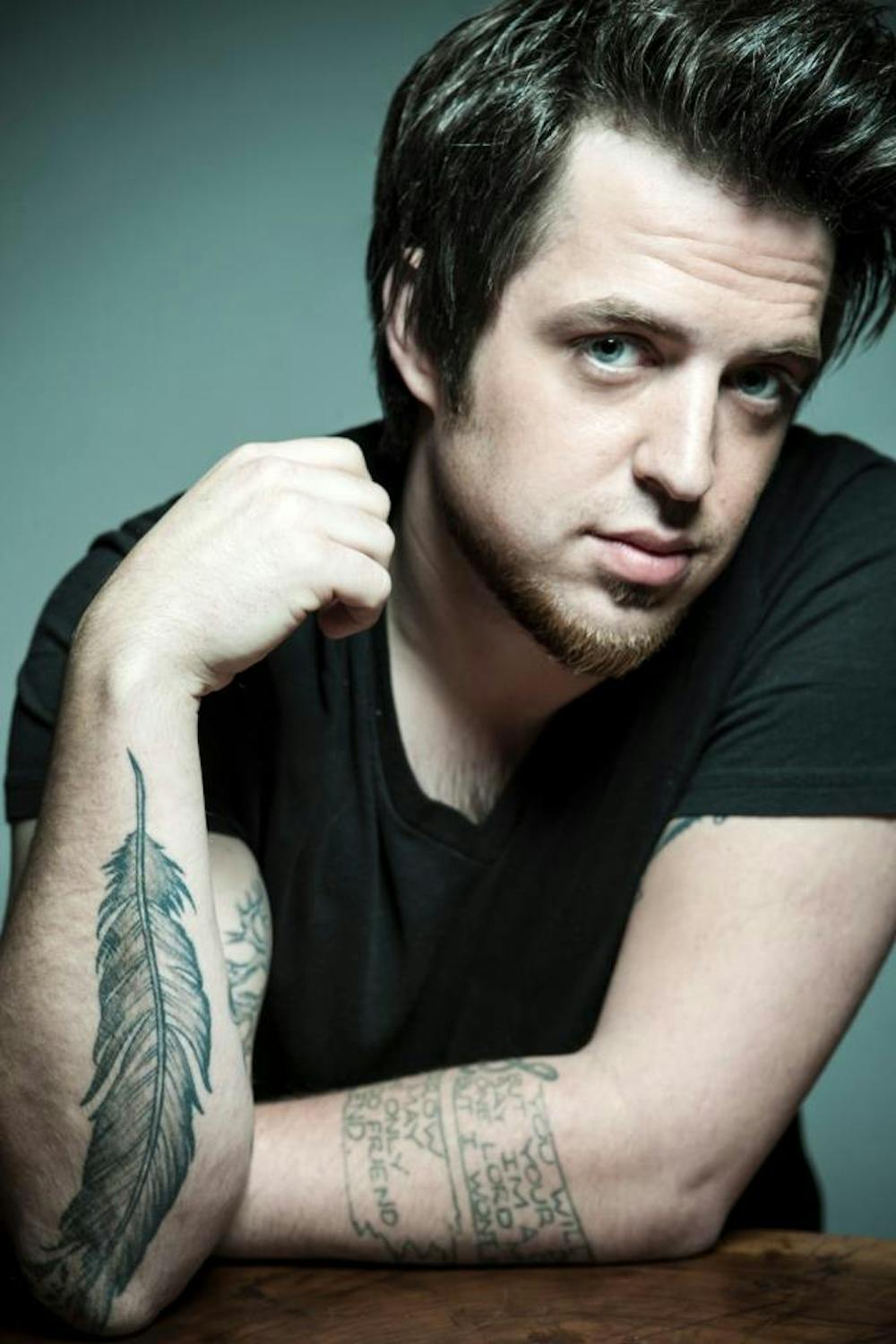 Follow Lee Dewyze!
Follow Lee Dewyze to get alerts about upcoming events and special deals!
Lee DeWyze was born on April 2, 1986 in Mount Prospect, Illinois.
Lee Dewyze has performed in venues such as: 7th St Entry, Marquis Theater
Without further ado, here are Lee Dewyze top 10 tracks of all time:
1. Blackbird Song
2. Sweet Serendipity
3. Same For You
4. Victims Of The Night
5. Oil & Water
6. Weight
7. Horizon
8. Weeds
9. Castles
10. Night and Day
Lee Dewyze Details
Rock
Lee DeWyze was born on April 2, 1986 in Mount Prospect, Illinois. He gave up school in his senior year but his interest in music had dragged him back to classroom. He actually started singing since he was just a kid but didn't find a strong passion in music until 17. In order to polish his skills, he began learning how to play guitar, piano and drums. Also, he accepted offer to perform at local house parties.
From there, Lee was signed to an indie label WuLi Records and formed a band under moniker Lee DeWyze Band. Along with his bandmates Louis Svitek, Ryan McGuire and Jeff Henderson, he recorded an album titled "So I'm Told" in 2007.
Two years later, he auditioned for "American Idol" in Chicago with a friend Vincent Ferrara. His rendition of "Ain't No Sunshine" made him advance to the next round, becoming one of only 13 people from Chicago, the lowest number out of all 7 audition cities, to make it through to the Hollywood week.
During his participation on the singing competition, Lee garnered praises from judges as one of two finalists on the show and was the only male contestant in Season 9 to never land in the bottom three. He was named the winner of "Idol" contest on May 26, 2010, beating Crystal Bowersox.
As a champion, Lee got signed to 19 Recordings Limited which will drop his debut album in a joint deal with RCA Records. His rendition of U2's "Beautiful Day" which was performed by him on the finale night once ruled iTunes Digital Songs Chart and debuted at No. 24 on Billboard Hot 100. He hits the road across North America with the other Top 10 in Summer 2010.