Best Lady D Songs of All Time – Top 8 Tracks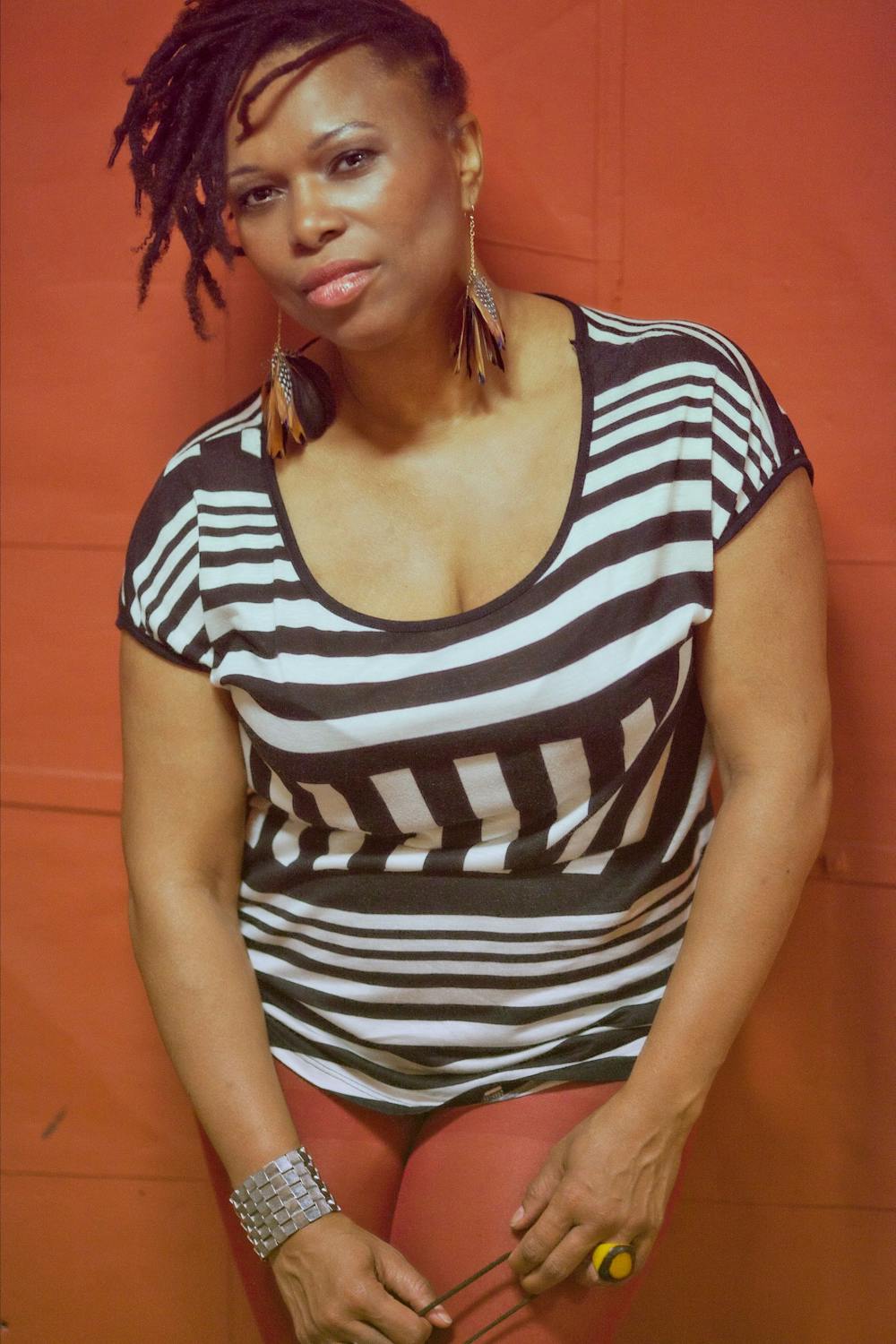 Follow Lady D!
Follow Lady D to get alerts about upcoming events and special deals!
DJ Lady D has played nationally and internationally since 1995.
Lady D has performed in venues such as: Electric Hotel, Smartbar
Lady D has upcoming events in Smartbar
Without further ado, here are Lady D top 8 tracks of all time:
1. Dale Papi
Monchin, Lady D
2. High Again (FelixDa Housecat Vocal) - Thee Glitz Mix
RC Groove, Lady D
3. I Tripped
4. High Again - RC Groove's Original Mix
RC Groove, Lady D
5. Dame Que Me Gusta
Monchin, Lady D
6. Baby
Rey Quile, Lady D
7. High Again - Djinxx's Kaos Mix
Lady D, RC Groove
8. I Need A Check
Lady D Details
Rock
DJ Lady D has played nationally and internationally since 1995. Her appeal is diverse; she performs versatile sets of house, techno and disco for fan-filled and celebrity events in North America, Europe, Asia and Russia. Her now classic CD, "Naked Kaleidoscope", put her on the map in addition to producing, remixing and supervising music while at Afterhours Music. Lady D has managed her own record label D'lectable Music since 2004. Her career also encompasses print (Chicago Tribune, Chicago Mag) and broadcast (Chicago Public Radio, Galaxy 100) media. Uniquely qualified on both sides of the mic, Lady D can give a great interview (NPR, 848), or get one (Grandmaster Flash, Eartha Kitt, etc). The Chicago Public Library's recent advertising campaign featured Lady D and she appears in the new documentary, Slipcue. Currently, she remains focused on studio work and an upcoming tour. Lady D was tapped to play the Wanderlust Festival, Chicago's Lunchbreak Music Series in Millennium Park & Lollapalooza all in 2011. More of the same in 2012. In 2013 she reunited with SuperJane to celebrate 16 years of getting down together with a mini tour on the West & Midwest scenes. Always in demand, look for more to come from DJ Lady D.