Best Kreep Songs of All Time – Top 10 Tracks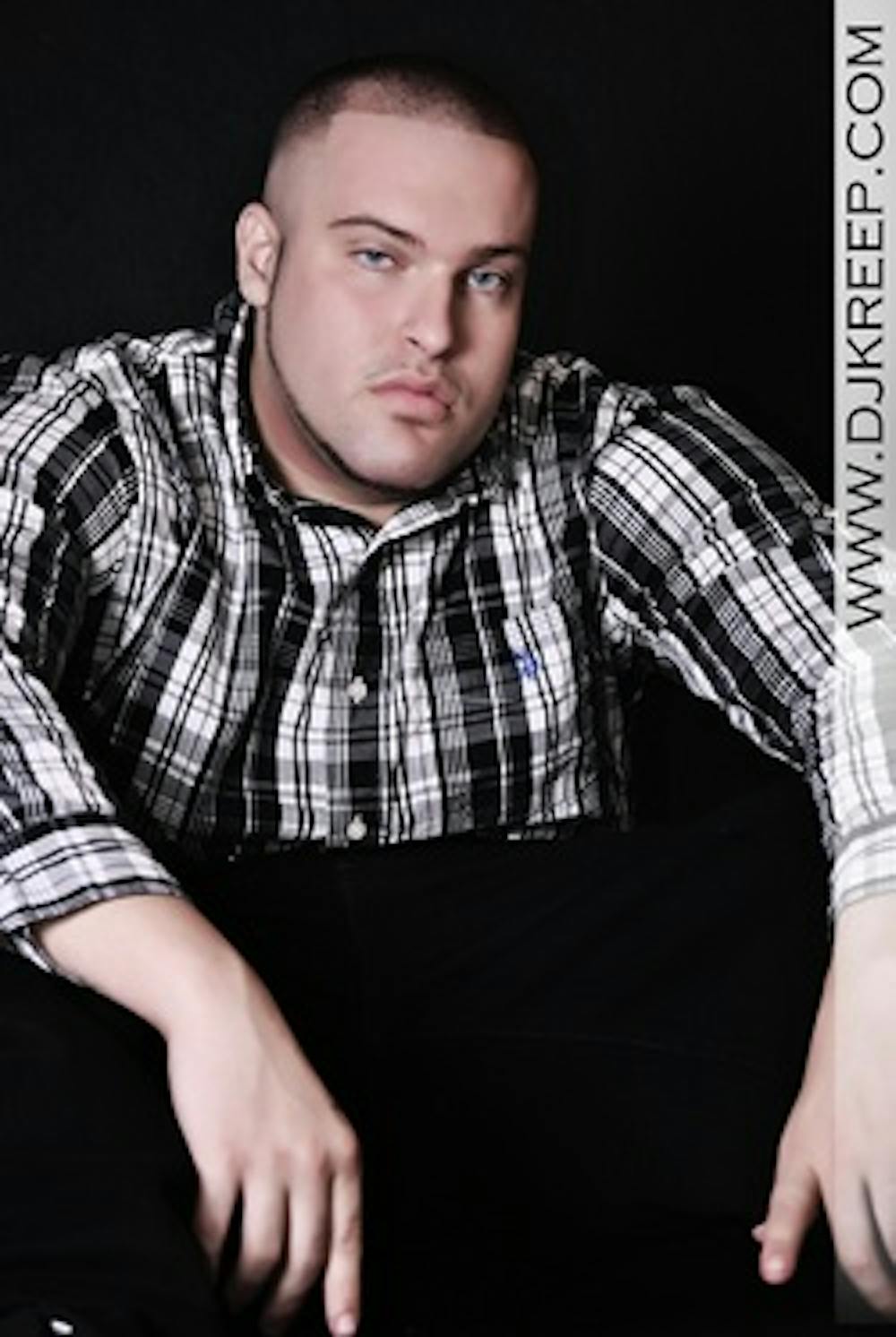 Follow Kreep!
Follow Kreep to get alerts about upcoming events and special deals!
DJ Kreep grew up in Fort Lauderdale knowing he wanted to be a part of the entertainment industry some way, some how.
Without further ado, here are Kreep top 10 tracks of all time:
1. Bro Hymm
2. LICK SEASON
Mr Skrillz, Kreep, Don Changolini
3. Man's World
Don Changolini 4000, Young Loc, Kreep, Smokey Loc
4. She Watched Channel Zero
5. Metal To The Core
6. What
7. The Way That I Am
8. Bloodletting
9. Unheard
10. Lead Us Not
Kreep Details
DJ Kreep grew up in Fort Lauderdale knowing he wanted to be a part of the entertainment industry some way, some how. From banging on pots and pants as a young boy to progressing to taking piano and guitar lessons he always filled his days with learning how to play. At the age of 16 his father bought him a drumset for his birthday. Kreep got good quick and started playing in bands around south florida. Playing in punk and metal bands he opened up for acts such as New Found Glory and Biohazard in local clubs.
Three years later DJ Kreep discovered the electronic music scene.. Getting into the sounds of drum and bass and jungle he starting making his own beats and taking them to all the parties to give to the djs to play to see how the crowds would react.  Around that time is when Kreep got his first set of turntables.
Practicing every day and night while hitting all the record stores in south florida to get the newest vinyl Kreep was ready to start playing live. Djing at at raves and house parties in south florida and nationally he started to take more of an interest into hip hop music which he had grown up on.  Still making beats Kreep produced records for local and national rappers, rnb singers and reggae artists.
Stilll wanting to do more DJ Kreep enrolled in the Connecticut school of broadcasting for radio and television broadcasting. Upon graduating he was placed into an internship with 99 JAMZ where he thrived. Sitting in the studio with DJ Khaled and K-Foxx every night he learned radio from top to bottom. Hitting the streets with the 99 JAMZ street team every day he also learned the promotions side of radio all while sitting in with the production coordinator and learning how to produce radio commercials and do voice over work.
Leaving 99 JAMZ after 2 years Kreep was hired at 103.5 The Beat as a promotions coordinator . After meeting with The Beat DJ DJ J prince they released a string of mixtapes wiith both local and national artists and producers. Becoming the official promotions DJ for 103.5 The Beat Kreep dj'ed everywhere from events within the community such as Trick Loves The Kids, Heat Games, to concerts and events such as B.E.T. Spring Bling, Holding down residencies at Sushi Room, Mia, and Oceans 11 Lounge Kreep continued his work at 103.5. After the station flipped formats and everyone was laid off Kreep continued djing. Now holding down residenceies at various spots throughout south florida kreep is well on his way..