Best Kevin Federline Songs of All Time – Top 4 Tracks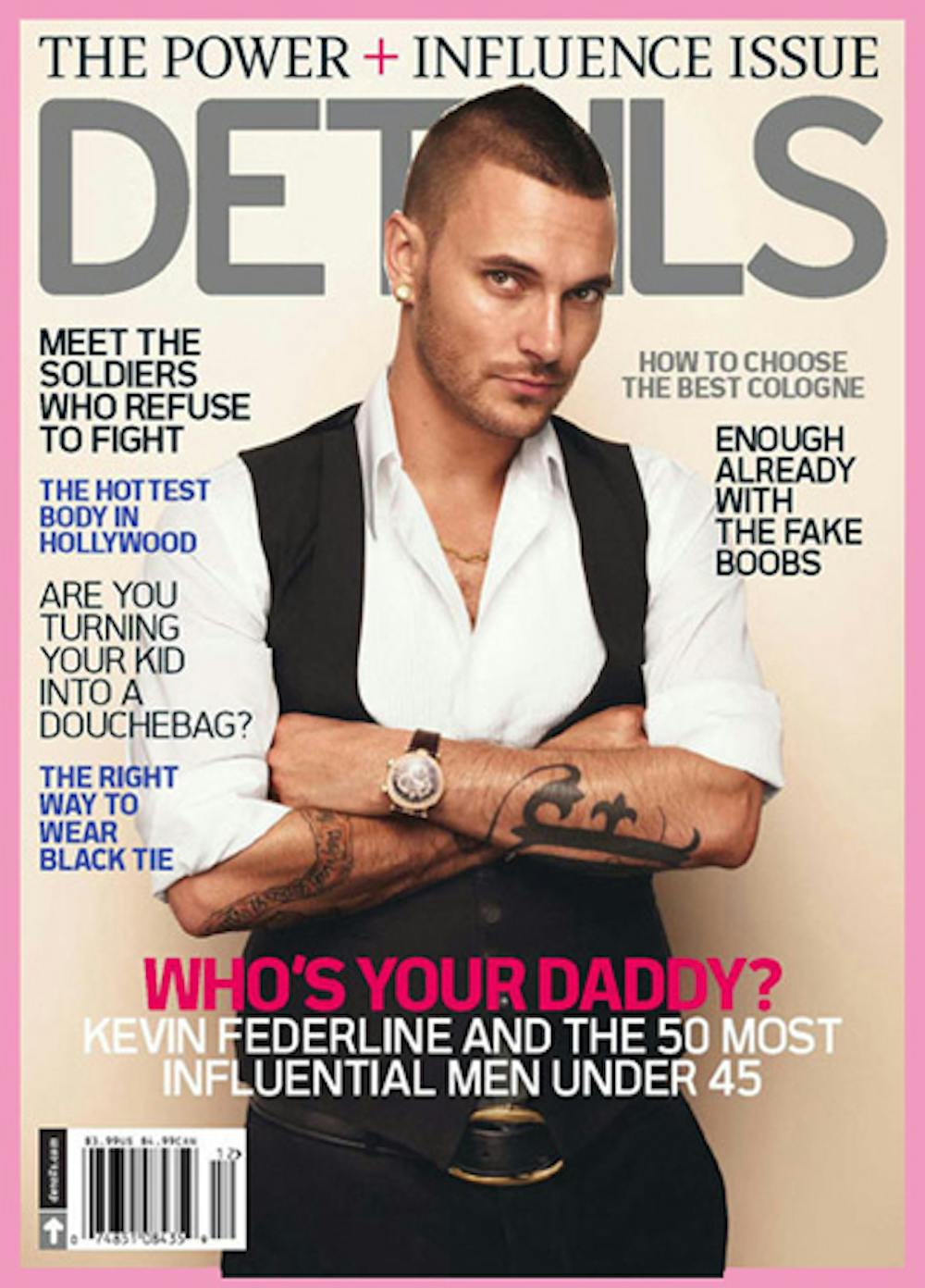 Follow Kevin Federline!
Follow Kevin Federline to get alerts about upcoming events and special deals!
Born in the Fresno area, Kevin knew he wanted more than a small rural town.
Kevin Federline has performed in venues such as: The Pool After Dark
Without further ado, here are Kevin Federline top 4 tracks of all time:
1. Popozão - Main (Explicit)
2. Goat (Remix)
X-Vertigo, Kevin Federline, Fiji$
3. Popozão - A Cappella
4. Popozão - Instrumental
Kevin Federline Details
Rap / Hip-Hop
Born in the Fresno area, Kevin knew he wanted more than a small rural town. He packed his bags and tried his hand at the entertainment industry. He got gigs as a back-up dancer, and had two children with "Moesha" star Shar Jackson. Things between Shar and Kevin didn't work out, and before his second child was born, he started dating pop queen Britney Spears. Criticized for being a "dead-beat dad," Kevin didn't let the tabloids get to him. He and Britney married, and have two boys together.
Kevin's first rap album, released in Fall 2006, was widely criticized, but he is succeeding in the entertainment biz, despite it. He recently starred in an insurance commercial during the 2007 Super Bowl. Other projects include his own search engine, "Search With Kevin." He has been seeing his children with Shar more regularly, and he has a job, working as a dance instructor. In November 2006, Britney filed for divorce from Kevin. As of March 2007, their divorce has been finalized, and they have agreed to joint-custody of their children.