Best Kered Songs of All Time – Top 1 Tracks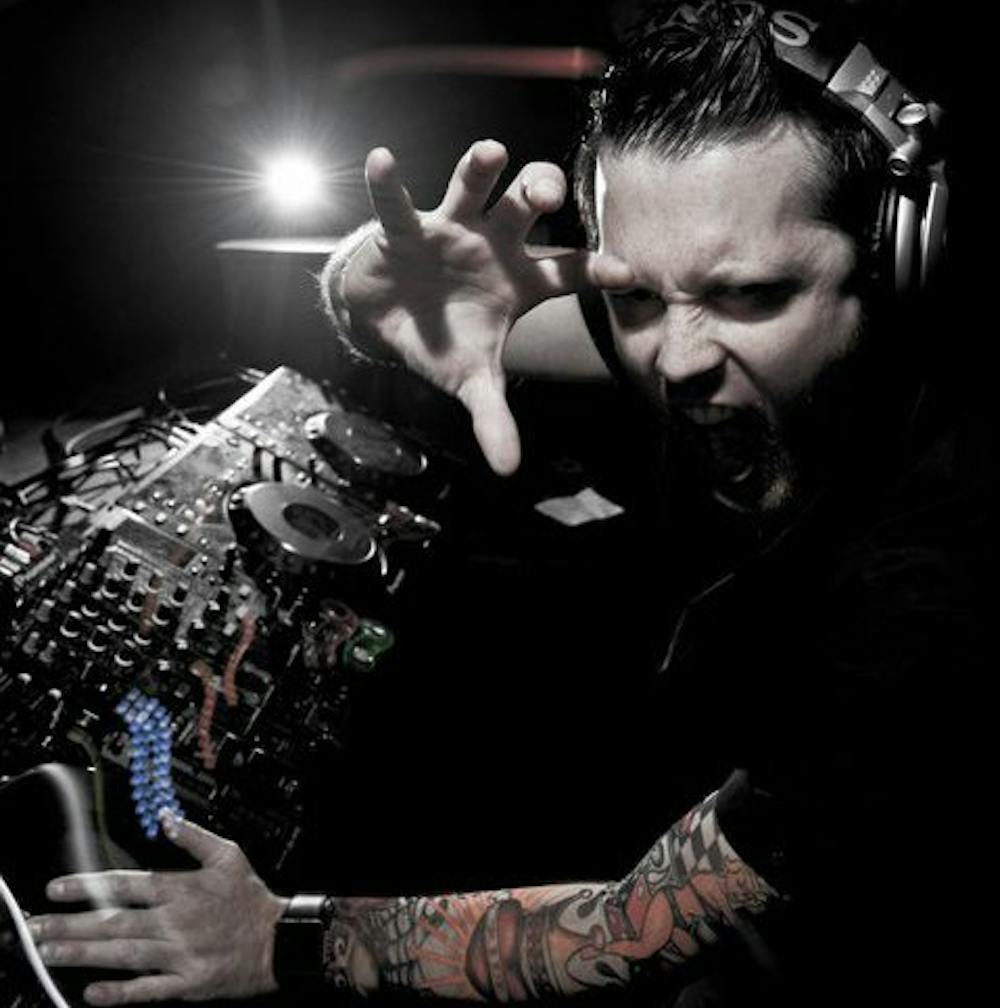 Follow Kered!
Follow Kered to get alerts about upcoming events and special deals!
The past few years have been an incredible time of growth and opportunity for Kered as both a DJ and a producer.
Without further ado, here are Kered top 1 tracks of all time:
1. Let Me See You Work - Kered & Kiraly Remix
Lissat, Menck, Kered, Kiraly
Kered Details
The past few years have been an incredible time of growth and opportunity for Kered as both a DJ and a producer. The highlights include: being nominated for an International Dance Music Award at the 2008 WMC for best podcast. The Kered & Kiraly remix of Lazar being dropped by Pete Tong on his Essential Selection radio show on Friday nights to millions worldwide. The opportunity to remix Nadia Ali's "Crash and Burn" single, her first release as a solo artist. Or maybe it could be, performing in front of thousands of clubbers worldwide in places such as Miami, Munich, Reykjavik, Ibiza, Montreal, Atlanta, Los Angeles, Washington D.C. and more, including a spot as the opener for Tiesto on his Elements of Life 2007 and In Search of Sunrise 2008 tour stops in Hartford. That's just the very beginning…
As a solo artist or as one half of the Kered & Kiraly duo, Kered never commits himself to one particular style of music – he simply plays what works. It's not about genres, it's about dropping the right tracks at the right time. His DJ sets are eclectic and include everything from house, tech-house, minimal, or techno. This isn't a genre game. Being pigeonholed into one sound would be unfair, however, one thing is for certain – Kered always seems to add that extra "something" to any event he's a part of.
In his hometown of Hartford, Kered has performed alongside international jet-set artists such as Sharam, Dubfire, Will.I.Am? (Black Eyed Peas), Roger Sanchez, Tiesto, Sander Kleinenberg, Victor Calderone, Fedde le Grande, Hernan Cattaneo, Gabriel & Dresden, Benny Benassi, Dirty South and countless others. He currently holds a monthly residency at Room 960 and has been a resident at the club for an unprecedented six years, a milestone in any clubbing community.
Apart from DJing at the clubs and events, Kered can also be found in the studio working away on remixes and original productions, including remixes for Henry John Morgan, Nadia Ali, Paul Harris (Superbass), and more. Kered is the host and producer of the KeredCast, a dance music podcast that features the latest dance tracks and feature interviews and the world's top DJs, including Sharam, Satoshi Tomiie, John Digweed, Fedde Le Grand, Oliver Huntemann, Chris Lake, Axwell and more!
Stay tuned and keep an eye out – there's much more to come!
Short list of slect club / event work:
Bora Bora – Ibiza, Spain
Club Prinzip – Munich, Germany
Avalon - Los Angeles, CA
Heat - Anaheim, CA
Rise Afterhours – Boston
Kapital – Reykjavik, Iceland
Dream Nightclub (Crobar WMC 2008 Events) – Miami
Minx - Los Angeles
House Nightclub - Montreal, Canada
Five – Washington DC
Palais – Munich, Germany
Beyond Afterhours – Atlanta
King King – Los Angeles
BED, NYC, USA
The Mark - Atlanta
Rumor, Boston
Element - Los Angeles
Cube Club - Munich, Germany
Christian Audigier East Coast Tour
Volmarhaus – Munich, Germany
Vapour – Boston, USA
Tiesto 2007, 2008 tour - Hartford, USA
Daylight Afterhours – Los Angeles