Best Kenneth Thomas Songs of All Time – Top 10 Tracks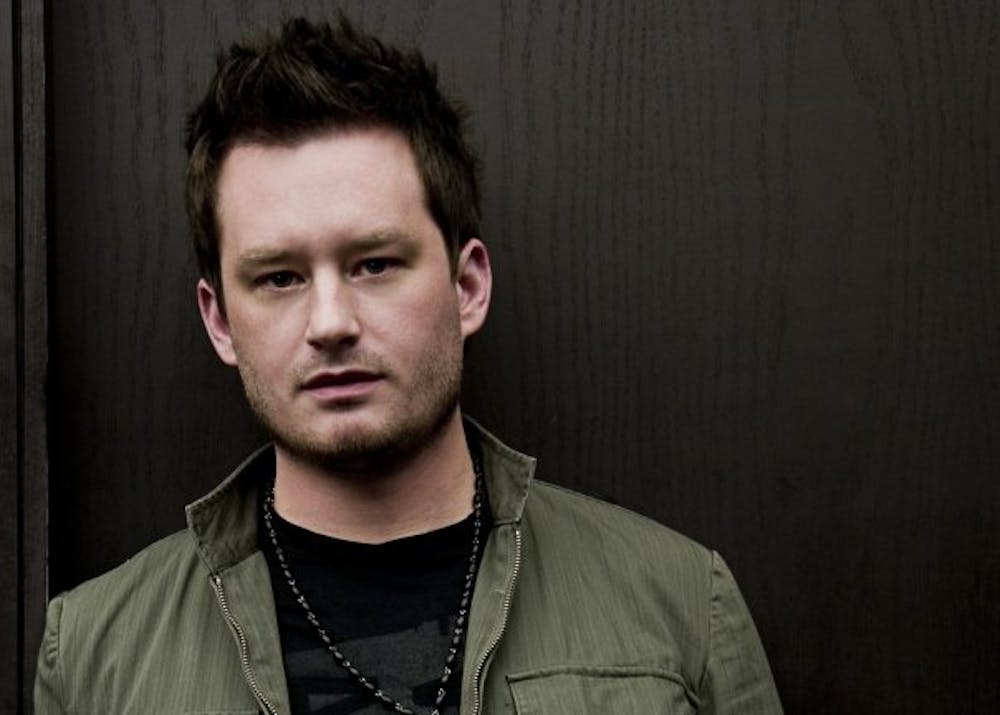 Follow Kenneth Thomas!
Follow Kenneth Thomas to get alerts about upcoming events and special deals!
Kenneth Thomas is quickly positioning himself as one of the top DJs in the Metropolitan Detroit Area.
Kenneth Thomas has performed in venues such as: The Grasshopper Underground
Without further ado, here are Kenneth Thomas top 10 tracks of all time:
1. Be With You Feat. Michael Ketterer - Har Megiddo Remix
Har Megiddo, Kenneth Thomas, Michael Ketterer
2. The Prayer - Kenneth Thomas Remix
Andrew StetS, Kenneth Thomas
3. Drive - Save The Robot Remix
Kenneth Thomas, Roberta Harrison, Steven Taetz
4. Breakthrough vs All I Have [Mix Cut] - Kenneth Thomas vs Oliver Smith Mashup
Kenneth Thomas, Jaidene Veda
5. The Heart Speaks - Eximinds Radio Edit
Kenneth Thomas, Colleen Riley, Eximinds
6. Left Behind - Kenneth Thomas Radio Mix
Frequent Flyer Miles, Kenneth Thomas
7. Drive - Radio Edit
Kenneth Thomas, Steven Taetz, Roberta Harrison
8. Unstoppable - Original Mix
Josh Christopher, Kenneth Thomas, 3PM
9. Funktion Won
Shawn Michaels, Kenneth Thomas
10. Shed A Tear - Kenneth Thomas Remix
Beatsole, Michael Retouch, Juliet Lyons, Kenneth Thomas
Kenneth Thomas Details
Electronic
Kenneth Thomas is quickly positioning himself as one of the top DJs in the Metropolitan Detroit Area. He has to be one of the hardest working people in the music business. With weekly residencies at four of the Detroit area dance clubs, he continually strives at perfection and brining progressive trance to the area. He is currently the Saturday headlining resident at Motor Detroit, voted number one club in America by URB Magazine 2001, along with Clutch Cargo's, X/S and Nova afterlounge. In his spare time he is a local club promoter working at bringing in National/International talent to the local club scene
An inspiring DJ, who has been on the scene now for about two years, says the following in his own words on how he got started in the music scene. "I was introduced to Paul Oakenfold's, Tranceport by some friends in California. Before that I had no interest in Electronic music. 2 Years later after becoming submersed in Trance and progressive house music I picked up turntables." His influences include such artists as; Paul Oakenfold, Tiesto, Sandra Collins, Todd Ernst, John Pak, Sasha & Diggers, and Dave Seaman, just to name a few. These influences along with some great natural ability, and fantastic energy are what make listening to "Kenny" so great!
He has struggled in his home area of Detroit, trying to break through the heavy influences of the Detroit techno scene. As he says, "traditionally this town has not embraced progressive styles of Trance and House and has ever so graciously adopted the saying "Trance Sucks" as its motto as the anti-Trance capital of the World. This is a very Tech/House oriented city that doesn't want to validate any other form of music. But with the help of my friends, Trance fans and other DJs we will work to broaden the horizons of this city or at least reach as many new heads as possible.
"This is the most amazing sound I have ever encountered, I just want to share it with as many people as possible"