Best Kaeno Songs of All Time – Top 10 Tracks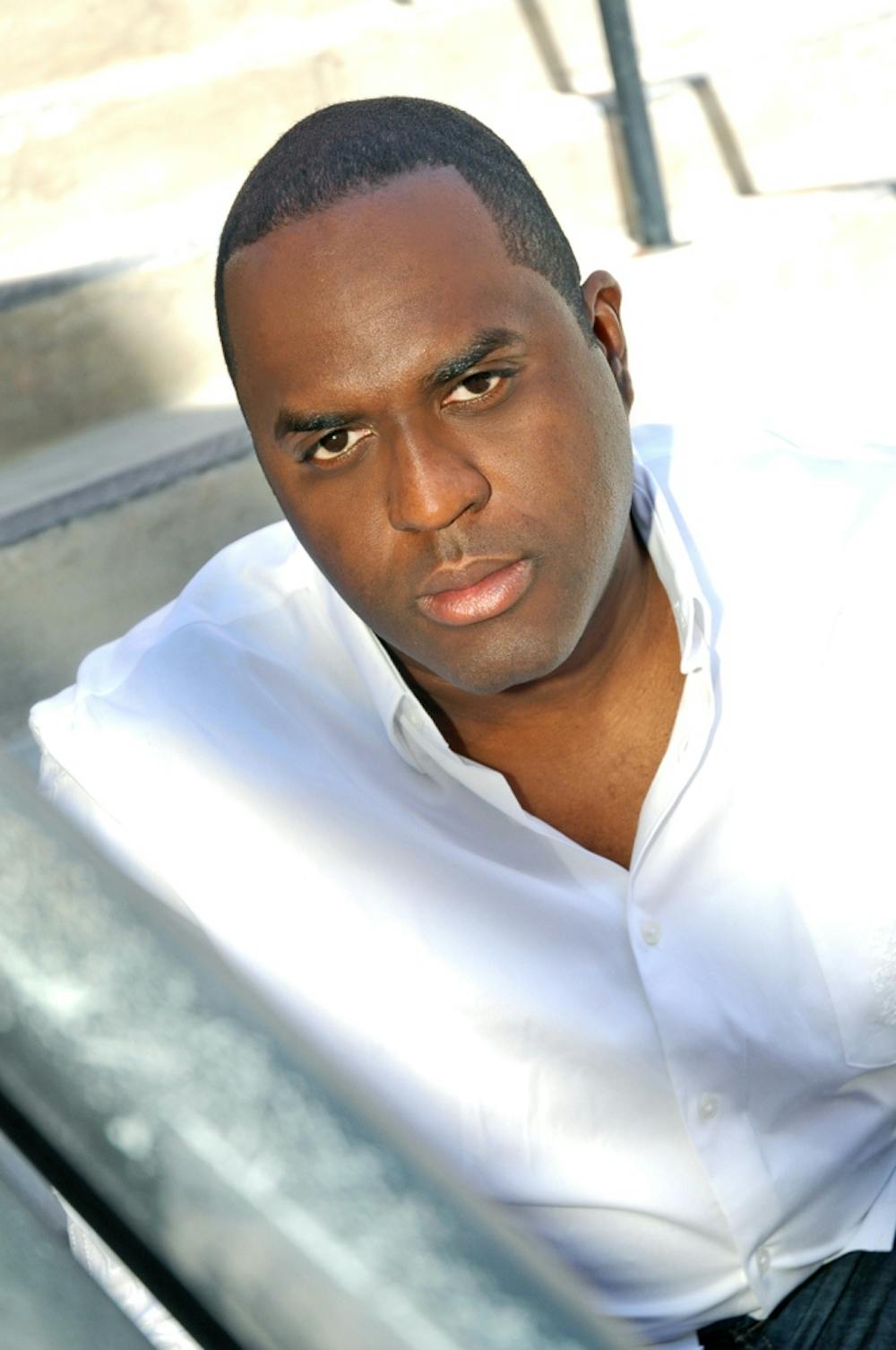 Follow Kaeno!
Follow Kaeno to get alerts about upcoming events and special deals!
In today's global-internet saturated culture, it's difficult to stand out from the rest.
Kaeno has performed in venues such as: Royale
Without further ado, here are Kaeno top 10 tracks of all time:
1. Azuca - Club Mix
2. Azuca [ASOT 567] - Club Mix
3. Perspectives [ASOT 635] - Original Mix
4. Azuca - Topher Jones Remix
5. Perspectives - Original Mix
6. Altitude - Kaeno Remix
Destia, Kaeno
7. Azuca - Original Mix
8. Famous - Bryan Kearney Remix
Kaeno, Denzo, Bryan Kearney
9. Famous - Original Mix
Kaeno, Denzo
10. Galaxy - Evol Waves Remix
The Hitchhikers, Kaeno
Kaeno Details
In today's global-internet saturated culture, it's difficult to stand out from the rest. Kaeno (Deon Butler) is a success story in his "iEMPIRE," taking a radio show from the nineties and bringing it to the 21st century. Kaeno (Deon Butler) began his musical journey
at the age of 13, and began melding vinyl beats not long after. After graduating from high school, he attended Florida InternationalUniversity, where he first started his career as a radio DJ. His first show aired in 1999 called The Vanishing Point, encompassing the EDM genres popular at the time: Progressive, Trance, House and Tribal.
The radio show soared to new heights making it one of the most listened to college radio stations in Miami, eventually winning the Miami New Times best Radio Station in 2007. At the time, the electronic music scene in Miami was growing exponentially, rivaling the typical Pop / Hip-Hop that ruled Saturday Night parties on Miami Beach. Kaeno & Alexander (David Alexander) toom the show on the road creating a residency weekly night at Zanzibar. They were at the top of Miami's playlist, and were performing under the moniker "System Shock."
After finishing his residency at Zanzibar, Kaeno graced the decks at some of South Florida's most legendary clubs and festival. (Shadow Lounge, The Mix Afterhours, Cameo / Crobar, Dream, Club Space, Liquid, Warsaw, Ultra Music Festival, BANG Music Festival, Zen and many more.)
The Vanishing Point went online with iTUNES & Sirius / XM Satellite Radio three years ago, creating an enhanced Radio Show / Podcast for download. Recently, TVP has reached over 1,000,000 subscribers & downloads, making Kaeno's show one of the most listened to and downloaded EDM shows in the U.S.A and across the world. Over the past year, Kaeno has released countless tracks and remixes with production partner Denzo (Andres Arango) on labels such as (Armada, Kearnage Records, Full Tilt Recordings, Reset, Echelon, Atika & Amplified Digital). Look out for Kaeno's solo project release to be featured on (Discover / Recoverworld Rising Stars). Recently Kaeno was selected by Paul van Dyk in 2010 to play along side him & other Vandit Artist to celebrate the 10 year anniversary of Vandit Records, During the Winter Music Conference 2010. You can experience Kaeno's profound genius through his website (http://djkaeno.com).
Kaeno has built a reputation for himself in the dance music culture.