Best Junior Vasquez Songs of All Time – Top 10 Tracks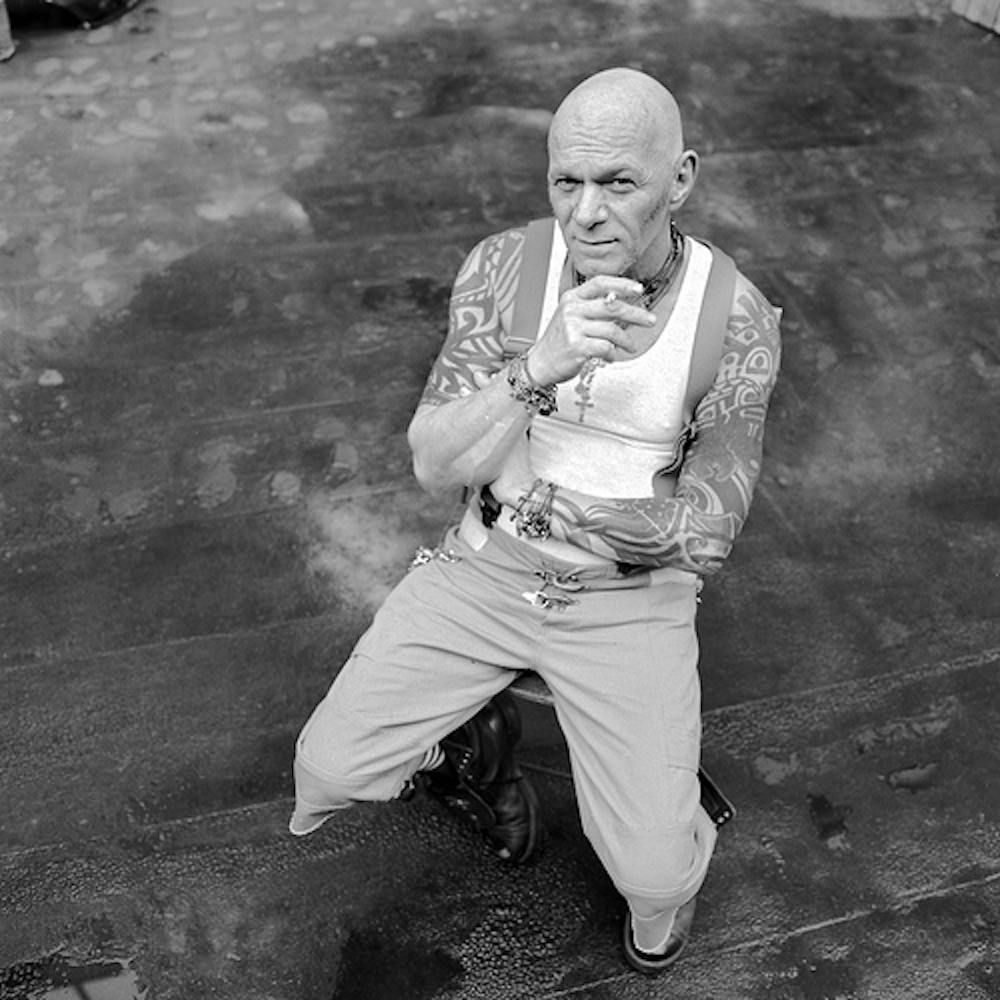 Follow Junior Vasquez!
Follow Junior Vasquez to get alerts about upcoming events and special deals!
For more than 20 years, Junior Vasquez has been one of the most prominent figures on the global dance-music and clubbing scene.
Junior Vasquez has performed in venues such as: 99 Scott, Le Bain
Without further ado, here are Junior Vasquez top 10 tracks of all time:
1. Bedtime Story - Junior's Single Mix
Madonna, Junior Vasquez
2. Step by Step - Junior's Arena Anthem Radio
Whitney Houston, Junior Vasquez
3. Bedtime Story - Junior's Wet Dream Mix
Madonna, Junior Vasquez
4. Quiet - Junior Vasquez Vocal Mix
Zoel, Junior Vasquez
5. Bedtime Story - Junior's Dreamy Drum Dub
Madonna, Junior Vasquez
6. Ain't No Other Man - Junior Vasquez Radio Mix
Christina Aguilera, Junior Vasquez
7. This Joy (Junior Vasquez & Razor N Guido Present Vernessa Mitchell) - Razor N Guido Radio Mix
Junior Vasquez, Razor-N-Guido, Vernessa Mitchell
8. On A Roll - Junior Vasquez Remix
Ashley O, Junior Vasquez
9. Wannabe - Junior Vasquez Remix Edit
Spice Girls, Junior Vasquez
10. Bedtime Story - Junior's Sound Factory Mix
Madonna, Junior Vasquez
Junior Vasquez Details
Electronic
For more than 20 years, Junior Vasquez has been one of the most prominent figures on the global dance-music and clubbing scene. Growing up around New York City's dance-music golden age, Vasquez spent the better part of the late-'70s and early '80s as a regular at David Mancuso's Loft parties and Larry Levan's sets at Paradise Garage. Vasquez started off DJing to trendsetting crowds at Keith Haring's Carmine Street Pool Parties and Tribeca's Bassline club before launching his own residency at the legendary Sound Factory in 1989. It was at the Sound Factory where Vasquez became massive, and his underground after-hours sets helped to establish the venue as the mecca of all dance clubs.
Vasquez was also instrumental in shaping the pop-music charts in the early 1990s. Record labels frequently commissioned Vasquez to create dance remixes for their artists, and he would play the mixes at Sound Factory to a fantastic response from the crowd. Vasquez also had a hand in several cultural phenomena, namely the mainstream acceptance of vogue-ing. Madonna used to hang out at Sound Factory and was inspired to write her hit Vogue because of the fans who practiced the underground dance during Vasquez's sets. Madonna would later hire Vasquez to add extra bits to the track and recruited the Sound Factory dancers for her video.
On the production side of things, Vasquez had his hand in numerous global dance hits. He's worked with producers Arthur Baker and Shep Pettibone and artists including Michael Jackson, Prince, MC Hammer, Madonna and Whitney Houston, among many others. He's currently working on music with Beyonc鬠Justin Timberlake and Jennifer Hudson, and he is trying to get a song approved for inclusion on Britney Spears' new album.
These days, as a DJ, Vasquez works just about every weekend, mostly in the United States. His current sets are primarily made up of modern tracks, and only 3 percent of his programming revisits the classics. If I mix it up, it doesn't sound like I am a dinosaur playing classic records. I can't play 12-year-old Sound Factory tracks, he says. Another reason for the decision to change up his sets lies with the changing club culture. God's not the DJ anymore, he says. Things have changed drastically because it's all about bottle service now. It's okay though because I've made my mark. [But] I would like to find a little spot where I could do my thing.