Best Jojoflores Songs of All Time – Top 2 Tracks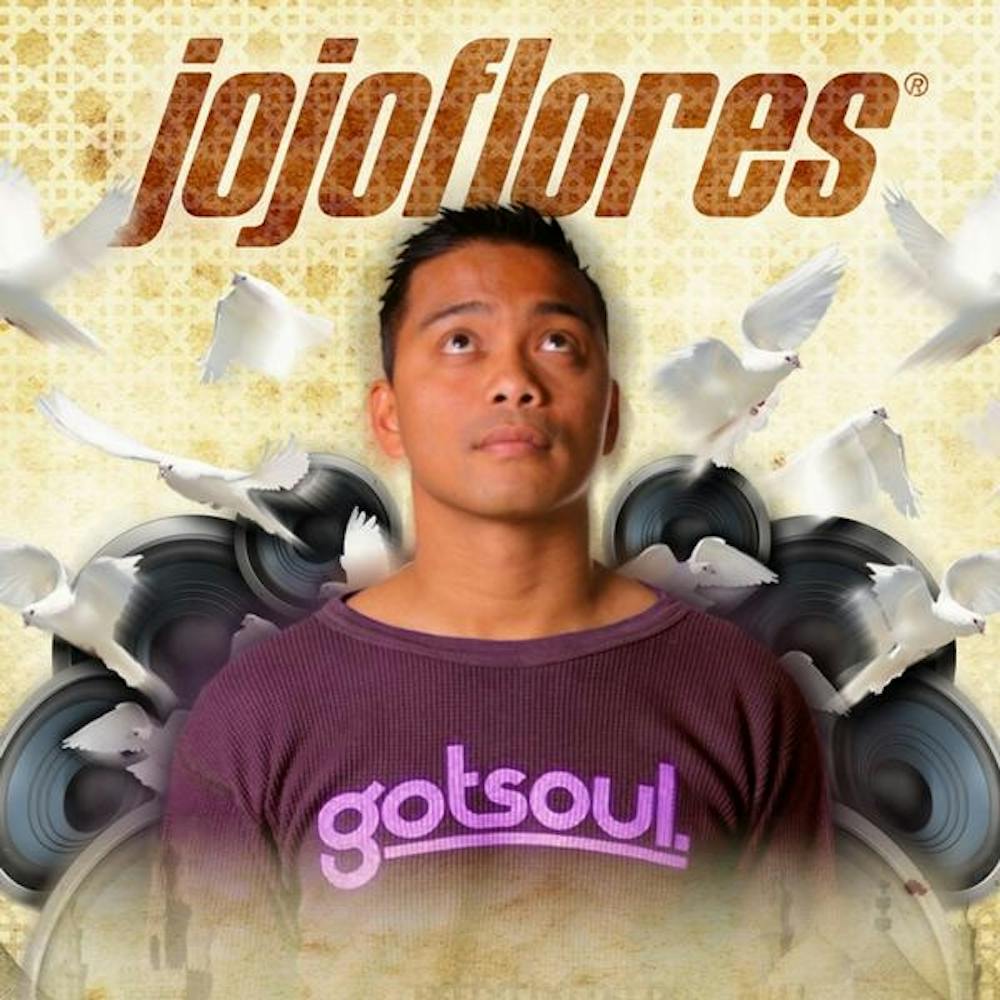 Follow Jojoflores!
Follow Jojoflores to get alerts about upcoming events and special deals!
Jojoflores has come a long way from his humble Montreal roots.
Jojoflores has performed in venues such as: Quartyard, Circus After Hours, Nest
Without further ado, here are Jojoflores top 2 tracks of all time:
1. Yes Smoke
Jojoflores, Joe DiPadova
2. Consciousness - Joe Dipadova & Jojoflores' Therapy Dub Remix
Joe DiPadova, Jojoflores
Jojoflores Details
Jojoflores has come a long way from his humble Montreal roots. Today, House Music's "Mixed Tape King" has achieved global reach, and is now a tireless Ambassador of soulful dance music to every corner of the world. In addition to being one of the genre's most respected Dj's; jojoflores is also CEO of Gotsoul Records, founder of Jamsteady, co-Founder of the weekly Peopl. party, and founder of the infamous Therapy soirees – now enjoyed in 7 cities worldwide from Cape Town to San Francisco and Toronto. Along the way, he's found time to open up a club, own a record shop, and produce numerous records and CD's.
Jojoflores' skilled packaging of music & events coupled with his trademark passion, have driven him to stay current. He and Gotsoul have skillfully navigated the digital age and they're now making an aggressive foray into cyberspace. In September '09, he launched his very own jojoflores iPhone app.
Over the last 25 years jojoflores has worked his way up from 15 year-old resident to jet-setting icon. Through it all, he has remained steadfastly passionate about both his music and profession. With his transition into the new age of technology, jojoflores has signaled that he plans to remain relevant and aggressive while still "rocking the dance floor" for audiences the world over.