Best Jelo Songs of All Time – Top 10 Tracks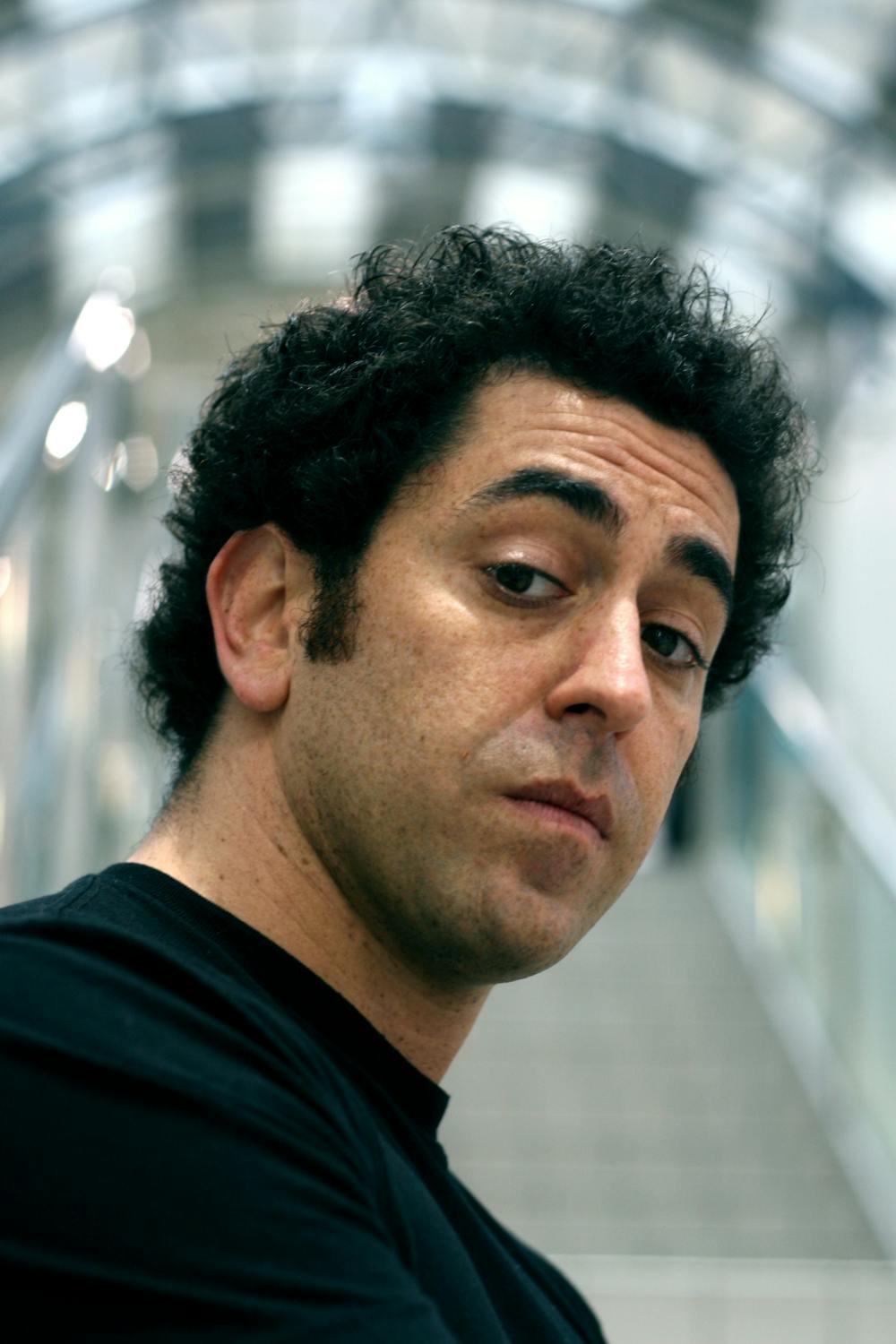 Follow Jelo!
Follow Jelo to get alerts about upcoming events and special deals!
Since 1996 JELO has been a leader in the electronic music scene here in Toronto and over last few years in Canada.
Without further ado, here are Jelo top 10 tracks of all time:
1. Release the Hounds
FWLR, Jelo
2. How We Win - JELO Remix
FWLR, Jelo
3. Packin Heat
FWLR, Jelo
4. Till The End Of Time - Sparkee Remix
FWLR, Jelo, Sparkee
5. Birth Of The Anti Hero
FWLR, Jelo
6. Changa
FWLR, Jelo
7. Holy Super Fuck
Mooij, Jelo
8. Wayfarer
Mooij, FWLR, Jelo
9. Drugs
FWLR, Jelo
10. Zylvester Ztallone - Original Mix
Mooij, Jelo
Jelo Details
Electronic
Since 1996 JELO has been a leader in the electronic music scene here in Toronto and over last few years in Canada. His style of music and presentation is unique. JELO makes you dance. Period. His tireless desire to spread joy through music compels him to perform a magical, unique, hard-hitting style that inspires dance floor revellers to push their limits. No two performances are alike, JELO craft...s each set for it's unique environment. Big or small, the sensation is always a full blown spectacle. Since the inception of JELO, clubs & parties across the globe have taken a cue from his incorporation of the spiciest elements of electro house, techno, breaks and rock blended with wild mixing abilities.
With over a decade on the decks, JELO has evolved from a DJ to a live remixer and beyond. Many of Canada's top dance music producers have wanted to collaborate with JELO, because he has the exact notion of what moves dance floors and drives people to complete elation. Some of these collaborations brought forth certified anthems such as "The Reward is Cheese" and "Donkey Punch" … tracks that dominate charts and dance floors worldwide.
His sets and tracks have been heard all over the world. The intensity of his performances is legendary. A whole generation of dance music lovers have been inspired by JELO to elevate their output on the floor. He responds accordingly with fist pumping, knob tweaking, mix master worthy head banging excitement. His Authentic delivery and history here in Canada has earned JELO the title of 'The peoples DJ'.
Dedicated to his craft with ferocity, addicted to music, spreading his brand of performance across everywhere, JELO is guided by an awesome natural intensity, an astonishing musical dedication and a drive to change the world one beat at a time.