Best Jacob Van Hage Songs of All Time – Top 10 Tracks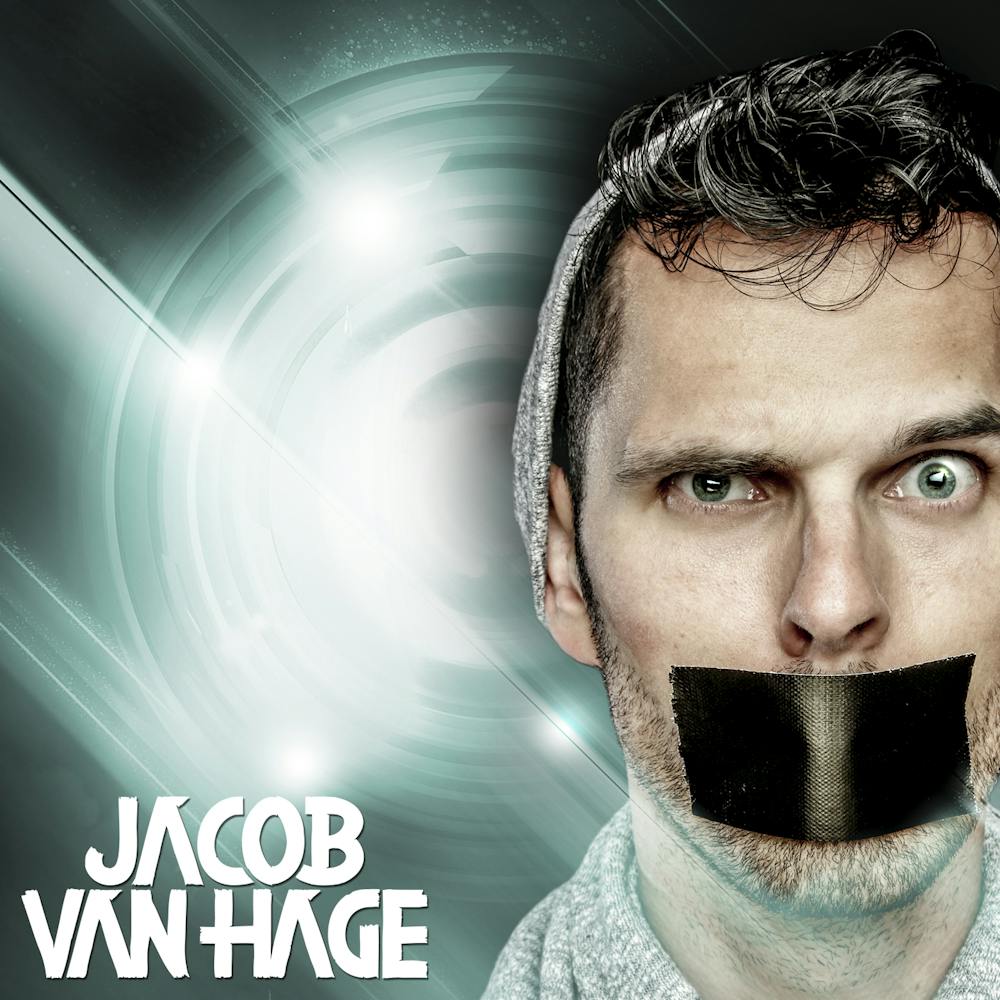 Follow Jacob Van Hage!
Follow Jacob Van Hage to get alerts about upcoming events and special deals!
Hailing from Rotterdam, The Netherlands, comes a Dutchman by the name of Jacob van Hage.
Without further ado, here are Jacob Van Hage top 10 tracks of all time:
1. Up in the Club - Radio Edit
San Sebastian, Jacob Van Hage
2. EMP
3. derb - Jacob van Hage Remix
Derb, Jacob Van Hage
4. Artificial Nocture - Jacob Van Hage Remix
5. Listen - Radio Edit
6. Artificial Nocturne - Jacob van Hage Remix
7. Amok
Yves V, LOOPERS, Jacob Van Hage
8. Panic - Original Mix
Jacob Van Hage, Halfway House
9. Derb - Jacob van Hage Remix
Derb, Jacob Van Hage
10. Voodoo
Jacob Van Hage, Saint Liz
Jacob Van Hage Details
Hailing from Rotterdam, The Netherlands, comes a Dutchman by the name of Jacob van Hage. With his own sound and style he wants to  send out a clear signal about who he really is and what to expect when listening to his tracks, mixes and live gigs. Through incredible skills and his intense work ethic, Jacob has risen from humble beginnings to become a world wide recognized name. In 2011, Jacob was seen as the most promising crossover DJ/Producer in the scene by bringing  together different styles of electronic dance music. With a monthly residency at Time Out (Awarded as "Most Populair Club in Holland"), he managed to develop his own unique floor driven style and that paved the way for greater triumphs.
In the studio, Jacob's sound truly comes alive. With his remix of "Acid Dream" he proved to be able to treat a classic with respect. The wide image and feel he wants to send out can be heard when you hear "On Stage"! This track is focused more on the Bigroom Progressive side of music, one of Jacob's favorite styles and supported by many in the likes of Tiesto, Hardwell & Dash Berlin.
In 2011 Jacob enjoyed more success, with his smash hit "Spotfire" (Doorn/Spinnin' Records) he landed a #1 position on Beatport and countless compilation signings worldwide. Spotfire was considered      the biggest track at Ultra Music Festival during the Miami Winter Music Conference 2011.Industry giants Dim Mak took note; they signed another banger called "Eponym" (from a collab with D-­‐ Wayne). With firm support of Mr Steve Aoki himself things can only get better for Jacob. Also Dadalive is one of his followers, Jacob was asked to remix the track "Fightclub is closed" that topped the charts for weeks. After this remix there was the Jacob van Hage Remix for Ferry Corsten's "Feel It" wich also contains the signature snares and dubstep crossover flow as Spotfire has. Another beauty in the list is "Convoi", also released on Doorn Records! Uplifting, pounding, trancy but still at 128 BPM, which gained him lots of respect and support.  With boundary breaking releases in 2012 and 2013 like Amok (Smash the House), Thumper (Spinnin) and Crank (Flashover) Jacob has settled firmly in the international EDM scene.
DJ-­‐ING
His ability to entertain a crowd, swirl them round and leave them wanting more makes him
a promoter's dream. When Jacob steps into the DJ booth he becomes a monster and the true entertainer in him surfaces, the guy is all over the place! With his own sense and feel on the atmosphere, Jacob turns every dancefloor into mayhem. "I really love to get into the vibe of the dancefloor in front of me and play the tracks my heart tells me to play," as Jacob explains himself. This is why Dim Mak asked Jacob to join their stage at Tomorrowland with Steve Aoki, Afrojack & Dada Life among others and MTV asked Jacob to join their Club MTV Clubtour for 2012.
Also abroad things are really lifting off for this sympathetic Dutchman.With invitations from every corner of the world, 2013 will be the year of numerous international gigs and more mindblowing productions, remixes and collabs.