Best J Rabbit Songs of All Time – Top 10 Tracks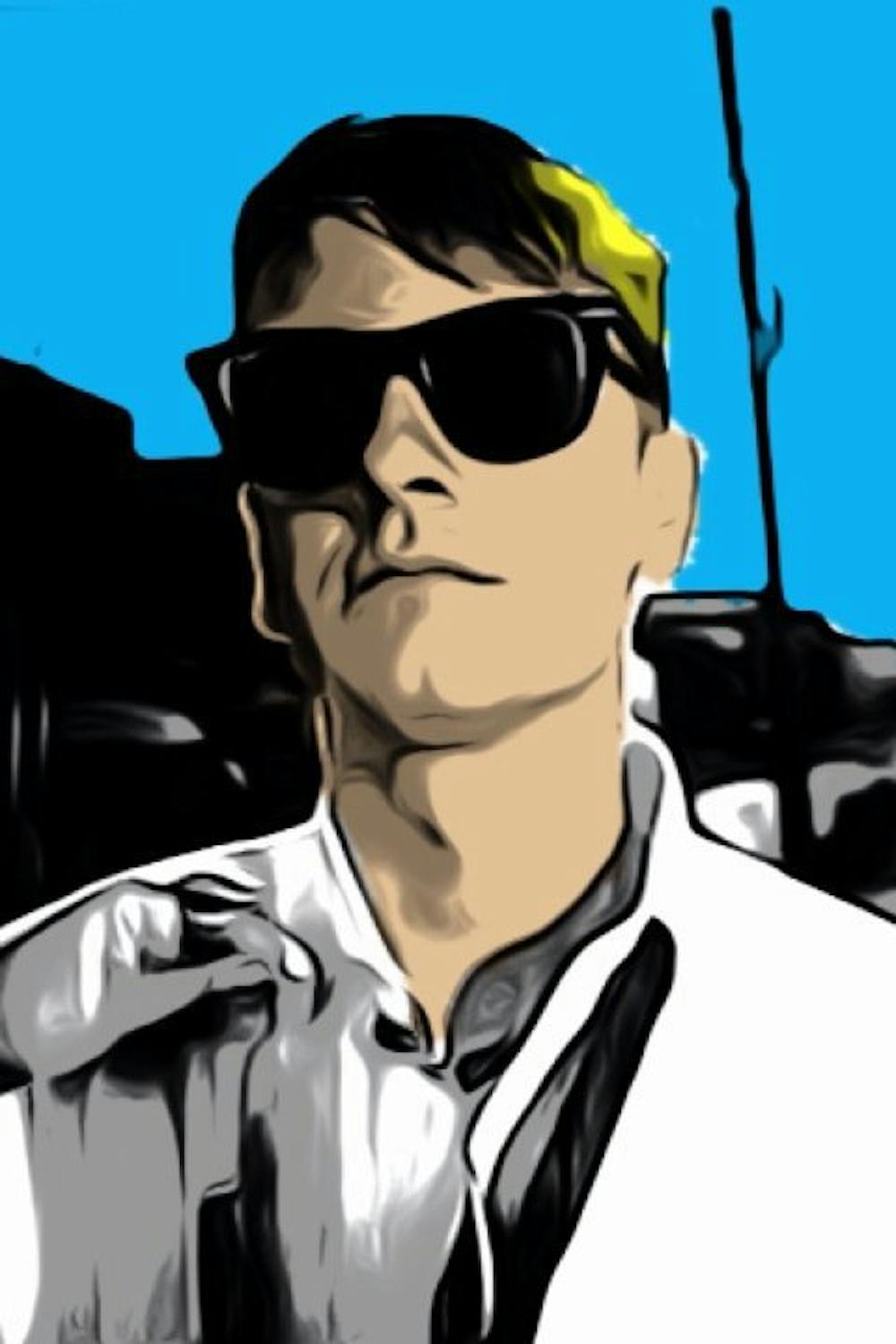 Follow J Rabbit!
Follow J Rabbit to get alerts about upcoming events and special deals!
I grew up in Cali.
Without further ado, here are J Rabbit top 10 tracks of all time:
1. You Always
2. Just You
3. Smile (웃으며 넘길래)
4. Oh? Truly!
5. Happy Things
6. 요즘 너 말야 - Edit Version
7. Light Sleep (I Will Be Your Love)
8. Go For It!
9. If you love me (Acoustic ver.)
10. Beautiful Life - 2018 Version
J Rabbit Details
Pop
I grew up in Cali. I lived in the Bronx, now I live in the desert... I like nice people.