Best Is Tropical Songs of All Time – Top 10 Tracks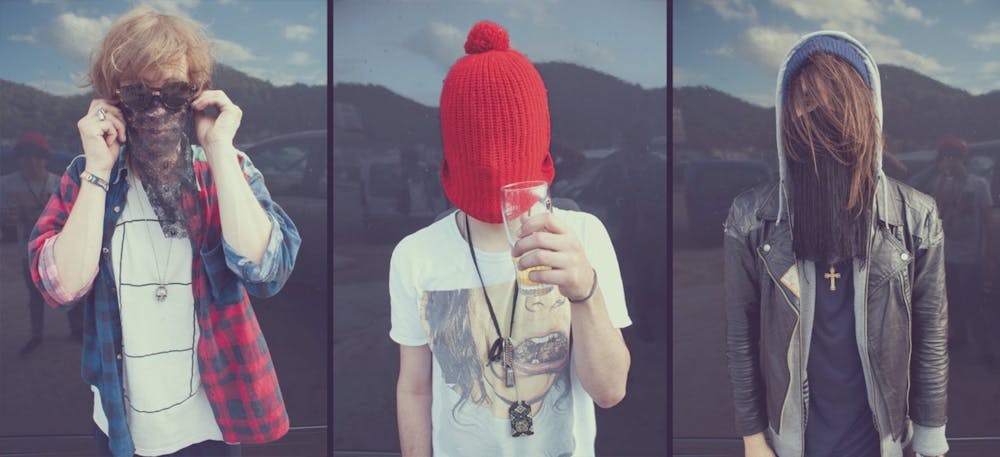 Follow Is Tropical!
Follow Is Tropical to get alerts about upcoming events and special deals!
Is Tropical is a trio from London.
Without further ado, here are Is Tropical top 10 tracks of all time:
1. Dancing Anymore
2. Calling Out
3. The Greeks
4. Hummingbird
5. Crawl
6. Land of the Nod
7. Lies
8. South Pacific
9. Lover's Cave
10. Yellow Teeth
Is Tropical, Ellie Fletcher
Is Tropical Details
Rock
Is Tropical is a trio from London. They perform with veiled faces. They describe their music as a bass heavy, beat driven, pop-influenced lo-fi dance music. A first single is scheduled for end of October and their debut album will be released beginning of 2011.