Best Hardline Songs of All Time – Top 10 Tracks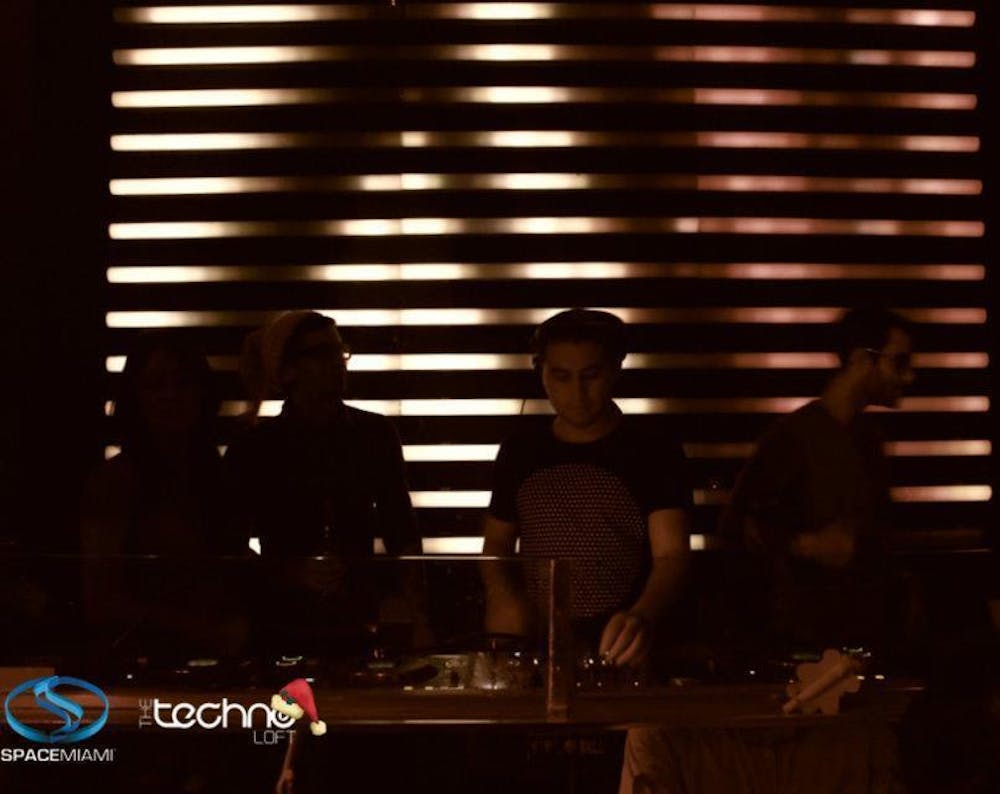 Follow Hardline!
Follow Hardline to get alerts about upcoming events and special deals!
Hardline is an American hard rock band.
Without further ado, here are Hardline top 10 tracks of all time:
1. Takin' Me Down
2. Hot Cherie
3. Rhythm From A Red Car
4. Life's A Bitch
5. Can't Find My Way
6. Dr. Love
7. I'll Be There
8. Everything
9. Fever Dreams
10. In This Moment
Hardline Details
Pop
Hardline is an American hard rock band. Originally formed in 1991 by brothers Johnny Gioeli and Joey Gioeli, the band consisted of five members, Johnny Gioeli, Joey Gioeli, Neal Schon, Todd Jensen and Deen Castronovo. The band's most recent album is Life, which was released in 2019. Joey Gioeli has not appeared on a Hardline album since 2002's II after retiring from music to focus on family business. Johnny Gioeli remains the only original member of the band.