Best Halo Nova Songs of All Time – Top 10 Tracks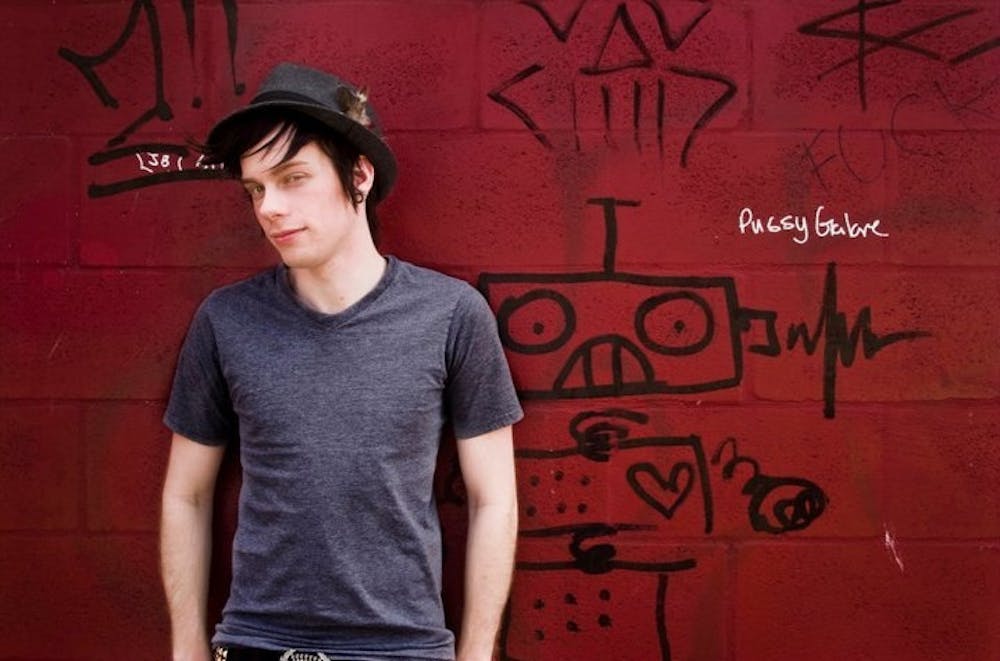 Follow Halo Nova!
Follow Halo Nova to get alerts about upcoming events and special deals!
Halo Nova (Nick Pittsinger, 21) is an electronic music producer from Tampa, FL.
Without further ado, here are Halo Nova top 10 tracks of all time:
1. The Force
2. Triceracops
3. Totally Radical
4. Lady Vengeance - Original Mix
5. Get Sticky
6. The Centurion
7. Haunted Circuits
8. Tradicion Digitals
9. Panty Raid
10. Get Sticky - Shazalakazoo Remix
Halo Nova Details
Halo Nova (Nick Pittsinger, 21) is an electronic music producer from Tampa, FL. His styles range from tearout dubstep to moombahton and electro. Nick has been surrounded by music since he was a child, being raised on jazz, metal and video game music. At the age of 14 he took up playing piano seriously and started learning music theory with a concentration in jazz. It was only at age 18 that Nick started to produce music, starting off with ambient music and eventually winding up at dubstep. He also composes soundtracks to video games and films as his main passion.
Not even a year into existence, Halo Nova has gained an immense amount of noteriety. His debut EP reached #34 in the Beatport dubstep charts and let the world know how serious he was. So far in 2011 alone, he has done an EP for Ultragore, Betamorph, and Abducted Records. He has also done singles for Play Me, Dub Cartel, and Filthy Digital Recordings. His music is played out by the likes of Nero, Propa Tingz, Dirty Talk, Antiserum, Helicopter Showdown and more.
The future of Halo Nova looks beyond promising, always trying something new and fresh every song. He is also constantly surprising his fans with viral smash hits like his "Dubstep Orchestral Suite" series and free bangers. "I want to bring melody and musicality back to popular electronic music, I want to bring emotion and most of all I want to bring energy!"