Best Gregor Tresher Songs of All Time – Top 10 Tracks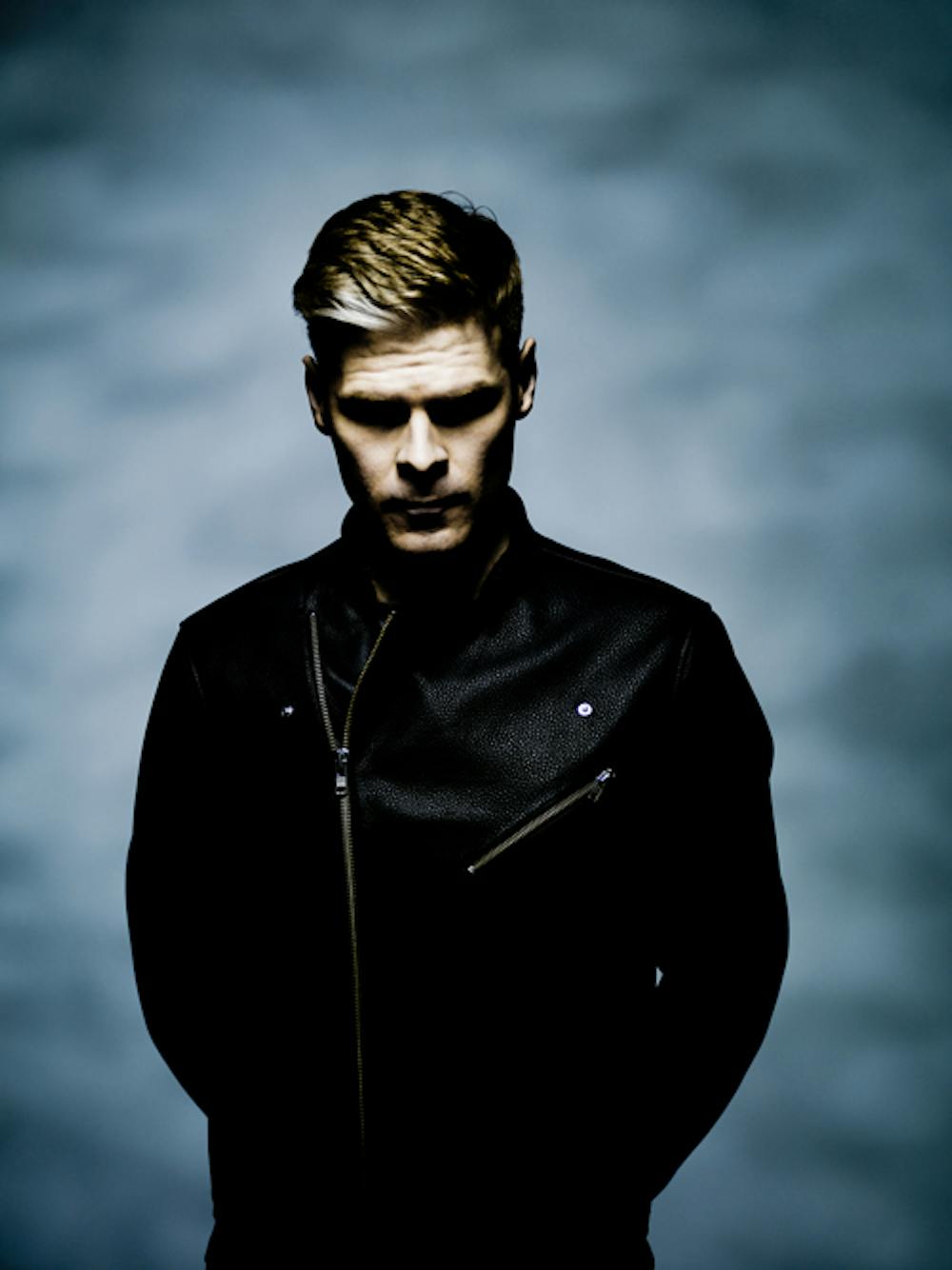 Follow Gregor Tresher!
Follow Gregor Tresher to get alerts about upcoming events and special deals!
In the field of electronic music, Gregor Tresher is by no means a debutant.
Gregor Tresher has performed in venues such as: Rex Club, Sound, Spybar
Without further ado, here are Gregor Tresher top 10 tracks of all time:
1. A Thousand Nights - Original Mix
2. Granular
3. Goliath
4. Übermod
5. Quiet Distortion
6. Escape To Amsterdam - Dj Madskillz & 2000 And One Remix
7. Challenger
8. Ghostmachine
9. Kreisel
10. Neon - 2018 Remaster
Gregor Tresher Details
In the field of electronic music, Gregor Tresher is by no means a debutant. For more than ten years the thirty-four-year old DJ and producer from Frankfurt gathered merits modernizing the algorithms of electronic music. It has been his "Still EP" in 2004 that upgraded him into the Champions League of European Techno producers. After many highlight releases like "Neon", "Full Range Madness", "The Wombat" or "The Now People" on labels like Intacto, Cocoon, Great Stuff or Rebel One, it was his eagerly-awaited debut album "A Thousand Nights" that defined the state of the art in electronic dancemusic 2008, with its titletrack beeing the year´s best selling Techno song on Beatport. Therefore, the readers of German magazines Groove and Raveline have been constantly awarding Gregor with high rankings in their yearly reader´s polls over the past 5 years.
Gregor's musical roots have always been electronic music. With his project Sniper Mode, he tried to achieve an aesthetic development of the motorbeat from the beginning, releasing two critically-acclaimed artist albums on Frankfurt's electronica label Elektrolux. But it had mainly been his releases under his real name for Anthony Rother's Datapunk Recordings, his remix for Sven Väth's "Komm" and his contribution to Cocoon's Compilation F ("Full Range Madness") that introduced Gregor to a bigger audience.
Gregor has been a DJ since the early nineties, long before he even knew how to produce music – his career as a producer has been underlined and heavily inspired by gigs in the prime clubs worldwide: From London to Barcelona, from Sao Paulo to Toronto, from Moscow to Istanbul, from Paris to New York. "To play anything from deep Tech-House to Techno in one set and present it in an exciting voyage is what modern DJ-ing means to me." (Gregor Tresher, 2004) However Techno has never been a fixed category for his production and DJ-ing, but more of an open reference-system between past, present and future of electronic music. "With musical roots ranging from New Wave classics by New Order or Anne Clarke over the German Techno-Explosion in the early nineties to my personal discovery of classic Detroit Techno and House not so long ago, I see my own musical direction in constant development."
In 2008 (besides producing Monika Kruse's artist album "Changes Of Perception") Gregor's new releases "Break New Soil" on the Leipzig based label Moon Harbour Records and his Remix for Dubfire´s Label Sci+Tec already showcased new facets in Gregor's sound, and 2009 became another important year: Besides releasing on Josh Wink's prestigious Ovum Recordings ("95 Days / The Joker", March 2009), Gregor started his very own label "Break New Soil Recordings". With the first release "The Heartbeat Orchestra" Gregor underlined his versatility as an artist, presenting two raw and massive songs that were highly praised by the press ("Another paradigm of Gregor´s talent of creating epic Technotracks with enigmatic harmonies to make them true anthems of the night.", Groove, #117) - but were only a foretaste to his second album "The Life Wire", which was released in late summer 2009 and once more showcased new exciting changes in the development of Gregor Tresher´s very own sound, that became a quality trademark in the world of electronic music.