Best Gold Panda Songs of All Time – Top 10 Tracks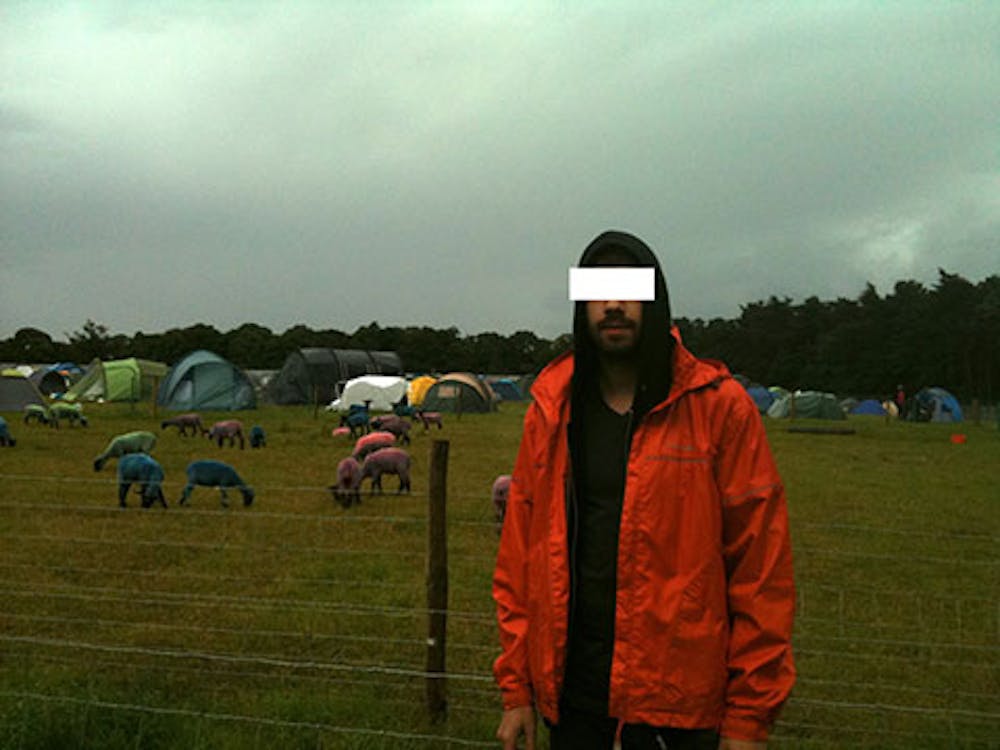 Follow Gold Panda!
Follow Gold Panda to get alerts about upcoming events and special deals!
The golden boy Gold Panda (born Derwin R.
Gold Panda has performed in venues such as: The Midway, Elsewhere
Without further ado, here are Gold Panda top 10 tracks of all time:
1. In My Car
2. You
3. Black Voices
4. Marriage
5. Time Eater - Ssighborggg Re-cover
Gold Panda, Luna, Ssighborggg
6. Quitter's Raga
7. Transactional Relationship
8. Reprise - T Hemingway Remix
Gold Panda, T Hemingway
9. Fifth Ave
10. Keeping Txme
Selling, Gold Panda, Jas Shaw
Gold Panda Details
Electronic
The golden boy
Gold Panda (born Derwin R. Powers) is a composer and producer from the United Kingdom, originally from Peckham, London. Gold Panda lived in Japan for several years and studied at the School of Oriental and African Studies at the University of London. His musical career suddenly took off in 2009 with the release of several 7" and singles on labels like Various Productions. Just a year later, he was on the roster of Ghostly International, and his first album, "Lucky Shiner", arrived in September of that year. Since then, his instrumental, dreamy and organic electronica, based on simple rhythms and a finishes with a homemade touch, has led him to feature in an installment of the "DJ-Kicks" series, and to produce a number of remixes.
http://soundcloud.com/gold-panda