Best Frank Ocean Songs of All Time – Top 10 Tracks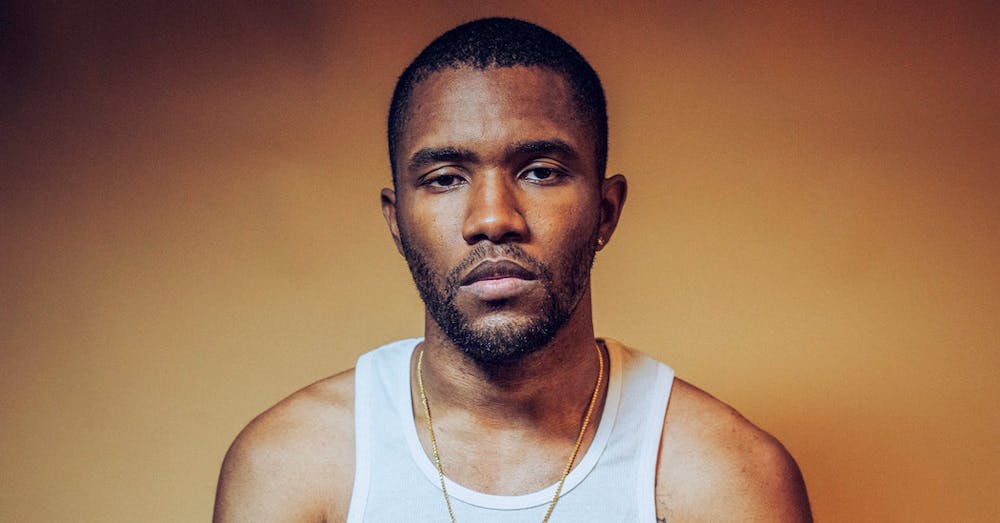 Follow Frank Ocean!
Follow Frank Ocean to get alerts about upcoming events and special deals!
Frank Ocean has character.
Without further ado, here are Frank Ocean top 10 tracks of all time:
1. Lost
2. Pink + White
3. Ivy
4. Nights
5. Chanel
6. Thinkin Bout You
7. Novacane
8. White Ferrari
9. In My Room
10. Self Control
Frank Ocean Details
R&B
Frank Ocean has character. He's rare. In a world that divvies up art by genre, that constantly seeks to quantify cool, he is impossible to miss, like a panda bear in a pine forest. And over the past year or so, he's become harder and harder to ignore. Frank had long labored behind the curtain—writing for Brandy, Justin Bieber, and John Legend—but after hooking up with L.A.'s Odd Future collective,he self-released 2011's nostalgia, ULTRA. mixtape, and his own star quickly rose. Original songs like "Novacane" and "Swim Good" showcased his knack for riveting storytelling and arrangement, climbed the R&B charts, and led to collaborations with Beyoncé, and Kanye West and Jay-Z. But Frank isn't about accolades and accomplishments. He's a less-is-more kind of guy, the quiet type who saves his words because his songs tell us as much about him as they do ourselves. His live show emphasizes that intimacy, closes that razor-thin gap between the man and his fans. Because as rare as he is, Frank Ocean is also familiar, both in the way he moves among us, undeniably a product of this post-everything, hustle-hard, DIY musical moment, and in the way he conveys that quality that we're all always seeking: utter timelessness.