Best Fmlybnd Songs of All Time – Top 10 Tracks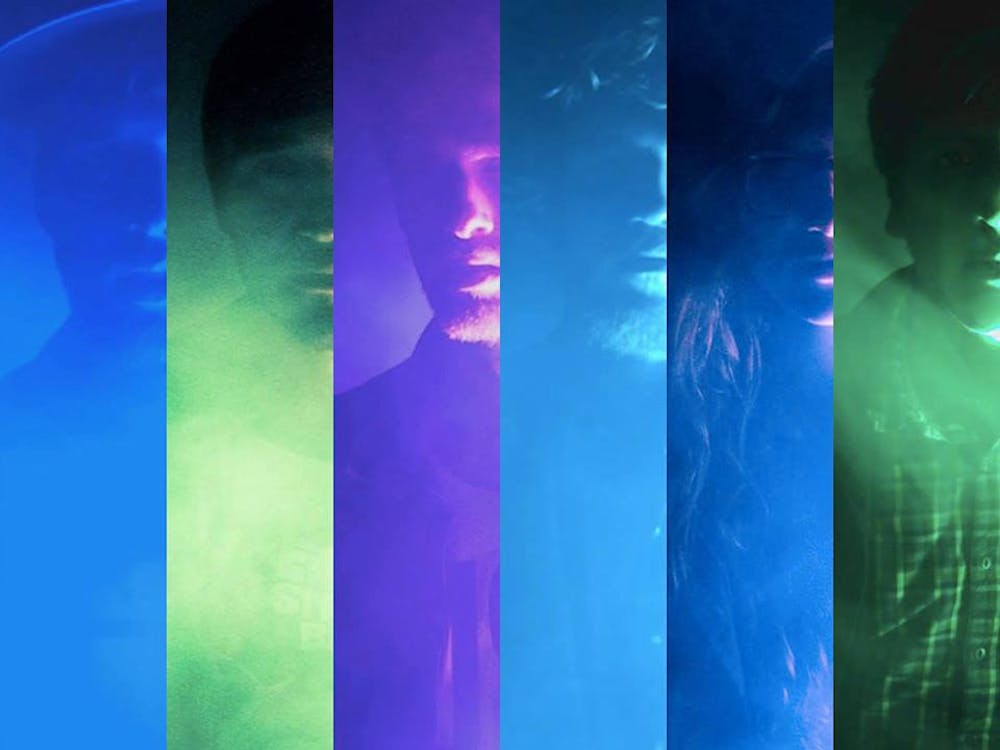 Follow Fmlybnd!
Follow Fmlybnd to get alerts about upcoming events and special deals!
We're a 6 piece band from the beach paradise of Isla Vista, CA.
Without further ado, here are Fmlybnd top 10 tracks of all time:
1. Come Alive
2. With You (Jai Wolf Remix)
3. Come Alive (Shining)
4. Electricity (Rush)
5. Phoenix
6. Space & Time
7. Letting Go
8. Young Wild
9. Hearts on Fire
10. With You (Chachi Remix)
Fmlybnd Details
Electronic
We're a 6 piece band from the beach paradise of Isla Vista, CA. Many moons ago, we were living all over Southern California, playing tons of music, surfing, skating, and just having a lot of fun together... As the years went by, we eventually ended up here; in the crazy wacky town called Isla Vista, just north of Santa Barbara. We fell in love with the place, so we never left.. and have called it home ever since... We came alive here. We discovered how to do life together and learned what family looks like here.. Some of us have even gotten married and started raising our own families here. we're just living out our dreams together as one big family.. hence the name FMLYBND. Some people think we're crazy... Well if crazy means living life together, loving the people around you, and letting the music be an overflow of all that.. Then ya.. We're pretty crazy.