Best Far Too Loud Songs of All Time – Top 10 Tracks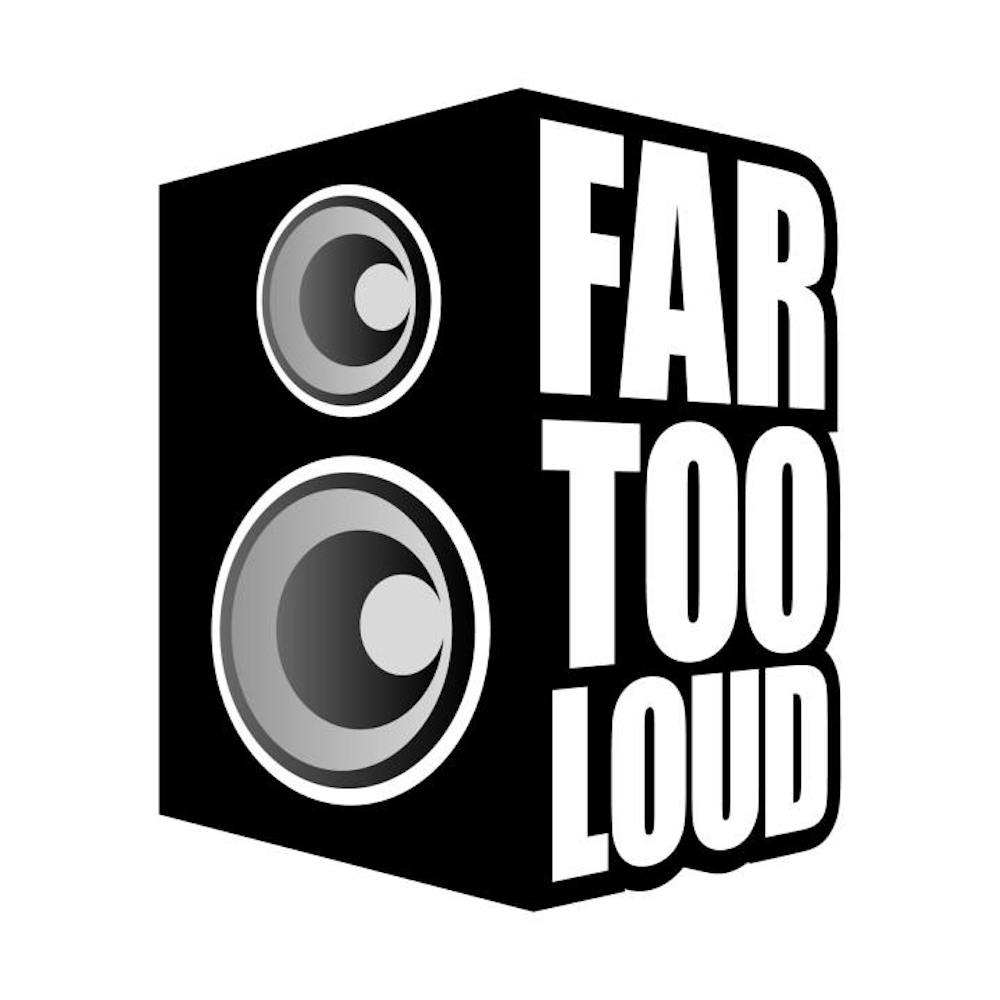 Follow Far Too Loud!
Follow Far Too Loud to get alerts about upcoming events and special deals!
Far Too Loud, a.k.a.
Far Too Loud has performed in venues such as: Stereo Live, Avalon, Sound Bar
Without further ado, here are Far Too Loud top 10 tracks of all time:
1. Religion - Far Too Loud Remix
Black Tiger Sex Machine, Far Too Loud, LeKtriQue
2. Destroid 8 Annihilate
3. Firestorm
4. Lightbringer
5. 600 Years
6. Sexism - Far Too Loud Remix
7. Drop the Bomb - Michael White Remix
8. Nail Gun
Charlie Darker, Far Too Loud
9. Doomsday Machine
10. War - F.O.O.L & Didrick Remix
Astronaut, Far Too Loud, F.O.O.L, Didrick
Far Too Loud Details
Electronic
Far Too Loud, a.k.a. Oli Cash, has gained a significant reputation in dance music for quality, dancefloor-destroying production. Originally rooted in breakbeat, the FTL sound was quickly recognized as being something different through the influence of other styles of dance music. Over the past four years the sound has developed and diversified but maintained the mix of hard-hitting beats, dirty basslines, detailed production and twisted sound design that has set FTL apart from the rest. This is evident from the full-on tech-breaks monster "Get High", which was awarded Best Single at Breakspoll 2007, to the electro mix of Lily Allen's "Not Fair", which was liked so much that it became part of Lily's live show and another remix was subsequently commissioned.
Signed to the burgeoning Funkatech records, Far Too Loud has released a string of singles and remixes that have found their way into the record bags of numerous top DJs, playlists of top radio stations and tune-of-the-month slots in major dance music publications. These include two three-part E.P. series, "Louder Than Life" and "Music For Machines", and the huge-selling tracks "Play It Loud" and "You Know The Sound", which both received "Best Track" nominations in the Beatport Music Awards.
The recognition received through these releases has seen Far Too Loud DJing all over the world including club appearances in China, Russia and throughout Europe, as well as regular appearances in native UK. The FTL vibe has been a winner particularly at festivals and rocked crowds at Glastonbury, Glade, Boom and many more. 2008 saw DJ sets from both the Breakspoll Awards and Glastonbury Festival broadcast on BBC Radio 1 and also the introduction of a live laptop-based set of all-original material, mixing up classic FTL tracks with new beats and psychedelic effects into a peak-time dancefloor experience.
2009 has seen FTL change from duo to solo act with original member Dom Smart leaving to concentrate on a new solo venture. Now under the sole direction of Oli, who has already singularly produced key FTL tracks and is no stranger to working solo under the name, the act is as strong as ever with plenty of exciting things to come!