Best Eskmo Songs of All Time – Top 10 Tracks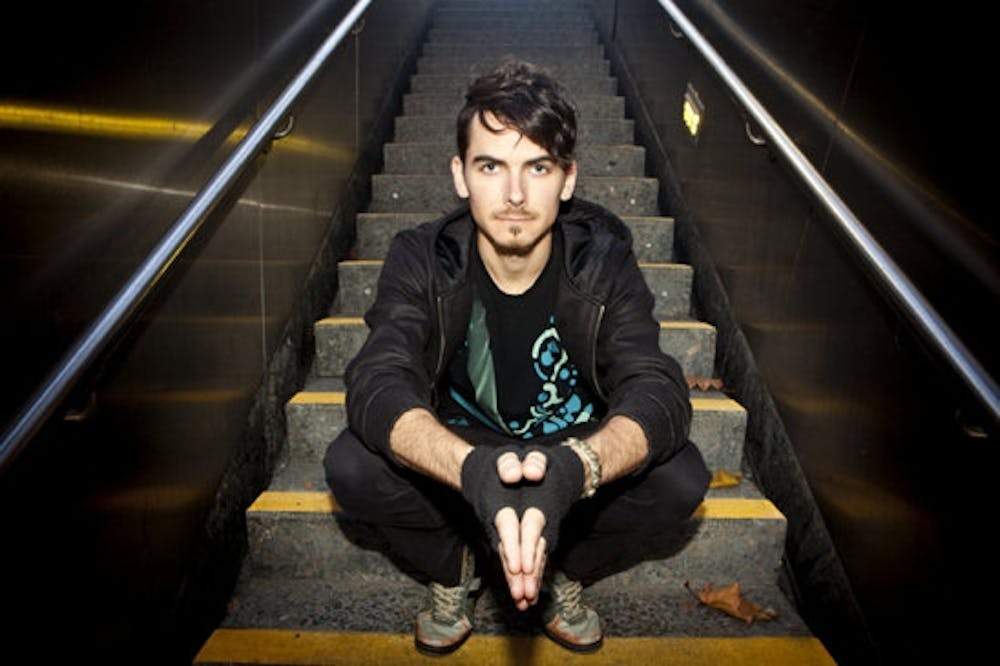 Follow Eskmo!
Follow Eskmo to get alerts about upcoming events and special deals!
His multi-genre compositions have been featured on influential labels like Warp Records and Planet Mu (And as of July 2010, he was most recently signed to Ninja Tune).
Without further ado, here are Eskmo top 10 tracks of all time:
1. This Case Is Simple
Brendan Angelides, Eskmo
2. Ordinary World (feat. White Sea)
Brendan Angelides, Eskmo, White Sea
3. Justin
Brendan Angelides, Eskmo
4. Hannah
Brendan Angelides, Eskmo
5. Cloudlight
Eskmo, Brendan Angelides
6. Clay
Brendan Angelides, Eskmo
7. How Could This Be Wrong X Fistful of Silence (Remix) (revision)
The Glitch Mob, Tula, Eskmo
8. Courtney
Brendan Angelides, Eskmo
9. Billions Title & Recap
Brendan Angelides, Eskmo
10. Riding
Brendan Angelides, Eskmo
Eskmo Details
Electronic
His multi-genre compositions have been featured on influential labels like Warp Records and Planet Mu (And as of July 2010, he was most recently signed to Ninja Tune). While Angelides' tracks encompass a wide range of electronic styles, he avoids classifications. Bleep.com described his tracks as "Masterfully produced... sophisticated, post-Dilla hip-hop funk". His last single of 2009 entitled "Let Them Sing" on Mu was met with equal praise and described by sites like Boomkat as "[Putting] Eskmo on his own electronic plateau."