Best Eddie Halliwell Songs of All Time – Top 7 Tracks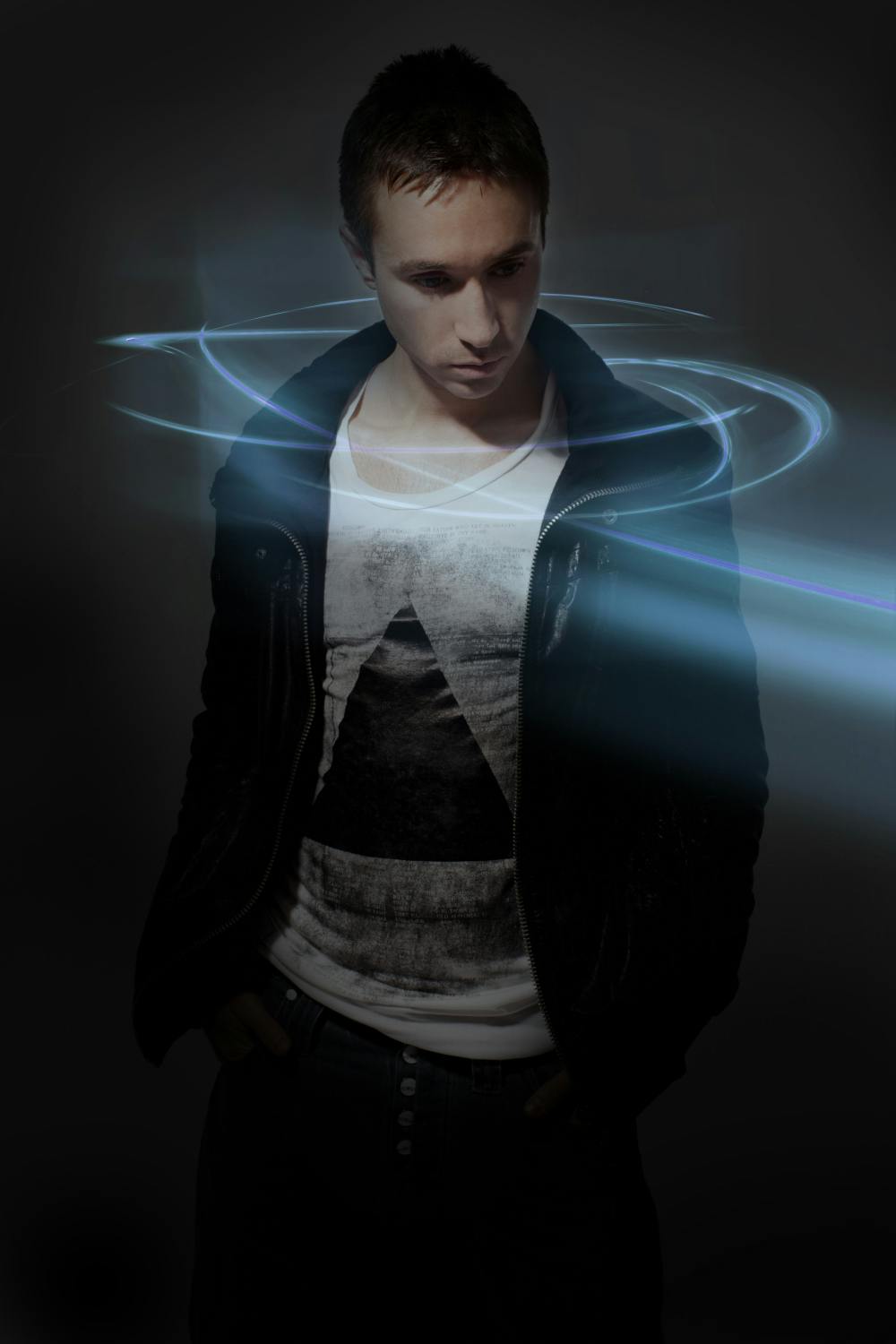 Follow Eddie Halliwell!
Follow Eddie Halliwell to get alerts about upcoming events and special deals!
There are people who play records and there are DJ's who blow minds, Eddie Halliwell is the latter…who makes every set, no matter how small the club or how big the festival, feel like the closing party of the end of the world' - Mixmag, 2003. Despite having only just turned 25 Eddie Halliwell is now firmly established as one of the most exciting new DJ's in the world having just been Voted 25th in the 2004 DJ Mag Top 100 Poll.
Without further ado, here are Eddie Halliwell top 7 tracks of all time:
1. GO! - Radio Edit
2. ED-IT-1 - Original Mix
Eddie Halliwell, ED-IT
3. Musak - Eddie Halliwell Remix
Trisco, Eddie Halliwell
4. Diamonds (Sensation Bonus Track) - Original Mix
5. Neon - Original Mix
6. GO! - Original Mix
7. GO! [Mix Cut] - Original Mix
Eddie Halliwell Details
There are people who play records and there are DJ's who blow minds, Eddie Halliwell is the latter…who makes every set, no matter how small the club or how big the festival, feel like the closing party of the end of the world' - Mixmag, 2003.
Despite having only just turned 25 Eddie Halliwell is now firmly established as one of the most exciting new DJ's in the world having just been Voted 25th in the 2004 DJ Mag Top 100 Poll. Unbelievably passionate about music he infects the crowd with his energy, captivating them with his highly visual performances (his interaction with the crowd has got to be seen to be believed!) and jaw dropping turntable trickery…he really is a "true" DJ.
What makes this even more remarkable is the way Eddie burst onto the world stage just two years ago as the highest new entry in the DJ Mag Top 100 Poll. Since then his rise has been unstoppable, a fact recognised at the start of 2004 when he was crowned Mixmag "DJ of the Year 2003". This year has in fact been his most successful to date with Eddie performing the closing set at Creamfields, making his Godskitchen debut, headlining Frantic's Hard House Academy (London's biggest party), spinning a third live Radio 1 Essential Mix plus he still has forthcoming appearances at Gatecrasher N/ICE and his own "BOSH! Live" tour around the UK to come!
The year has also seen a considerable rise in demand for Eddie internationally with two tours of East Asia, a tour of Australia with Godskitchen and numerous visits to the USA, Canada, Russia, Dubai and Egypt. In Ibiza he enjoyed his third season as resident at Judgement Sundays (again the busiest night on the White Isle) and in August completed his third live Radio 1 Essential Mix alongside Paul Oakenfold at Cream @ Amnesia. This was an experience Eddie particularly relished as it marked his first "official duties" as a new Radio 1 Resident, having won this coveted position following his previous Essential Mixes (May and August 2003) with a series of outstanding guest mixes on Judge Jules' & Pete Tong's regular Weekend shows.
Having been bought up in the north west of England, it is where Eddie made his name and by 2002 held residencies at both Goodgreef (Mixmag Club of the Year 2003 & Runner-Up 2004) and Gatecrasher. Now he is a headliner at both clubs and also makes regular appearances at Slinky, Inside Out, Cream, Godskitchen, Garlands and Frantic to name but a few! 2004 also saw Eddie make his debut at Homelands and then was chosen to play the closing set in the Main Arena at Creamfields (the previous year he was the only DJ to feature in two arenas, headlining the Frantic/Nukleuz tent as well as the Cream Main Arena). Eddie has also performed at Escape into the Park, Tidy Events (Tidy Weekender & Magna) and Gatecrasher Summer Sound System where he headlined the second arena (2002).
To achieve this Eddie has spent nearly a decade honing his skills on the decks. Having caught the DJ-ing bug at 15 he was too young for clubs so channelled his creative energies into a Music Technology course where he learnt some of his now renowned hip hop scratches. His ability to adapt these to fit over other genres of music has earned him not only respect amongst fellow DJ's but also admiration from stunned crowds. Eddie's technical ability is such that when is in front of the mixer he utilises it as a means to create energy and new sounds with rapid cut ups and warped effects. And it's not just the dance floor that loves this mind boggling trickery – Eddie is now working alongside leading audio manufacture Pioneer to help develop the next generation of DJ technology!
While the true "Eddie experience" can only be gained in a club, he has also mixed one disc of "Gatecrasher Residents Transmission" and for Mixmag (the world's biggest dance music and clubbing magazine) mixed two massive cover mount CD's in his own name. Forging an exciting, new, tough sound combing tech-trance and hard dance elements the first, "BOSH!", was one of the most successful Mixmag CD's to date and in 2003 clubbers demanded a follow-up so "Next Level BOSH!" was born. However, with this still failing to quench the public's thirst at the end of 2004 Mixmag and Eddie will link up to put on five massive BOSH Live events around the UK, an unprecedented move for the magazine.
In just four years Eddie has firmly established himself as one of the most talked about and fastest rising DJ's. Come 2005 it looks like the whole world will be screaming "EDDIE, EDDIE, EDDIE!".
For booking enquires please contact:
Judith@amonly.com / www.amonly.com +1 718 237 2428
For management enquiries please contact:
charlie@seriousworld.com / www.seriousworld.com +44 (0)208 815 5550
For press and other enquiries please contact:
simon@eddiehalliwell.com