Best DJ Mehdi Songs of All Time – Top 10 Tracks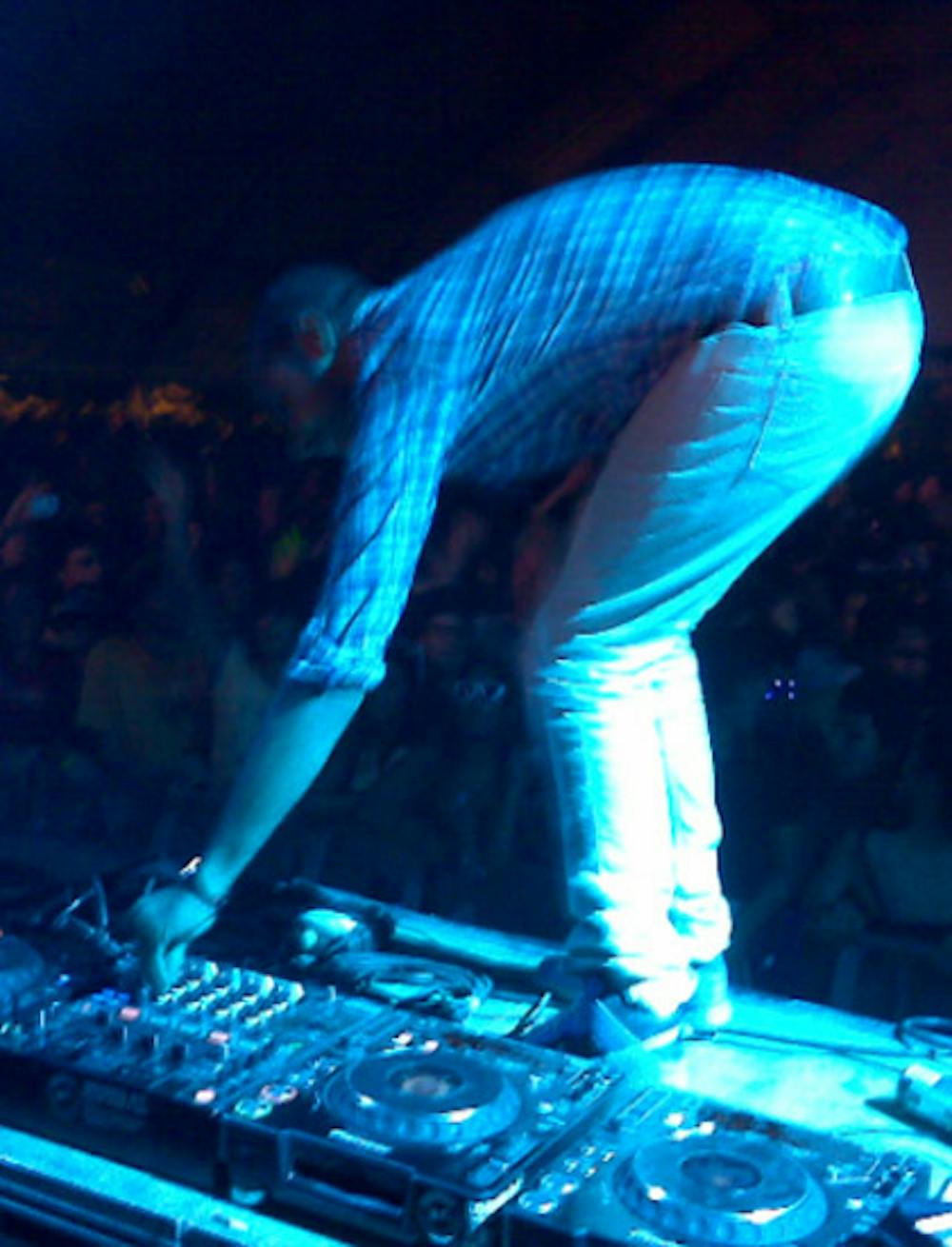 Follow DJ Mehdi!
Follow DJ Mehdi to get alerts about upcoming events and special deals!
Mehdi was born in the northwestern suburbs of Paris, Hauts-de-Seine (92) (literally "Seine Heights") and of a Tunisian background.
Without further ado, here are DJ Mehdi top 10 tracks of all time:
1. Signatune - Thomas Bangalter Edit
2. Pocket Piano
3. Lucky Boy - Outlines Remix
4. Signatune - Thomas Bangalter Edit
5. MPC 2021
Busy P, DJ Mehdi, Santigold, Benjamin Epps
6. Signatune
7. Tunisia Bambaata
8. Pocket Piano (Orchestral Version)
Orchestre Lamoureux, DJ Mehdi, Thomas Roussel
9. Excusez-nous
Fabe, DJ Mehdi
10. Lucky Boy
DJ Mehdi Details
Rock, Rap / Hip-Hop
Mehdi was born in the northwestern suburbs of Paris, Hauts-de-Seine (92) (literally "Seine Heights") and of a Tunisian background. He was a former disc jockey of the groups Different Teep (ex-group of Manu Key & Lil Jahson), Ideal J and former member of the collective the Mafia K'1 Fry. He was also a long time the quasi-appointed producer of the group 113 and carried out the nearly all the production of the albums for Different Teep and Karlito. Amid his work Mehdi has remixed various electronic acts and composition soundtracks for many French and international films.
Being recognised for his efforts and budding into one of the French underground hip hop music scene's premier producers, since then he has pushed the boundary's by mixing hip hop and electronic music. Collaboration with such notable artists of the likes of Daft Punk, Cassius, MC Solaar, Futura 2000, Asian Dub Foundation and Chromeo among others. "Coming from a rap music background, it's always nice to collaborate within other music genres…Paris is very inspiring because a lot of people are making great stuff, music and in other arts related fields also. My music and philosophies revolve around beats and blues, that's how I would try to describe it."
Signing to cross-genre label Ed Banger Records, Mehdi and Pedro Winter (aka Busy P) were working on various disco-hop sounds the two as far back as 1997. Together they hosted a very successful monthly night at former Paris nightspot Pulp. "I like to be the DJ, I love it so much. I love to try new things. You would never get into this business to be bored, or you would hope not."
Mehdi released his first full-length LP in 2002 (The Story of Espion), and his second successive album, Lucky Boy, in August 2006. With the popularity of cross genre hip hop into such areas as indie and electronic music, popularization by Timbaland and other labels from the United States in more recent years had assisted to bridge the gap between dance genres.
"The internet has changed music." With the rise in popularity of online media, particularly sites such as MySpace, he knows it has given him a medium of expressing and putting out his music, but Mehdi has never been one to jump on the bandwagon.
Mehdi's single I am Somebody was used in a 2007 American commercial for XM radio.