Best DJ Isaac Songs of All Time – Top 10 Tracks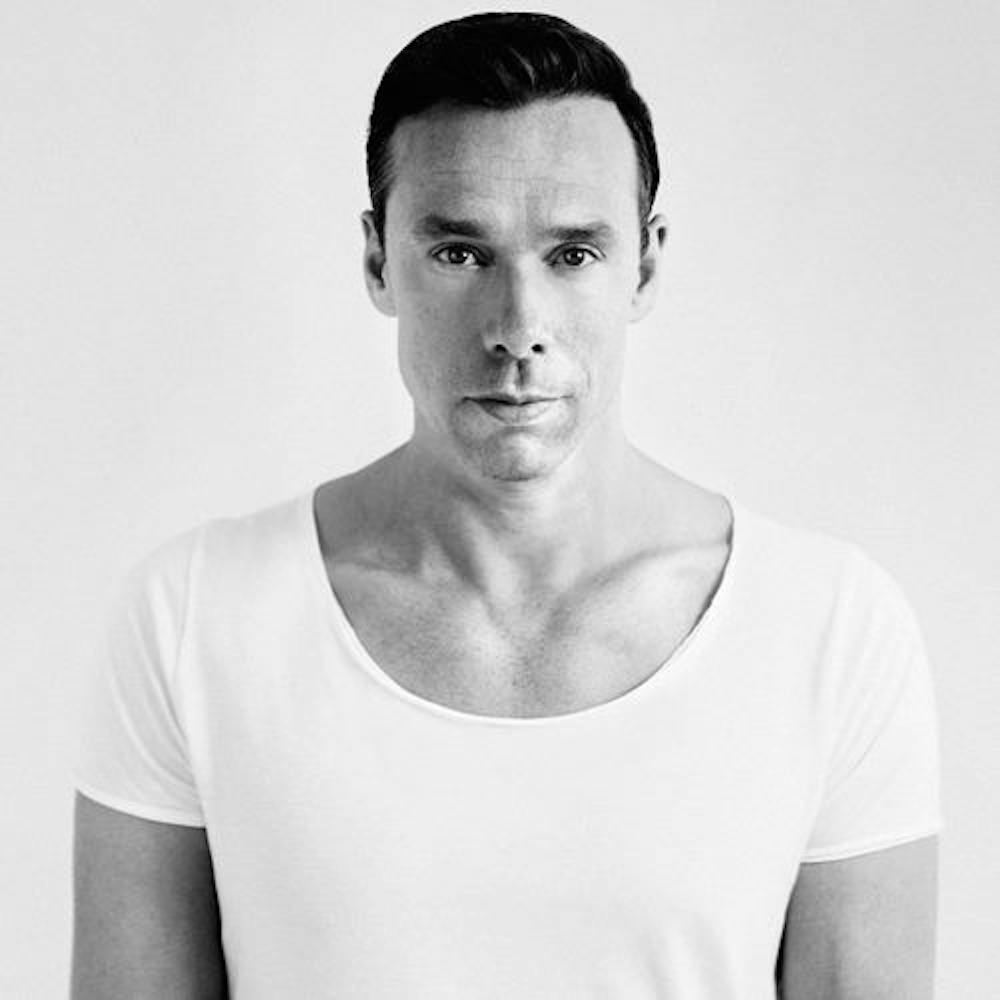 Follow DJ Isaac!
Follow DJ Isaac to get alerts about upcoming events and special deals!
Isaac is at the forefront of harder dance music; a position he now holds for over 20 years.
DJ Isaac has performed in venues such as: EDC (Electric Daisy Carnival), Quantum, Exchange LA, Beyond Wonderland, F6ix, Harbour Event Centre
DJ Isaac has played in major festivals like EDC (Electric Daisy Carnival), Beyond Wonderland
Without further ado, here are DJ Isaac top 10 tracks of all time:
1. Harder State Of Mind
D-Block & S-te-Fan, DJ Isaac
2. Heaven - DJ Isaac Remix
Dash Berlin, Do, DJ Isaac
3. Slave To The Rave
DJ Isaac, D-Block & S-te-Fan
4. Power Hour - Radio Edit
5. I Want You
6. Rave Now
TNT, DJ Isaac
7. World Renowned
D-Block & S-te-Fan, DJ Isaac
8. Bitches
9. Unbreakable
Psyko Punkz, DJ Isaac, Sound Rush
10. Burn (Sub Zero Project Remix)
DJ Isaac Details
Electronic
Isaac is at the forefront of harder dance music; a position he now holds for over 20 years. Always sticking his head out for new revolutions in sound. Roel Schutrups can be considered as one of the founders of Hardstyle. This background and his continuing efforts in the studio make him a regular headliner at the world's biggest dance festivals and events like Electric Daisy Carnival (300.000 visitors), Defqon.1 Festival (40.000 visitors), Qlimax (28.000) and Decibel Outdoor (35.000).
Still Isaac's own focus has always been an international career which ultimately brought him everywhere in the world including U.S.A., Colombia, Australia, Japan, Chile, Russia, Canada and South Africa.
As a producer it is very clear that Isaac has been influenced by many different styles of music; besides harder dance styles. Isaac has been very successful with various trance projects including Alice Deejay. This particular project reached gold and platinum album sales all over the world, something he would later do again with hardstyle anthems 'On The Edge' and 'Go Insane'. The latter can be considered as the international break through of this sound igniting artists worldwide to follow and build a harder dance scene. Other renowned artists quickly found their way to his studio and Isaac soon remixed tracks for Dash Berlin, Martin Garrix, Showtek and Yellow Claw.
Isaac hosted a resident radio show for over a year at Dutch number one radio station 538 and currently he is responsible for a monthly show/podcast, 'Isaac's Hardstyle Sessions' on Q-dance radio, iTunes, Soundcloud and Youtube.
Furthermore he is responsible for big hits like 'DJ, Ease My Mind', 'B*tches, 'In The Air' and 'The Sound Of The Underground' and co-productions with D-Block & S-te-Fan & Wildstylez.
Still coming up this year are another World tour, exciting productions and much more.
A bright future for an artist who has created his own world.