Best DJ Ev Songs of All Time – Top 0 Tracks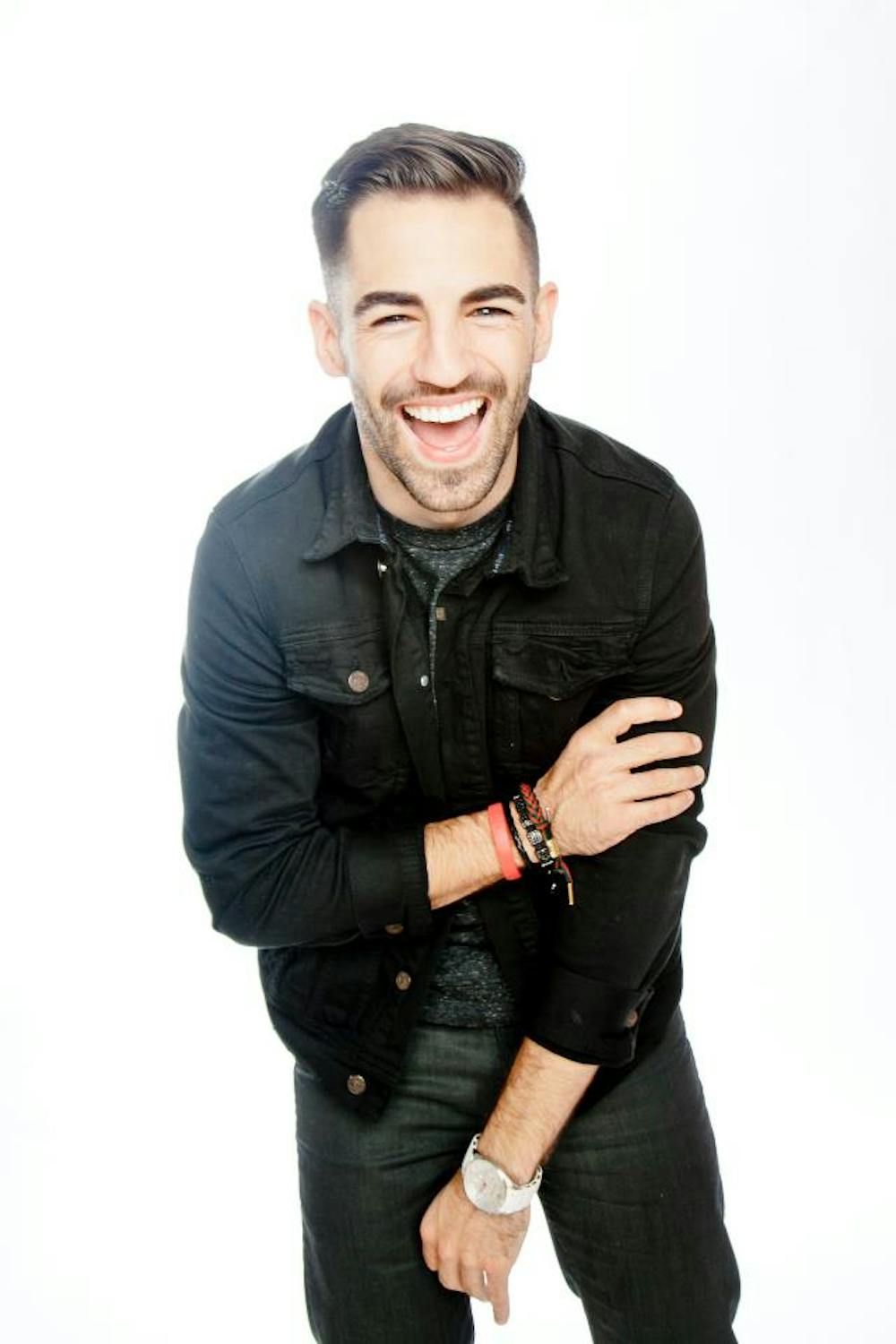 Follow DJ Ev!
Follow DJ Ev to get alerts about upcoming events and special deals!
E-Volve in 2015.
DJ Ev has performed in venues such as: E11EVEN, Hawthorn
DJ Ev Details
E-Volve in 2015. E-V is an Electronic Dance Music (EDM) Artist and Hybrid DJ who blurs the lines between EDM and Hip-Hip. He has been nationally recognized, and featured on both MTV and BET for his renowned mixtapes while also receiving multiple awards – including Cleveland Scene Magazine's award for "Best DJ" (4x), Cleveland Magazine's award for "Best DJ," and Ohio's Hip-Hop Award for "Best Club DJ." His successes gained him collaborations with two multi-platinum recording artists, Mike Posner and Machine Gun Kelly. One collaboration included his debut single GoodTime which premiered in Rolling Stone and rose as high as#49 on the iTunes dance charts while receiving accolades from over 50 music blogs. While E-V is a very talented producer, his stage presence and ability to read a room is beyond comparison.
With thousands of electrifying performances around the globe, E-V has quickly E-Volved into the entertainer that he is today – some shows include SXSW, Number (#) Fest, Life in Color, Bamboozle, Electro Beach, EST Fest, and both the iHeart Radio Pool Party in Miami and iHeart Radio Musical Festival in Las Vegas. From sharing stages with some of the biggest names in the modern music industry – including Alesso, Steve Aoki, Kendrick Lamar, Krewella, Drake, Carnage, Cash Cash, Timeflies, Bassnectar, Major Lazer, Adventure Club, Flosstradamus, Seven Lions, Waka Flaka, and Cake'd Up – to energizing club dance floors across the country for his monthly residencies, E-V is force to be reckoned with. With many surprises planned for 2015, now is the time to dE-Viate from the ordinary and join the rE-Volution.