Best DJ Echo Songs of All Time – Top 0 Tracks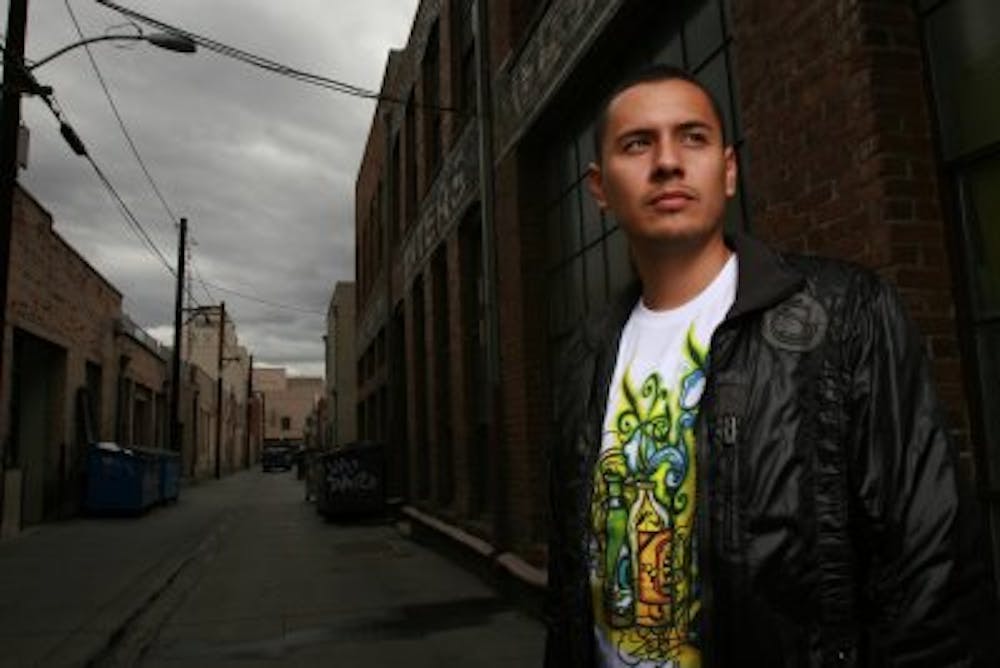 Follow DJ Echo!
Follow DJ Echo to get alerts about upcoming events and special deals!
Hailing from Los Angeles, Echo has been rockin' clubs long before he was old enough to party at them.
DJ Echo has performed in venues such as: Infusion Lounge
DJ Echo Details
Hailing from Los Angeles, Echo has been rockin' clubs long before he was old enough to party at them. Growing up with a love for hip-hop created the foundation of DJ Echo's style of mixing. What sets Echo apart from other djs is his ability to blend every genre of music with a hip-hop style. With today's explosion of hip hop into the pop and mainstream culture, Echo remains to be one of the most sought after djs in the industry.
Twelve years ago Echo touched his first a set of turntables, now he can be found djing at some of the hottest clubs in Hollywood for celebrities like Will.I.Am of the Black Eyed Peas, Wilmer Valderrama, Kim Kardashian, Bell Biv Devoe, Ne-yo and the comedian De-Ray. Recently Echo has performed Nationwide at Body English in Las Vegas, Six in Phoenix, Aura in Pleasanton, Harry O's in Park City, Vue in Dallas, G in Philadelphia, Sutra in Orange County and at various clubs in New York. Echo has not only traveled nationwide, but has collected immigration stamps from working at the most elite clubs in the Philippines, Germany, Australia, Canada, Mexico and Colombia.
In 1998, Echo became one of the youngest djs on radio when he was hired at the #1 hip-hop station in Los Angeles, Power 106. While at Power 106, Echo teamed up with fellow youngster DJ Vice and formed the HollaBoyz. The duo quickly became the most popular mix tape djs in the West Coast and then moved on to producing some of the world's most classic party breaks that can be found on www.crooklynclan.net. Together the duo created so much noise they caught the attention of SKAM Artist CEO, Sujit Kundu, which warranted Echo a spot as one of the original members of SKAM. When his schedule permits, Echo can still be heard rockin' the airwaves of Los Angeles for over 2.1 million people on the 5 o'clock Traffic Jam on Power 106.
Echo's showcase of talent does not stop on the turntables; his unique personality has landed him a stint on network television. Along with Vice, Echo is currently one of the official DJ Correspondents on the "CW Now" TV show.
Be on the lookout as DJ Echo makes his way to a city near you!