Best DJ Direct Songs of All Time – Top 10 Tracks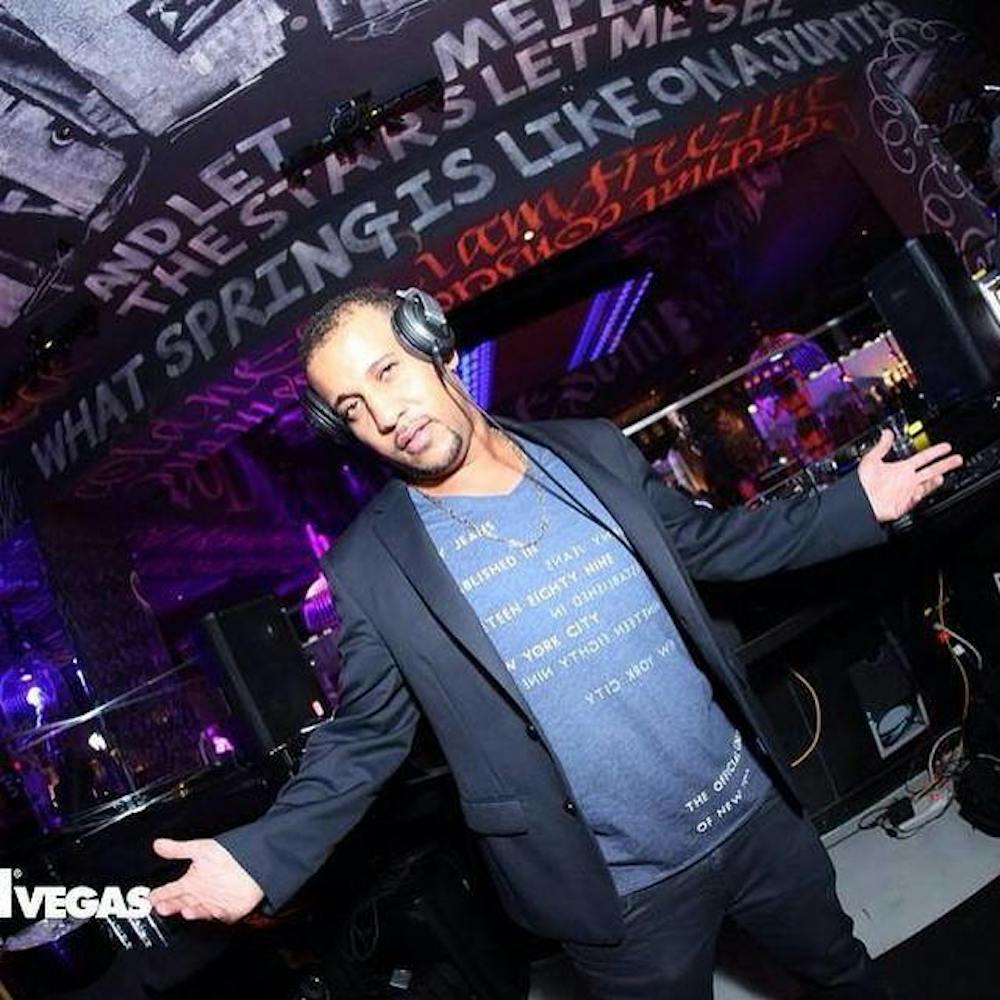 Follow DJ Direct!
Follow DJ Direct to get alerts about upcoming events and special deals!
DJ Direct has always had a love for music.
DJ Direct has performed in venues such as: Drai's Nightclub, The Pool After Dark, Parq, Daylight, Hakkasan, Underground, Light
Without further ado, here are DJ Direct top 10 tracks of all time:
1. Hold Me Close
Mikey B, DJ Direct
2. All the Lovers
NLMT, DJ Direct
3. Hold Me Close - VIP
Mikey B, DJ Direct
4. Rikos Revenge
5. Your Eyez - DJ Direct & Jg Remix
Darkzy, DJ Direct, Jg
6. Can't Talk
Tengu, DJ Direct
7. Get Ready 4 Tha Drop - DJ Direct Remix
Charlotte Devaney, Ragga Twins, DJ Direct
8. Pally
DJ Direct, JG, Leeroy Spin Dem
9. Skeng
10. Can't Talk - Mixed
Tengu, DJ Direct
DJ Direct Details
DJ Direct has always had a love for music. At age 15, Direct received his first set of turntables. His ambitious drive for music grew even greater after earning several competitive titles, including the Ultimate Mackie's First King of the D.2.
Born and raised in Philadelphia, he decided to relocate to Las Vegas to further enhance his opportunities in his growing DJ game. His style is impeccable and his crowd reading abilities have garnered him multiple residencies throughout Las Vegas which is known to have one of the heaviest tourism markets in the world. From House, to Electro, to Hip Hop to Rock, his versatile sense of style has proven to be one of a kind in a the city that strives in nightlife.
Currently he is the Music Director for the VIP Room at Drai's After Hours and is a resident DJ at Ghostbar and Moon at the Palms Casino & Hotel. He also holds a residency at Dusk Nightclub at Caesars, Atlantic City. Additionally, DJ Direct is an official Playboy Golf DJ and is a frequent fixture at the Playboy Mansion Golf events.