Best Dayshell Songs of All Time – Top 10 Tracks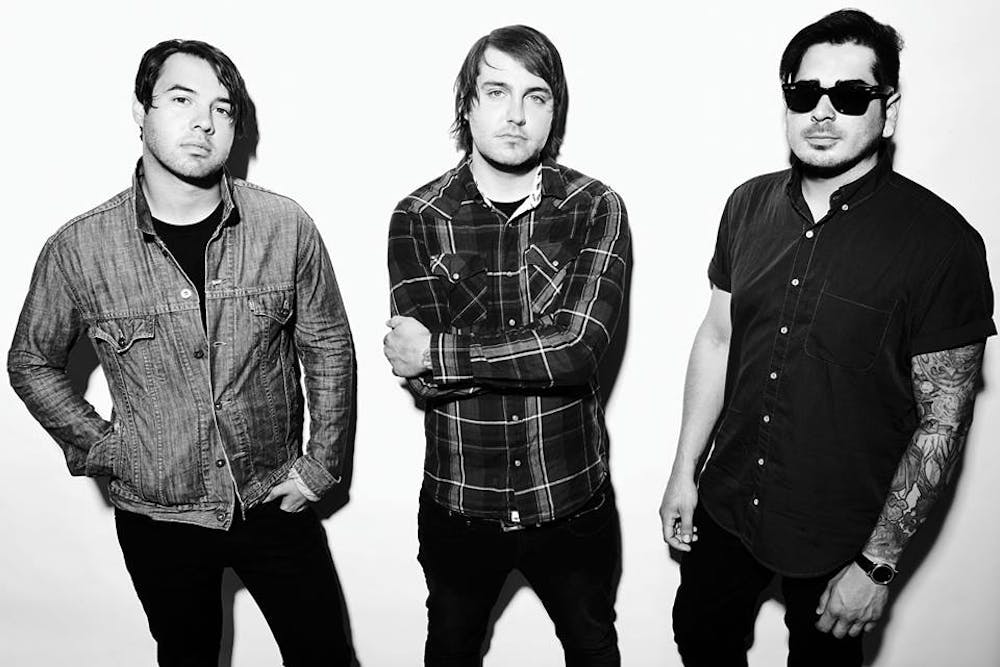 Follow Dayshell!
Follow Dayshell to get alerts about upcoming events and special deals!
Personal revelations don't come easily.
Without further ado, here are Dayshell top 10 tracks of all time:
1. Letting Go
2. Pressure
3. Not Coming In
4. The Weapon
5. Car Sick
6. Blindside
7. A Kiss Goodbye
8. Share With Me
9. FeelFly
10. Improvise
Dayshell Details
Pop
Personal revelations don't come easily. Once you do really know yourself though, anything is possible.
Shayley "Dayshell" Bourget realized he needed to make a big change in his life before he could truly be happy. In 2012, after three years and two seminal records playing and singing clean vocals for Southern California's Of Mice & Men, Shayley left the band to the shock of fans everywhere.
However, he emerged from that tumult stronger than ever. Receiving a call from old friend and drummer Raul Martinez, they decided to jam together. There were no rules. There were no "scene" restrictions. It was just going to be fun. Adding bassist Jordan Wooley to the fold, the trio tapped into something kinetic. Fusing together warm melodies, gnashing spacey guitars, and heavy rhythms, Dayshell came to life.
"I want to push boundaries," he goes on. "This is our own style. It might be heavy at the forefront, but there's beauty behind that. It encompasses all of my influences from Deftones and Led Zeppelin to Incubus and Enya. I like to call it 'Fresh Metal'."
Their first single "Share With Me" exudes that indefinable and inimitable energy. Dayshell recorded the track and released it online. It went viral among fans, and Sumerian Records reached out that same day. Now, it's the leadoff to the band's self-titled 2013 debut album for the label. For Shayley, it's especially personal.
"It pretty much tells my whole story," affirms the singer and guitarist. "I would wake up with anxiety, get paranoid, and start drinking in order to feel normal. On the chorus, I'm reaching out for a hand though. I want to become the person I was born to be. I want to be better at what I love to do. At the end of the day, it's a huge 'thank you' to the fans who have supported me and never gave up. I come out of the gate completely honest. Nobody can say anything because I say it all here."
That honest carries through the rest of the record as well, and it's speaks the loudest. Shayley holds nothing back, and that's why Dayshell is going to stick with listeners for a long time to come. He concludes, "I want people to keep an open mind and interpret this the way their heart wants to feel. There's more out there for all of us. If somebody gets inspired, that's incredible. I knew in my heart that this band was always going to happen. This was part of the plan I've had for my whole life."