Best David Morales Songs of All Time – Top 10 Tracks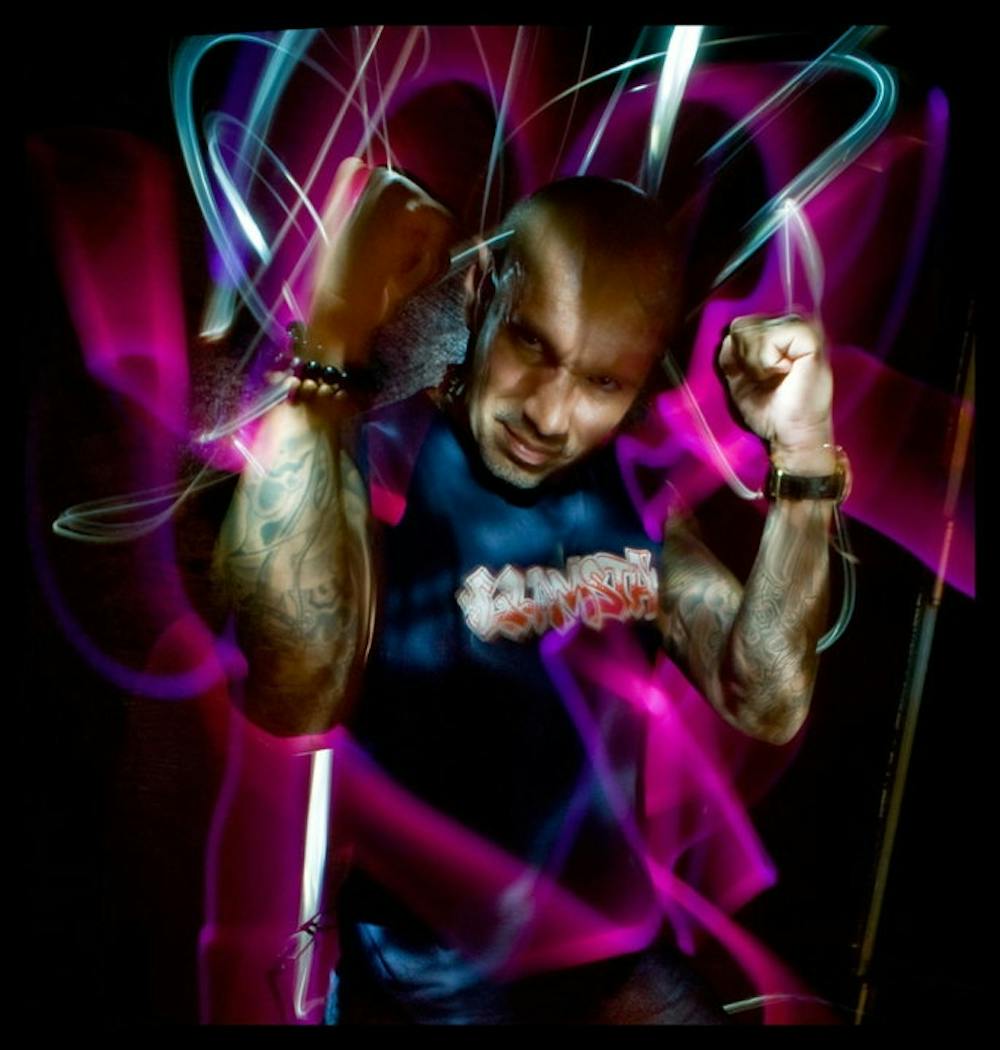 Follow David Morales!
Follow David Morales to get alerts about upcoming events and special deals!
A true vanguard in the world of dance music, the efforts of Brooklyn's own David Morales remain unparalleled.
David Morales has performed in venues such as: Bolivar Beach Bar, Contact, Cavo Paradiso, House of Yes, National Hotel, Nest, Stereo, StereoBar
Without further ado, here are David Morales top 10 tracks of all time:
1. Where Love Lives (Come On In) - Classic Mix
Alison Limerick, Frankie Knuckles, David Morales
2. David Morales - Needin U - Radio Edit
David Morales, The Face
3. Needin' U - Club Mix
David Morales, The Face
4. Needin' U (I Needed U) - Radio Mix
David Morales, The Face, Juliet Roberts
5. Mr. Loverman (feat. Chevelle Franklin)
Shabba Ranks, Chevelle Franklin, David Morales, Hugo Dwyer
6. Space Cowboy - David Morales Mix
Jamiroquai, David Morales
7. Where Love Lives - Radio Edit
Alison Limerick, Frankie Knuckles, David Morales
8. Always There - David Morales Remix
Incognito, Jocelyn Brown, David Morales
9. God Made Me Funky - David Morales Kings of House NYC Radio Edit
David Morales, DJ Gomi, Aaron K. Gray
10. And I Am Telling You I'm Not Going - Original
David Morales, Elle Cato
David Morales Details
Electronic
A true vanguard in the world of dance music, the efforts of Brooklyn's own David Morales remain unparalleled. As a producer, he's enjoyed multiple Grammy nominations (including a win in 1998 for Remixer of the Year) and hit records (from his own to Mariah Carey's 1996 album Fantasy). Morales has worked diligently for over 20 years and racked up millions of air miles to earn the distinction of being one of the most in-demand DJs on the planet.
He is starting to work on a new production project yet un-named, and setting up for his 07 tour that will include approximately 200 dates world wide.
In Nov. 2004 Morales presented 2 Worlds Collide his first studio album in a decade that released on several different labels globally. It is an epic romance with the passionate nuances of house music. And, like all good love stories, it takes proper time to build songs straight from the heart…and not the marketing department. The lead single "How Would U Feel" reached #1 in 3 weeks Music Week club chart and #1 in the USA Billboard Club and Dance Radio chart. The single crossed to pop from dance radio in 5 countries and was released in approximately 12 countries.
He's appeared on numerous international television networks such as BBC, MTV Europe, MuchMusic, Gaga TV, and many others. In the early years Morales hosted "The Grind," MTV's high profile dance show from the '90s. His Friday night "House Party" radio show on New York City's WKTU, broadcast to millions of listeners locally and around the globe via the Internet for the past 10 years. The weekly show DEF MIX ZONE with Frankie Knuckles on XM Satellite Radio's The Move Channel 80 has received great response, as is broadcasting nationally though out the USA and CANADA.
Morales has countered the generally faceless world of dance music as a visible icon, he is currently lending his celebrity and face to the next Youth Aids Campaign launching March '06 in about sixty countries. David Morales has also appeared in a worldwide campaign with Iceberg Jeans 2000. He's built up a celebrity status that has led to him being featured in magazines such as L'Uomo, GQ and three different editions of Vogue (U.S., British and Italian) as well as others.
That's where the story of a successful DJ/producer in the world of dance music typically ends, the best case scenario. But for David Morales it's just been a springboard into a wealth of ideas and ventures, a giant family tree all rooted in the soul of dance music. His long running production company Def Mix, which he runs with partner Judy Weinstein, is one of dance music's most lauded, while their management arm is the watchful eye for the careers of Frankie Knuckles, Satoshi Tomiie and Hector Romero. Morales, is a co-owner of the internationally recognized Montreal nightclub Stereo, where he also holds down a monthly residency. What's next? That's a question you will have to ask him.