Best Cyril Hahn Songs of All Time – Top 10 Tracks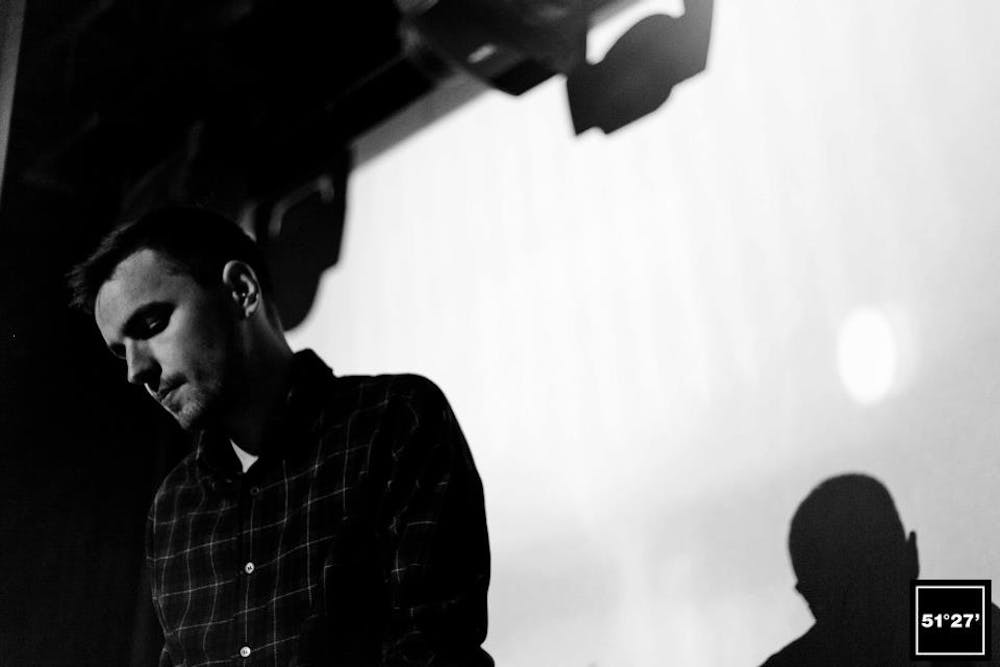 Follow Cyril Hahn!
Follow Cyril Hahn to get alerts about upcoming events and special deals!
The best music is made by those who expose our very guilty pleasures with undeniable, stimulating creations.
Cyril Hahn has performed in venues such as: 1015 Folsom, Bang Bang, Sound
Without further ado, here are Cyril Hahn top 10 tracks of all time:
1. Another Light (Cyril Hahn Remix)
Henry Green, Cyril Hahn
2. Grace
Cyril Hahn, Kotomi
3. Perfect Form
Cyril Hahn, Shy Girls
4. Keep It Close to Me - Cyril Hahn Remix
Yumi Zouma, Cyril Hahn
5. Open
Cyril Hahn, Ryan Ashley
6. Slow
Cyril Hahn, Rochelle Jordan
7. Last
Cyril Hahn, Joel Ford
8. Please Don't Say You Love Me - Cyril Hahn Remix Edit
Gabrielle Aplin, Cyril Hahn
9. Perfect Form - Henry Krinkle Remix
Cyril Hahn, Shy Girls, Henry Krinkle
10. Inferno
Cyril Hahn, Say Lou Lou
Cyril Hahn Details
Electronic
The best music is made by those who expose our very guilty pleasures with undeniable, stimulating creations. This can be said of the mere samples we have received from rising producer Cyril Hahn.
Cyril experimented early on during high school with music production and abandoned it after leaving his hometown of Bern, Switzerland to pursue his studies in Vancouver, Canada. After a 3 year hiatus frommusic, feeling a need to return to his former love, he sat down and did what is considered by some to be taboo: stripped down two iconic R&B songs and gave them his unique atmospheric twist: Mariah Carey's 'Touch My Body' and Destiny's Child 'Say My Name'.
Cyril's remixes instantly hit a nerve with internet fans and other artists after uploading to his Soundcloud, especially the Destiny's Child anthem. This summer, 'Say My Name' hit #1 on Hype Machine, was selected as the final track by Diplo for his BBC Radio 1 mix show, and posted as a favourite on the fan page of global trendsetting group, The xx. This fall Annie Mac also fell in love with the song, playing it on her radio show, at many of her shows and mentioning it as one of her addictive tracks of the year. 'Say My Name' now has over 600,000 plays on Soundcloud, countless tribute videos with over 2 million YouTube views, and is considered by many to be a favourite of 2012.
Toward the end of the year, Cyril released 3 other remixes that have also become crowd favourites: a hauntingly melodious remix of UK Electropop duo Alpines single 'Chances', followed by the atmospheric remix of Solange's 'Losing You', and the up-tempo, high-energy remix for U.S sister trio HAIM's 'Don't Save Me' (No.2 Hype Machine). Look out for two more official remixes out early 2013.
Let Cyril continue to feed your guilty pleasures with memorable shows & music for years to come