Best City Lights Songs of All Time – Top 10 Tracks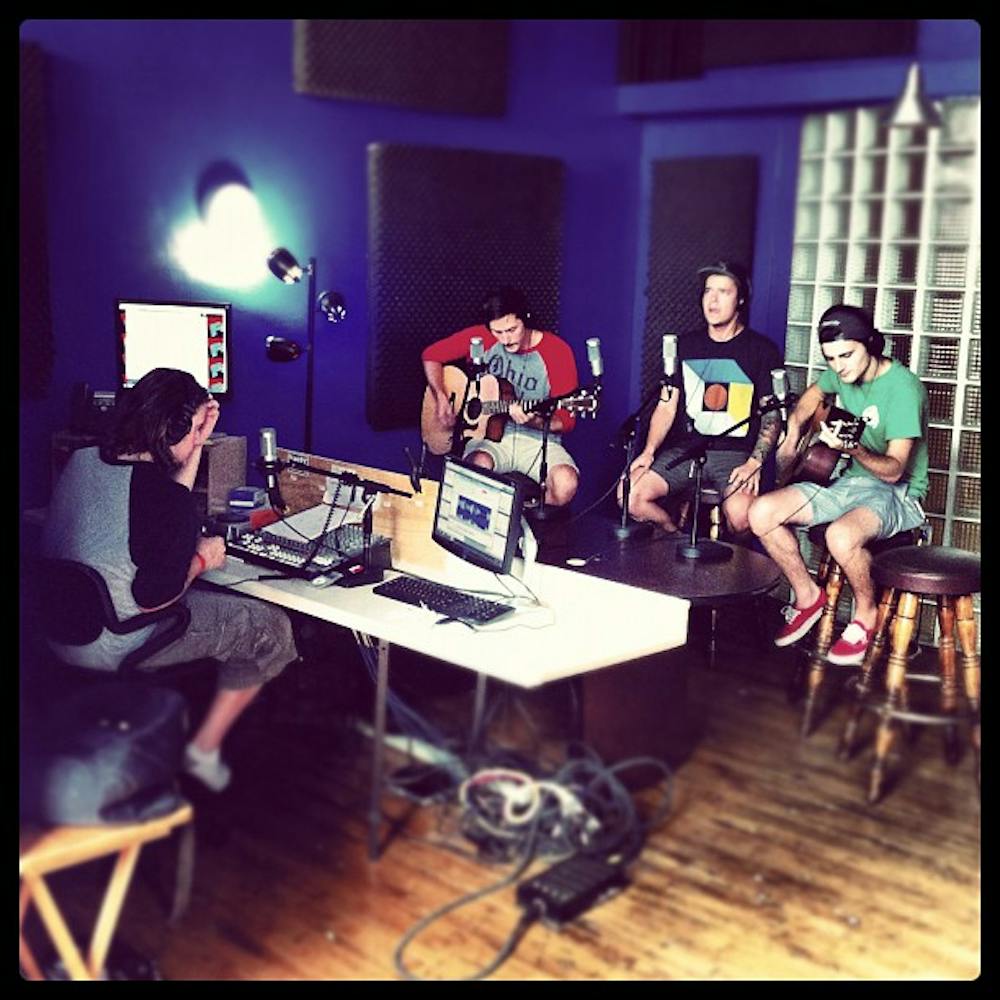 Follow City Lights!
Follow City Lights to get alerts about upcoming events and special deals!
Work hard, party harder.
City Lights has performed in venues such as: Golden Gate
Without further ado, here are City Lights top 10 tracks of all time:
1. Lawnmower
2. Cold and Grey
3. Hang Out
4. See You at the Top
5. Where You've Been
6. The Dark Side
7. Trophy Room
8. My Entire Life
9. Please Let Me Know
10. Lawnmower (Acoustic)
City Lights Details
Work hard, party harder. Music for you, by people just like you.