Best Chancellor Warhol Songs of All Time – Top 10 Tracks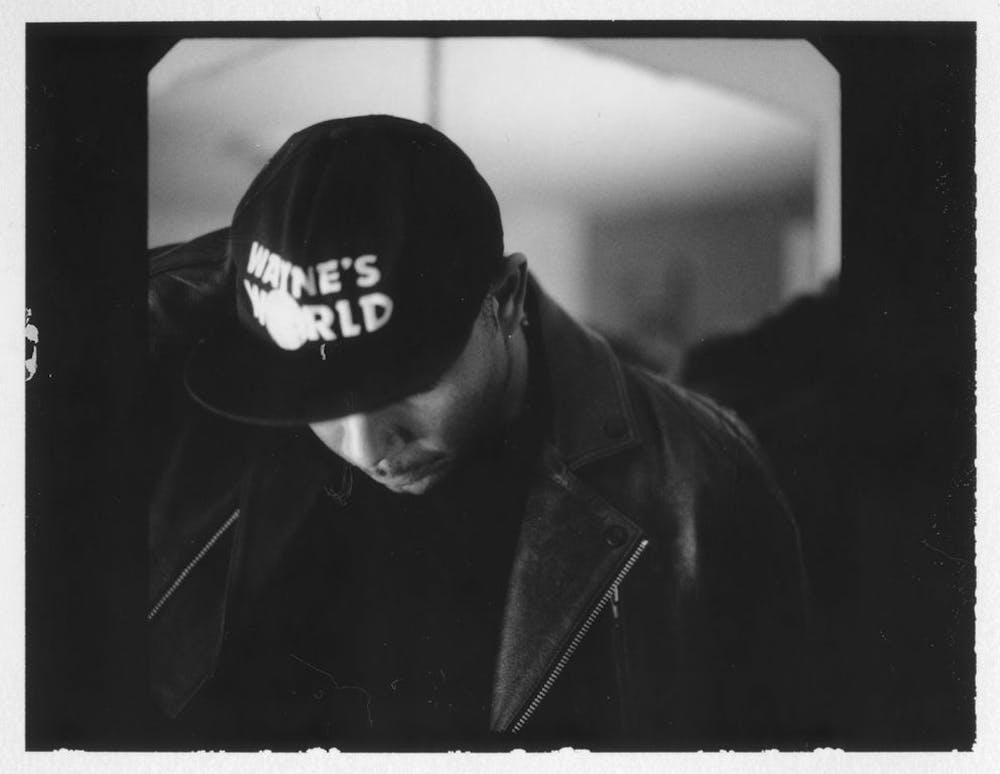 Follow Chancellor Warhol!
Follow Chancellor Warhol to get alerts about upcoming events and special deals!
Antonio Dewayne Boleyjack was born in Nashville, TN.
Without further ado, here are Chancellor Warhol top 10 tracks of all time:
1. Elvis
2. Otherside (feat. Boss of Nova)
Chancellor Warhol, Boss Of Nova
3. Bleeding Hearts (feat. Mikky Ekko)
Chancellor Warhol, Mikky Ekko
4. Mirrors
Chancellor Warhol, Cappa
5. Marlon Brando (feat. Cherub)
Chancellor Warhol, Cherub
6. Au Revoir
7. The Kennedy's
8. South of France (feat. ThatGuySoda)
Chancellor Warhol, ThatGuySoda
9. Nothing (feat. William Wolf)
Chancellor Warhol, William Wolf
10. Collapse
Chancellor Warhol Details
Rap / Hip-Hop
Antonio Dewayne Boleyjack was born in Nashville, TN. He grew up drawn to art, cinema, fashion and a diverse culture all of which helped shape his very own style of music today. Channeling an alternative/electro rap style, Warhol released his first solo album titled Japanese Lunchbox in 2010 (Voted Best Rap Album of 2010 by the Nashville Scene). He has gone on to release two more well received projects, The Silver Factory (2011) and the Playlist for Edie mixtape (2012) with Paris Is Burning set for a (March 25) 2014 release.
His unconventional sound has earned him a place on stages such as Bonnaroo, SXSW, Austin City Limits, Lollapalooza, Hangout Fest, Life is Beautiful Festival, and Sundance Film Festival. Warhol has also supported several artists including Questlove, Kid Cudi, Kendrick Lamar, LL Cool J, Ice Cube, Whiz Khalifa, Chance The Rapper, and Yelawolf. As a current ongoing project, a live visual production of his new album "Paris is Burning" in collaboration with Benton C Bainbridge (Beastie Boys, TV on the Radio) will be traveling to art museums and co-ops including the Andy Warhol Museum in Pittsburg, PA. Warhol signed with SONGS publishing in late 2012 and his music has been placed on major networks such as ESPN, HBO, MTV, VH1, Vans, GQ online, and the E! network. With a strong command of his own art, Chancellor Warhol continues to redefine not only music but culture as well.