Best Carte Blanche Songs of All Time – Top 10 Tracks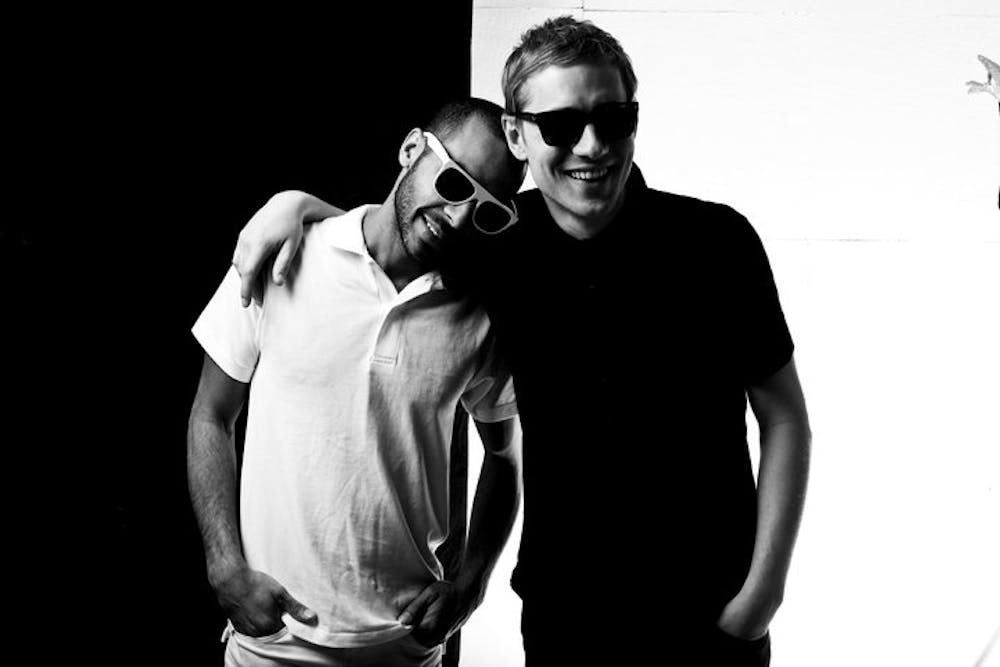 Follow Carte Blanche!
Follow Carte Blanche to get alerts about upcoming events and special deals!
Carte Blanche is the lovechild of Riton and DJ Mehdi, conceived in an idealized vision of Chicago, drenched in deep and dirty house beats for a christening.
Carte Blanche has performed in venues such as: Petit Bain
Without further ado, here are Carte Blanche top 10 tracks of all time:
1. Gare Du Nord
2. Jack on the Moon
3. Bronx Brooklyn Queens
4. ADD SUV (feat. Pharrell Williams) [Carte Blanche Remix]
Uffie, Pharrell Williams, Carte Blanche
5. Tell Me That You Want Me
6. In The Mix
7. Black Billionaires
8. Jigga Bite
9. Dont Turn The Lights On - Carte Blanche Late Nite Mix
10. Do You Like It Like That
Carte Blanche Details
Techno, Jazz / Blues
Carte Blanche is the lovechild of Riton and DJ Mehdi, conceived in an idealized vision of Chicago, drenched in deep and dirty house beats for a christening. Hailing from the northwestern suburbs of Paris, Hauts-de-Seine (literally "Seine Heights") and of a Tunisian background, Mehdi came up in the Parisian hip hop scene. Originally DJ and producer for various hip hop crews, he's gone on to become a veritable poster boy for the post-minimal generation as one of the hedonistic Ed Banger posse. DJ Mehdi's trademark are Ed Banger dubs with more layers of synths than a mille feuille, and bass drums that pack more kick than a mule and a boule. His partner in Blanche, Riton, has been at this game of music since the age of 12 when he could often be found whittling away the wee hours over a hot turntable in his Newcastle bedroom. After upping sticks to Manchester and taking in the diverse and infectious dance scene in the locale, he released his debut album 'Beats Du Jour' in the latter part of 2001. This was followed by albums like the funk-driven 'Homies and Homos' in 2004 and the ode to krautrock 'Eine Kleine Nachtmusik' in 2008. Both of these have demonstrated how Riton is always following the path less traveled and making considerate yet organically produced party music