Best Carnage Songs of All Time – Top 10 Tracks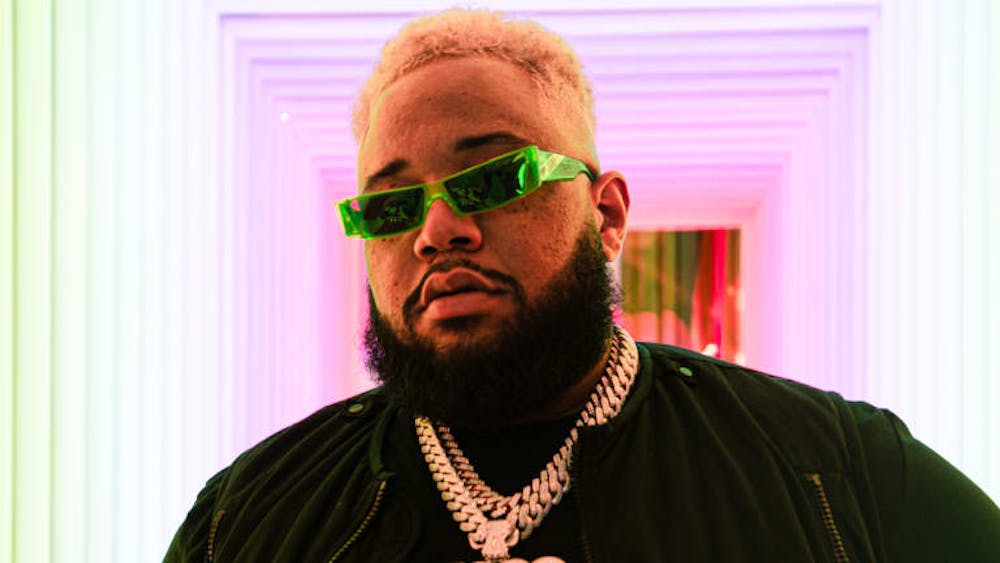 Follow Carnage!
Follow Carnage to get alerts about upcoming events and special deals!
CARNAGE is an artiste, and bass is his muse.
Carnage has performed in venues such as: XS, Marquee, Rise Rooftop, Marquee Dayclub, EBC at Night, Daer Dayclub, La V, Havana, Space, Prysm
Carnage has played in major festivals like Electric Zoo, Beyond Wonderland, Imagine Festival, Summer Smash Festival
Carnage has upcoming events in XS, EBC at Night, Summer Smash Festival, Electric Zoo, Imagine Festival
Without further ado, here are Carnage top 10 tracks of all time:
1. Toca
2. I Like Tuh
3. Down For Me (feat. 24hrs)
4. Bricks
5. WDYW
Carnage, Lil Uzi Vert, A$AP Ferg, Rich the Kid
6. PSY or DIE
7. Guala (feat. THIRTYRACK)
8. Mase in '97
9. Wait For Me (feat. G-Eazy, Wiz Khalifa & Prinze George)
Carnage, G-Eazy, Wiz Khalifa, Prinze George
10. Learn How to Watch (feat. Mac Miller & MadeinTYO)
Carnage, Mac Miller, Madeintyo
Carnage Details
CARNAGE is an artiste, and bass is his muse. With a catalog of productions and remixes for rising MCs, DJ heroes, and pop superstars alike—from Theophilus London and A$AP Rocky's triumphant "Big Spender" to his blog-dominating series of "festival trap" bootlegs to his blistering Borgore collaboration "Turn Up"—CARNAGE has proven his expert knack for things that go boom. One of his first projects was a tripped-out and captivating remix of Yuna's "Live Your Life." Soon, Tiësto began spinning the track on his popular Club Life podcast, while Paul Oakenfold featured it on regular rotation on his radio show Planet Perfecto. His "Festival Trap" remix of Hardwell's "Spaceman" quickly exploded online and he also co-produced The Cataracs' "All You" featuring Waka Flocka Flame and Kaskade. Influential imprint Fool's Good released one of his most maximal masterpieces yet with "Bang!," a gleefully, over-the-top mash of orchestral pomp, cranked up laser riffs and steroid-jacked 808s, backed by the equally amped up "Kat!e" featuring Chicago's underground queen Kat!e Got Bandz. CARNAGE's most recent releases include the track "Incredible" with Borgore out now on Spinnin Records, which hit #1 on Beatport, and newest single "Signal" featuring New & Used, also out now on Spinnin Records. There's nothing quite like seeing CARNAGE live though. Every show detonates based off his hyperkinetic energy and formidable presence.