Best Carlos Manuel Songs of All Time – Top 10 Tracks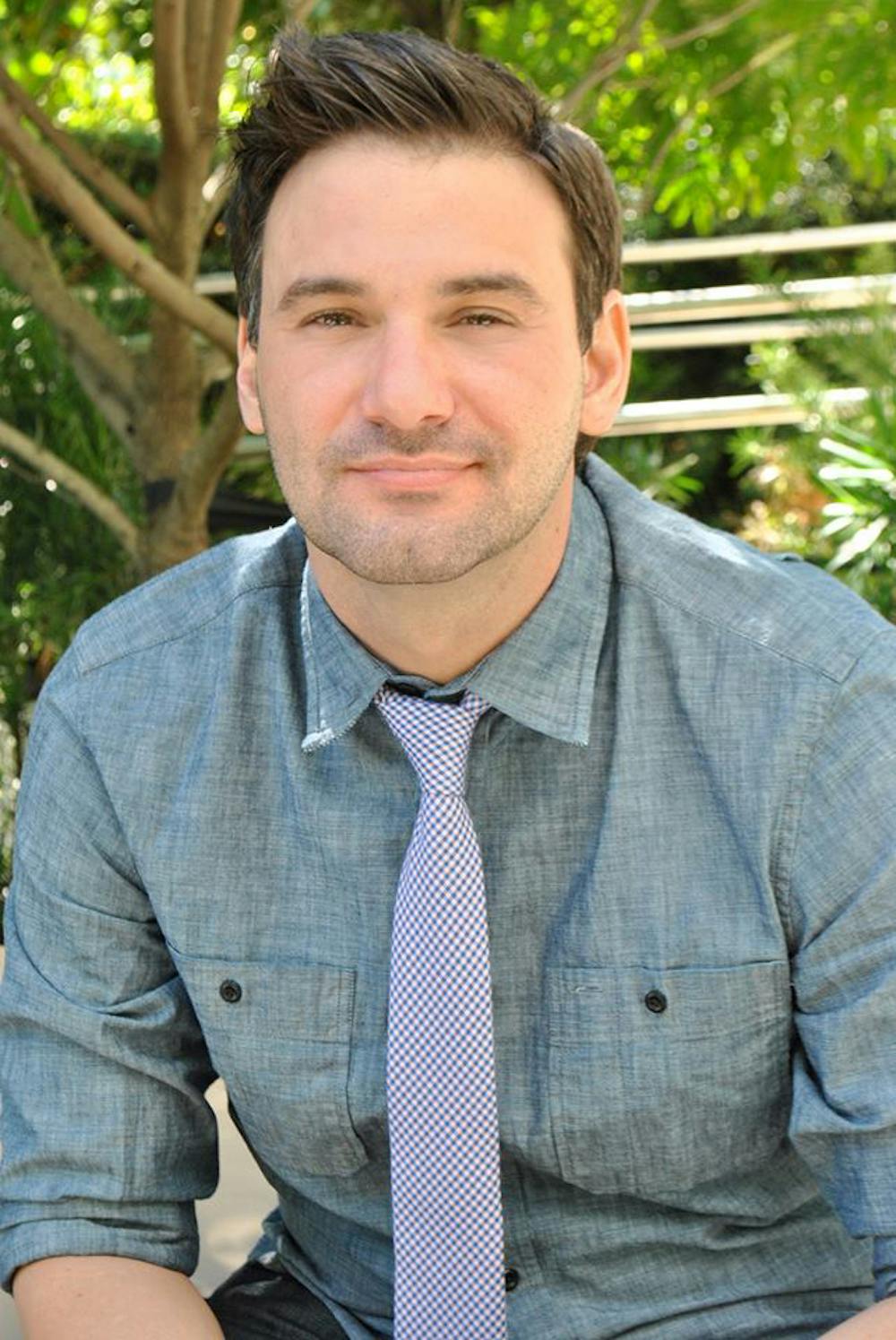 Follow Carlos Manuel!
Follow Carlos Manuel to get alerts about upcoming events and special deals!
Carlos-Manuel was born in Havana City, Cuba.
Without further ado, here are Carlos Manuel top 10 tracks of all time:
1. Agua Fria
2. Malo Cantidad
3. La Manzana
4. Morenita
5. Libre - Duo con Carlos Manuel
Laurie Colon, Carlos Manuel
6. Matilda, Matilda (Ni Frio Ni Calor)
7. El Amor Eres Tu
8. ADN
9. Prometiste
10. Senora
Carlos Manuel Details
Carlos-Manuel was born in Havana City, Cuba. Since early age he was passionate about music, so he began studies, specifically guitar, piano and singing.
His first professional job was as solist, singing ballads, boleros, operettas and zarzuelas.
Afterwards, he joined Mayohuacán band, which was one of the most popular groups of those times. Later on, he was called by Maestro Chucho Valdés, Grammy awarded eight times and director of the famous band Irakere.
His transit by Irakere allowed him to mature as musician. It is then; he decides to make his own band: Carlos Manuel y su Clan.
During this first period it came to light the CD "Por la vena el gusto". In 2000 it was made his second CD "Malo Cantidad" an album which got a great influence from different genres he managed to mix. By means of this CD he was placed on top of the lists. The following CD was ENAMORA'O. In it songs like "La Manzana" among others, once again paved the way for the international market so that he got on the stage of important festivals and offered concerts in Italy, France, England, Spain, Netherlands, Switzerland, Belgium, Jamaica, Canada, Mexico Puerto Rico, Panama, Peru and United States among others. Carlos Manuel was able break records of audience by gathering more than 100 thousand people in his concerts. For five years he was considered as one of the most popular singers of the Cuban island. Most of his repertoire is made up by his own compositions which have been played by great singers in the international field. Carlos Manuel ventured the performing arts successfully in the TV series Blue Azul, together with outstanding Cuban actors. This way he took a step forward as a versatile artist.
In 2003 he delivered his farewell to the Cuban stage and arrived in Miami, who welcome him with love.
From then on, he has participated in important happenings in the United States and abroad. "12 Grandes Exitos" is the title of his first CD after arriving in the States, which is a summary of his previous work. Later on, a new album happened: "Los dueños de la gozadera". It counts on different singers of the urban genre. Right after that, he presented his album "Carlos Manuel", out of which, the single:"El Amor eres tú" became part of the soundtrack of the soap opera "Amor comprado". He has taken part of projects like:
•"Tropicana All Stars", where he shared the performance with two prestigious Cuban musicians, Israel López Cachao and Generoso Jiménez.
•"Clásicos de la Música Cubana Eliseo Grenet" made up by volume one and two. Here he shared the music with outstanding musicians like Albita Rodríguez, Aimeé Nuviola, Roberto Tórres and Maestro Cachao.
•"El Godfather de la salsa" by the acknowledged singer and musician from Porto Rico: Andy Motañéz. In it he sang: "Ese Amigo soy Yo".
•…and "Legado a la Música Cubana", an álbum where he particularly shines by singing together with baritone Nelson Martínez.
Right now, he is focused on his latest production: "Mi nueva vida". Here we'll meet the most romantic Carlos Manuel, who is offering all of his versatility and talent in songs like the single "Como has podido"