Best Brodinski Songs of All Time – Top 10 Tracks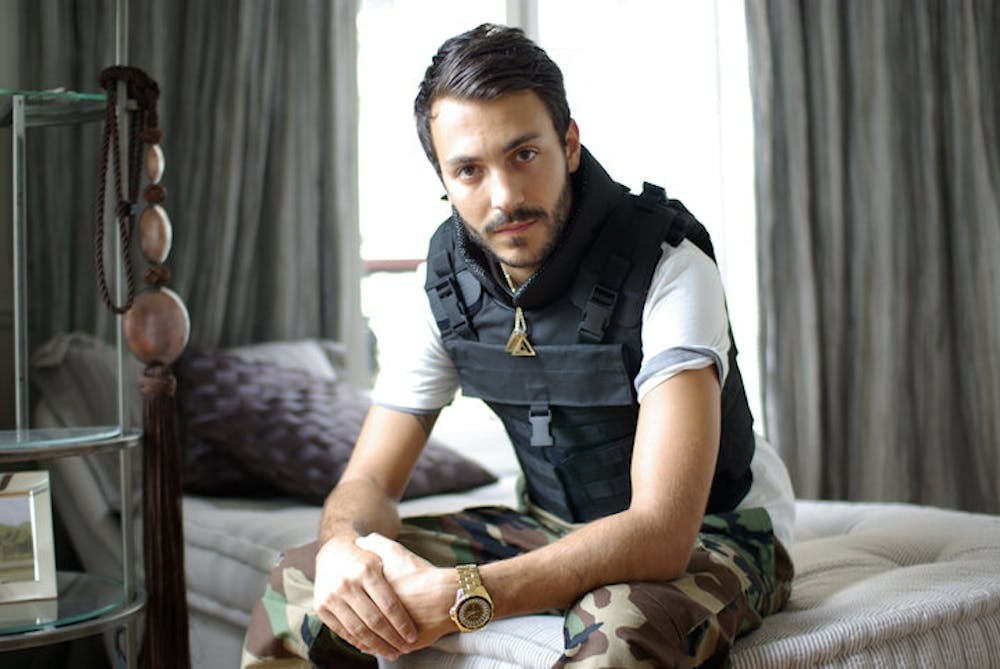 Follow Brodinski!
Follow Brodinski to get alerts about upcoming events and special deals!
Brodinski is the most exciting dj and producer to explode onto the scene in recent years.
Brodinski has performed in venues such as: Sound Bar, Audio Discotech, Floyd, Great Northern, Bang Bang, The Midway, 1720, Club Vinyl, Coda, Good Room
Without further ado, here are Brodinski top 10 tracks of all time:
1. Let the Beat Control Your Body
Brodinski, Louisahhh
2. Backends
Nutso Thugn, Brodinski, Modulaw
3. Slow Motion
Reddo, Brodinski
4. Razor view
Brodinski, E-Saggila
5. No Target
6. Split (feat. Peewee Longway)
Brodinski, Peewee Longway
7. Bury Me (feat. Maluca & Bricc Baby Shitro)
Brodinski, Bricc Baby Shitro, Maluca
8. Yodaka
Tohji, Loota, Brodinski
9. Nobody Rules the Streets
Brodinski, Louisahhh
10. Different Trains (feat. Tohji)
Loota, Brodinski, Modulaw, Tohji
Brodinski Details
Electronic
Brodinski is the most exciting dj and producer to explode onto the scene in recent years. Yes, he may hail from France (Reims, Lille) but he is quite unlike any of his Parisian peers. His taste in music is broad and this is reflected in his own productions and dj sets which may encompass noisy techno, bass heavy house through to more melodic minimal.
His programming is impeccable and he plays with such spirit that his 6'2" frame jerks and bounces when he gets excited by a track (yet he is never fuelled with anything more than Fanta Lemon!).
The hot fuss started with his debut track Bad Runner which leaked onto blog sites months before it's release on Mental Groove in October 2007. Supported by everyone from Soulwax, Tiga, Chloe, Erol Alkan, A Trak, Busy P, Switch and Laurent Garnier the track – peak time techno with Martian's yakking through it – was one of the sleeper hits of the year.
When it was eventually released the subject 'Bad Runner' had garnered over 3500 views on Erol Alkan's forum, people couldn't wait to get their hands on it. The flipside Solaris was a more subtle and seductive slice of techno. At the time Brodinski told FACT magazine that he would like to record for both Erol Alkan and Damian Lazarus' labels and this record seemed to sum up that ambition.
Since Bad Runner Brodinski has remixed Bonde de Role, Klaxons, Das Pop, Shoes, D.I.M, Heart Revolutions and Adam Sky. Each remix has had a different approach, from the acidic (D.I.M), to vocal techno (Das Pop) to melancholic end-of-nighters (Klaxons).
Brodinski has already been championed by Radio Soulwax, Tiga's Turbo and Bugged Out who have already offered him multiple gigs and festival slots for 2008. This May he has two releases readied to rock the summer. Goldfinger, a primitive house groove with ululating sirens and vocal grunts followed by an as yet untitled techno bomb.