Best Blackbird Blackbird Songs of All Time – Top 10 Tracks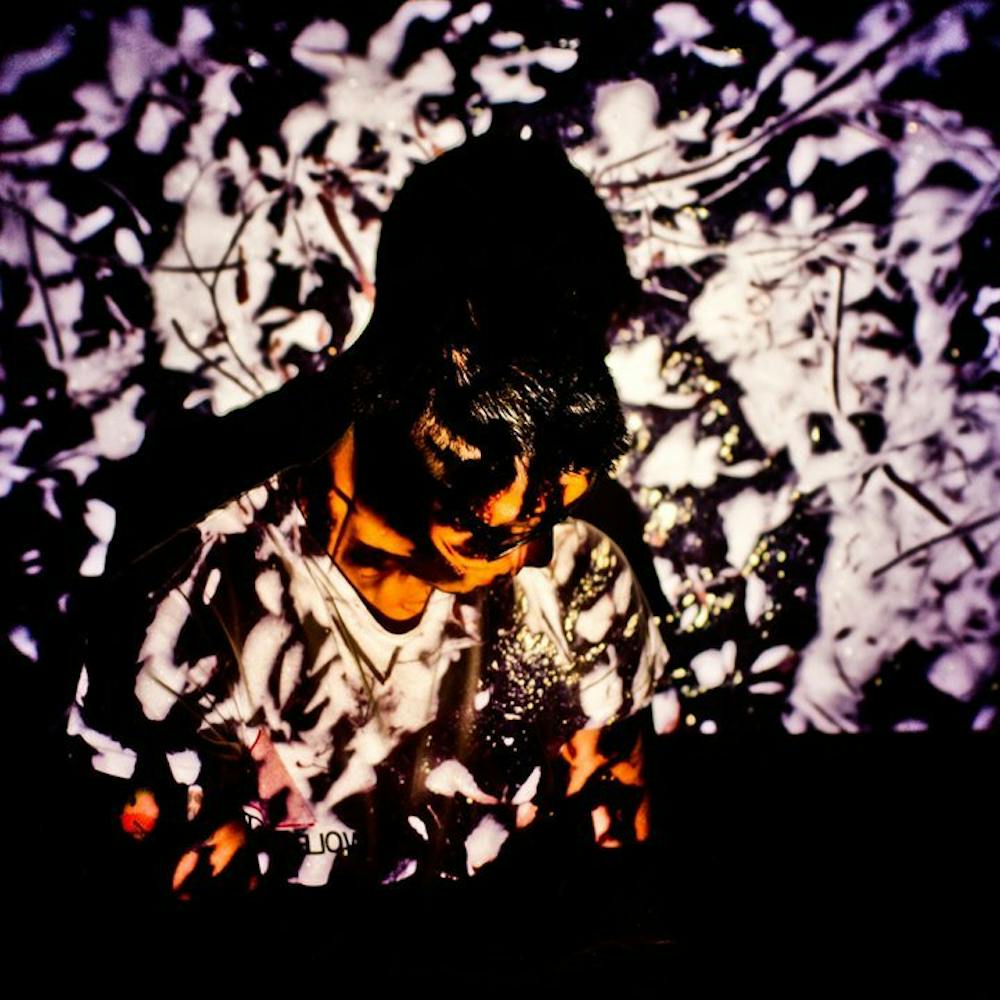 Follow Blackbird Blackbird!
Follow Blackbird Blackbird to get alerts about upcoming events and special deals!
Blackbird Blackbird is the moniker of San Francisco-based wünderkind Mikey Maramag.
Blackbird Blackbird has performed in venues such as: Barboza, Elsewhere, Empire Control Room, Flash
Without further ado, here are Blackbird Blackbird top 10 tracks of all time:
1. It's So Good
2. Collapse
3. Love Unlimited
4. Hearts
5. Pure
6. World Wings (Blackbird Blackbird Remix)
Yoke Lore, Blackbird Blackbird
7. Moonshape
8. Dora - Blackbird Blackbird Vocal Edit
beGun, Blackbird Blackbird
9. Hawaii
10. It's A War
Blackbird Blackbird Details
Pop
Blackbird Blackbird is the moniker of San Francisco-based wünderkind Mikey Maramag. His unique style of dreamy folktronica recalls influences from all ends of the musical spectrum; deeply textured, hypnotic songs pay homage to psychedelic pop the likes of Caribou and Washed Out, while the warmth of analogue instrumentation spliced with digital artifacts hints at contemporaries James Blake, Four Tet and Mount Kimbie.
Anthemic, dream-driven themes inspire Blackbird Blackbird's work, where layers of electronic texture drape over organic sounds and ghostly vocals. Within elongated song structures, Blackbird Blackbird harnesses thematic elements of dynamism and composition to create depth and complexity, while never losing sight of his pop sensibilities.
Blackbird Blackbird's debut album Summer Heart was lauded by modern tastemakers, receiving critical acclaim from the likes of Fader, XLR8R, Rcrdlbl, and more. Recently returning from a whirl-wind European tour, Blackbird Blackbird has been signed to the Lavish Habits imprint out of San Francisco. His upcoming Boracay Planet EP features remixes from the likes of American bass music virtuoso Grenier (aka DJ G) and Atlanta's foremost proprietor of rave music, Distal. This highly-anticipated EP is slated for release October 16 2012.