Best Birdy Nam Nam Songs of All Time – Top 10 Tracks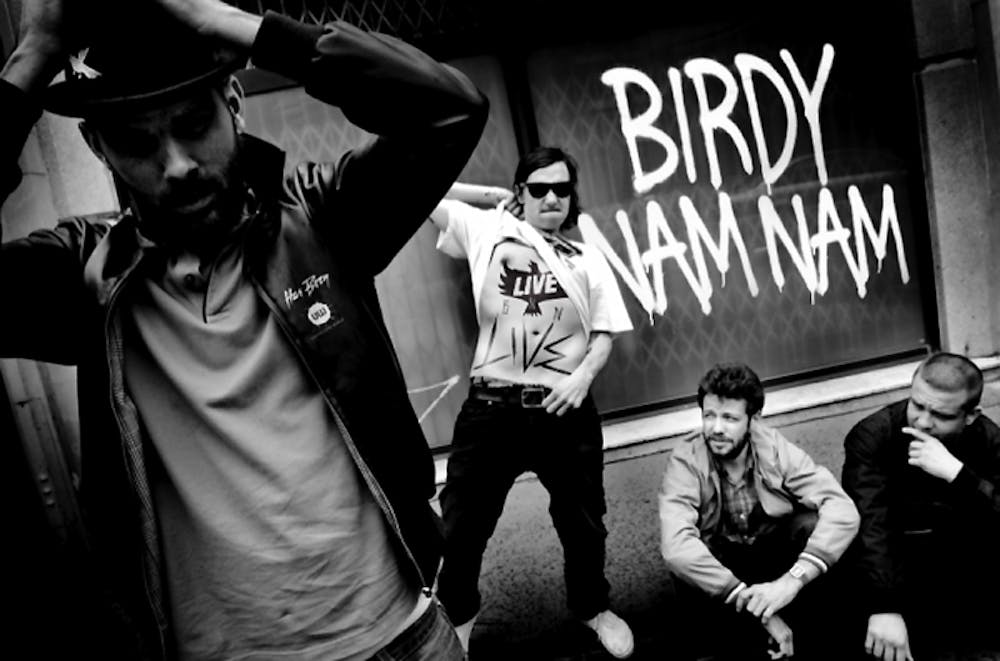 Follow Birdy Nam Nam!
Follow Birdy Nam Nam to get alerts about upcoming events and special deals!
The four men behind the French turntabilist crew Birdy Nam Nam met as members of the much larger Scratch Action Hiro, winners of the 2000 DMC World DJ Team Championship.
Without further ado, here are Birdy Nam Nam top 10 tracks of all time:
1. Abesses
2. Goin' In - Skrillex "Goin' Down" Remix
3. Goin' In - Skrillex "Goin' Hard" Mix
4. Abesses - Beat Torrent Remix
5. DEFIANT ORDER
6. Hammerhead
Birdy Nam Nam, MAI LAN
7. URAO
8. Abbesses
9. Violons (Part 1)
10. Eastern Promesses
Birdy Nam Nam Details
Electronic
The four men behind the French turntabilist crew Birdy Nam Nam met as members of the much larger Scratch Action Hiro, winners of the 2000 DMC World DJ Team Championship. Crazy B, DJ Pone, Little Mike, and DJ Need formed Birdy Nam Nam the next year, taking their name from a line in the 1968 Peter Sellers film The Party. They went on to win the 2002 DMC World DJ Team Championship before shifting their focus to studio work. Released on the Uncivilized World label in 2005, their self-titled debut was created entirely on turntables and featured a mix of jazz, funk, and downtempo sounds. Touring to support the album influenced the band to create more energetic and dancefloor oriented tracks. When the "Trans Boulogne Express" single appeared in 2007, fans got a taste of the group's new, more electro flavored work. The track landed on their 2009 effort Manual for Successful Rioting, an album that found the four programming and playing synths along with their turntables. ~ David Jeffries, Rovi