Best Ben Watt Songs of All Time – Top 10 Tracks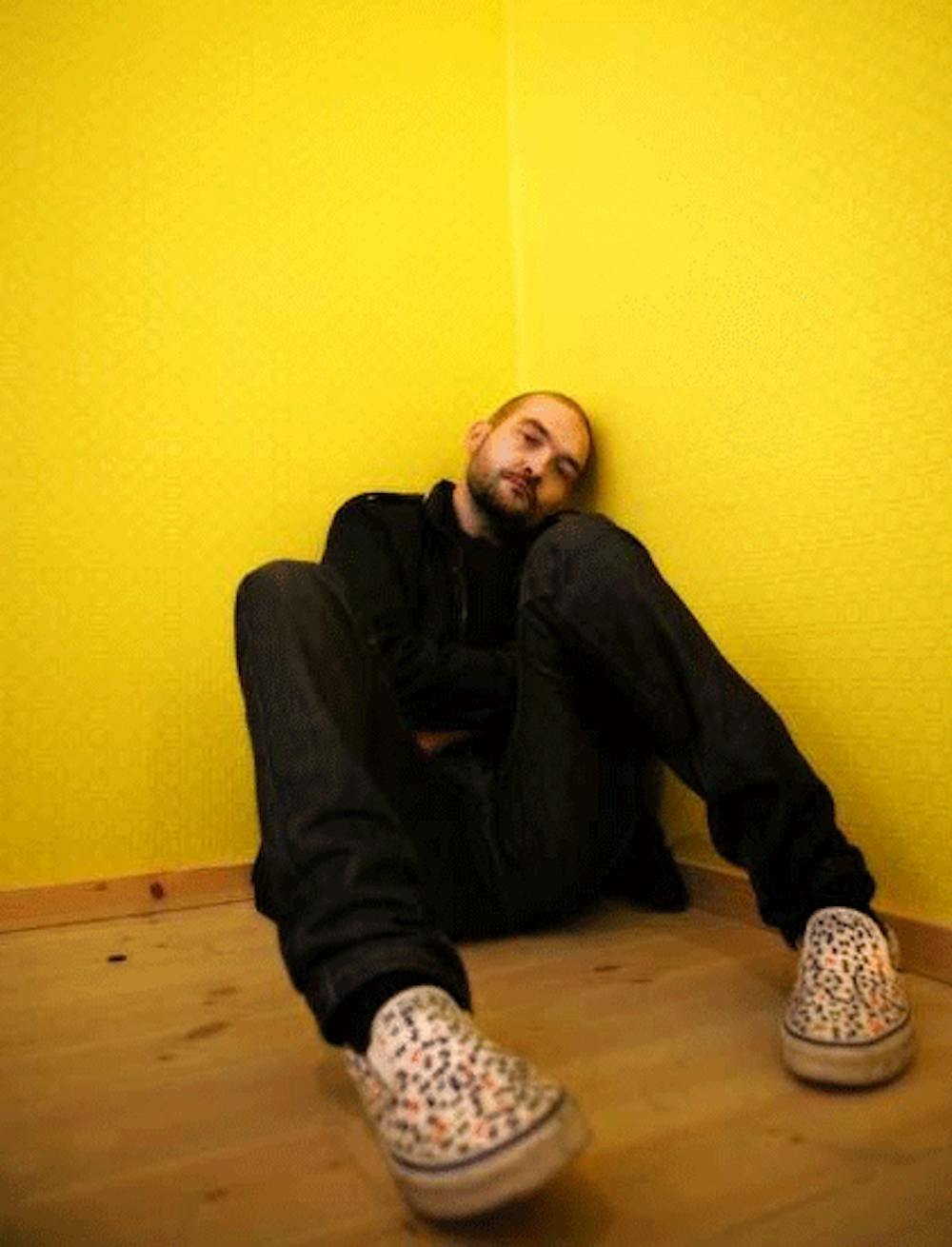 Follow Ben Watt!
Follow Ben Watt to get alerts about upcoming events and special deals!
Ben Watt is best-known as half of the duo Everything but the Girl, which first performed together in 1982.
Without further ado, here are Ben Watt top 10 tracks of all time:
1. Bright Star - Sunset Mix
Stimming, Ben Watt, Julia Biel
2. North Marine Drive
3. Some Things Don't Matter
4. Guinea Pig - Vocal Variation
Ben Watt, Julia Biel
5. Lone Cat (Holding On)
6. Home - Ben Watt Remix
Zero 7, Tina Dico, Ben Watt
7. You're Gonna Make Me Lonesome When You Go
8. Bright Star - Sunrise Mix
Stimming, Ben Watt, Julia Biel
9. Forget
10. On Box Hill
Ben Watt Details
Electronic
Ben Watt is best-known as half of the duo Everything but the Girl, which first performed together in 1982. That year, EBTG's Tracey Thorn released her solo debut, A Distant Shore, while Watt released his, North Marine Drive, the following year. Watt's LP went to number one on the U.K. indie charts and included a cover of Bob Dylan's "You're Gonna Make Me Lonesome When You Go." Everything but the Girl's early material was lite-jazz, but their major international breakthrough came in the dance music genre with Todd Terry's 1995 remix of the song "Missing," which originally appeared on the album Amplified Heart. ("Missing" went to number two on Billboard's Hot 100 in 1996.) Everything but the Girl successfully made the transition to the "new jazz" of techno, house, and trip-hop. That shift can be seen as a rebirth musically and personally. After the completion of the duo's 1992 album, Acoustic, Watt contracted the rare autoimmune system disease Churg-Strauss Syndrome, which nearly killed him. Complaining of chest pains, Watt was hospitalized for eight weeks and in that time lost more than 40 pounds and 85 percent of his small intestine.
Recovery took a long time and was never a certainty. Out of his struggle with the deadly disease, Watt wrote a personal memoir, entitled -Patient: The History of a Rare Illness, which was published by Grove Press. Able to look back with humor, Watt wrote of Churg-Strauss Syndrome: "To paraphrase Joseph Heller," Watt wrote, "You know it's something serious when they name it after two guys." -Patient contains his observations about the struggle with the mental as well as physical hurdles of recovery. The book is very much a look at how trauma can force a person to become a new individual. One of the new additions to Watt's post-illness life was an engagement with technology. He immersed himself in the World Wide Web and even managed the EBTG website (/www.ebtg.com). The interest in technology affected the band's music and Watt began to work with sequencers and computers more in his compositions.
With the encouragement of friend, producer, and DJ Howie B, Watt began spinning in the world of underground DJs. His boredom with traditional approaches to playing and arranging music, a sense of isolation from an emerging generation of young music fans, and his illness set the stage for the new version of Everything but the Girl. The band had explored soul and bossa nova in the early '80s and began to experiment with downtempo funk, deep house, and jazzy drum 'n' bass. Watt actually remixed a version of "Missing" under the pseudonym Little Joey and fully submerged himself in the U.K. drum 'n' bass scene in 1994. The new techno approach was flushed out on Walking Wounded, their Virgin Records debut. The title-track and "Wrong" both cracked the U.K. Top Ten. Because of Watt's dedication to the club world, the follow-up, Temperamental, was three years in the making and retained much of the same style. Watt has produced and added vocals, piano, and guitar to releases by Chicane, Deep Dish, Adam F., Beth Orton, Roni Size, and Massive Attack, among others.
Watt attributes his ability to stay energized and young at heart to his remix work and DJ side project, Lazy Dog, an ongoing club event that is hosted regularly in London. Watt and DJ Hannan (who also co-hosts Lazy Dog) released a two-disc set which included the UK hit "Tracey in My Room," on Astralwerks in the fall of 2000. The birth of Watt and Thorn's third child kept the duo busy and away from the studio for a time. Watt's remixing eased him back into recording with work for Sade, Sunshine Anderson, and Maxwell. In 2003 he formed the label and club Buzzin' Fly and began to record a series of deep house singles. Released a year later, Buzzin' Fly, Vol. 1 began a series of CDs featuring music from the label mixed together by Watt. JT Griffith, All Music Guide