Best Bare Noize Songs of All Time – Top 10 Tracks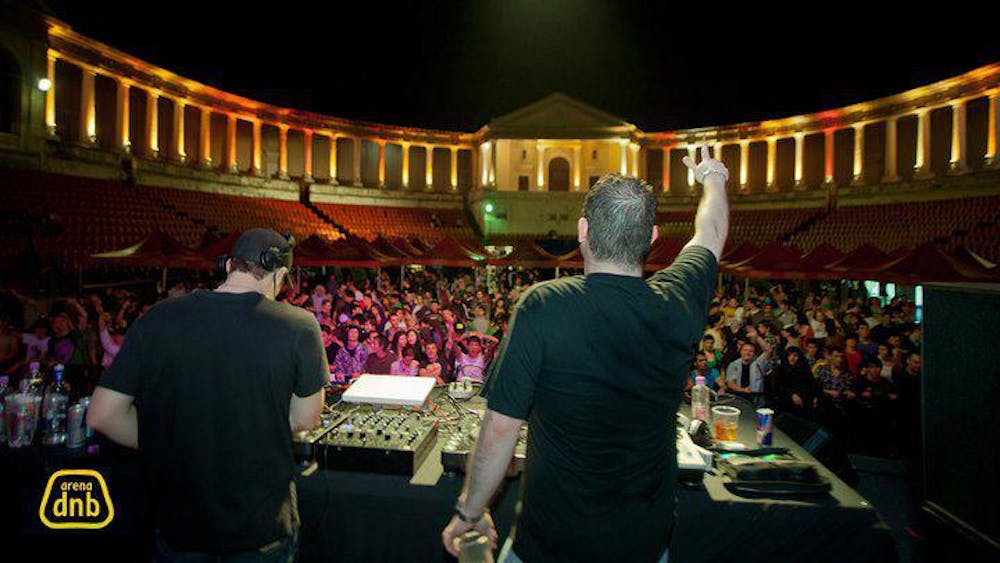 Follow Bare Noize!
Follow Bare Noize to get alerts about upcoming events and special deals!
Bare Noize have become some of the world's most sought after producers since their early work in 2009.
Bare Noize has performed in venues such as: Sound Bar, Avalon
Without further ado, here are Bare Noize top 10 tracks of all time:
1. Kill EVERYBODY - Bare Noize Remix
2. Harry - Bare Noize Remix
Medison, Skrein, Bare Noize
3. Elemental
Bare Noize, AFK, Anna Yvette
4. The Edge Of Glory - Bare Noize Remix
5. Daybreak
Bare Noize, Clockvice
6. Best - Bare Noize Remix
7. Through the Night - Bare Noize Remix
Drumsound & Bassline Smith, Tom Cane, Bare Noize
8. Make Some Fucking Noize
9. Bloodsport
Bare Noize, Subzee D
10. Elemental - Tru Fonix Remix
Bare Noize, AFK, Anna Yvette
Bare Noize Details
Electronic
Bare Noize have become some of the world's most sought after producers since their early work in 2009. Instantly you could see that their combined multiple instrument skills, audio engineering and an ear from precision production were going to lay the foundation for them quickly becoming a formidable contender in the electronic producer scene. Their development and consistent drive for improving technique and sound quality can be seen through their initial discography. Tracks such as 'Chucky' 2009 and 'Filth Lummox' established them as one's to watch amongst an evolving breed of producers within dub step's more technical variant. With all eyes on the London based production duo the Foreign Beggars asked them to remix Medison feat. Skrein for their imprint Dented which led to one of the biggest Dubstep anthems of 2010 'Harry'.
The track took Bare Noize's profile to another level, amassing youtube hits into the millions they gained global recognition attracting the attention of major labels as Atlantic records and Polydor and more notably a young artist, yet to release a record, by the name of Skrillex.
Sharing music and production tips, a trans-Atlantic friendship emerged and collaboration developed amalgamating into Bare Noize Featuring two tracks on Skrillexs' Scary Monsters And Nice Sprites released on DeadMau5's Mau5trap.
In 2011, with remixes for UK number one acts including Tinie Tempah, Ellie Goulding and the acclaimed Lady Gaga, the public really woke up to the Bare Noize sound. With new audiences and core fans supporting them Bare Noize release 'Prepare To Die' And 'Twilight Zone' On Borgore's record label staying true to their ethos of premium production quality whether it be a club track production for other pop artists.
2012 will see Bare Noize raise the bar even higher with the release their eagerly awaited EP, embark upon their debut tours of USA, Australia, New Zealand and Asia and development of their stage show is already in production.