Best Alexis Cabrera Songs of All Time – Top 10 Tracks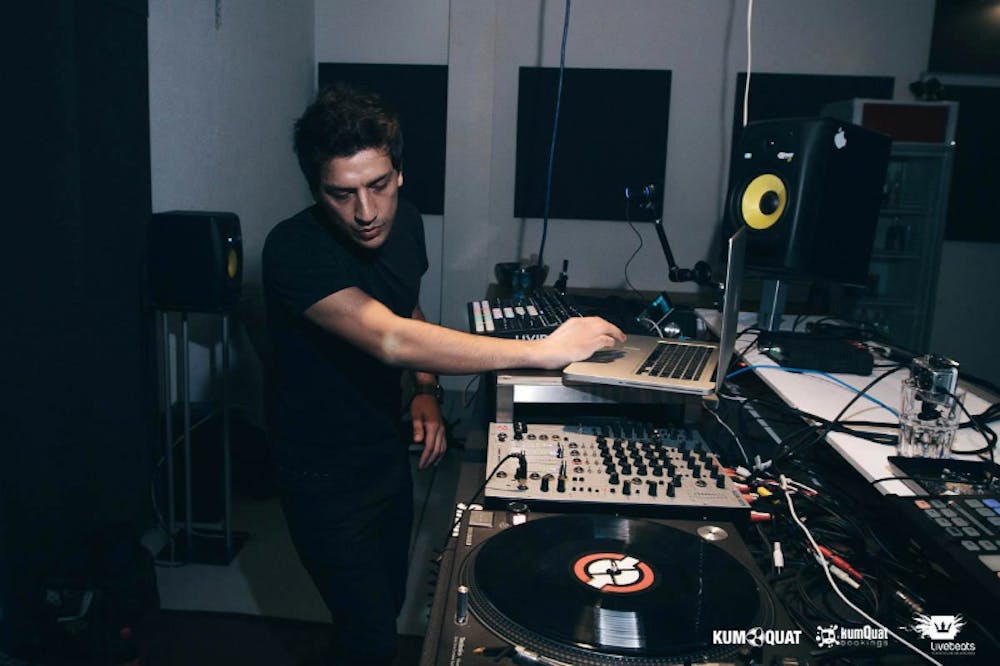 Follow Alexis Cabrera!
Follow Alexis Cabrera to get alerts about upcoming events and special deals!
As a self taught musician, Cabrera started to experiment with music at a very young age.
Alexis Cabrera has performed in venues such as: Watergate
Without further ado, here are Alexis Cabrera top 10 tracks of all time:
1. Patitos en el Parque
2. Zehn - Traumer Remix
Alexis Cabrera, Ignacio Morales, Traumer
3. Funatics
4. Turn On The Fun
5. Zehn
Alexis Cabrera, Ignacio Morales
6. Cake Circus
7. Zafarrancho
Alexis Cabrera, Ignacio Morales
8. Would Do It
9. Savobrera 08
Alexis Cabrera, Jorge Savoretti
10. Modular Adventures
Alexis Cabrera, Ignacio Morales
Alexis Cabrera Details
House
As a self taught musician, Cabrera started to experiment with music at a very young age. After having spent six years of conservatory studies, his music flourished. Cabrera's style can best be defined as a tech house sound with groovy bases. He performs exclusively live. In 2007 Cabrera published his first EP "hidrobios" under Unlock Recording. The EP is a marriage of deep sounds to defined bases. Since then he has produced for: Amam, Time has changed, Sleep is commercial, Klectik, Bospherus, Minibus, Jagoo, Underground, Vekton Music, Attary, Monique Music, and SK Supreme. Cabrera has performed in numerous venues across South America and Europe including the South American Music Conference.
Nowadays Alexis performs at most hype clubs in Buenos Aires such as Mandarine, Bahrein, Pacha, Cocoliche, just to name a few. He was also an important act at the 2009 Festival South American Music Conference (SAMC). And his last european tour was such a success, performing in Berlin, at clubs like Watergate and Club der Visionaere, and also at Split (Croatia), Zurich, Rome, and Venice.
2011 has kept Alexis busy. He´s recently co-produced Barem´s "After the Storm", along with Barem himself, released on Minus early this year [Minus 110]. He also worked with Jorge Savoretti and Matteo Spedicati for AMAM. Also, he´s been working on the ATLANTIC project with Juan Zolbaran, A&R for Arjaus and renowned both locally and internationally for his productions, and he´s finished his upcoming release for Paco Osuna´s Mindshake label.
Cabrera´s eager talent is not limited to dance floor oriented tracks, and this can be seen in his work under the a.k.a. CABRÍ, most suited for relaxing times. Alexis Cabrera without any doubt evolves in the most renowned league of new producers of Argentina and his discography shows collaborations with credible top artists of the world such as Someone Else, Kate Simko, Franco Cinelli, Jorge Savoretti, Matteo Spedicati, Guti, Violett, Ariel Rodz, Juan Zolbaran and Ronan Portela, among others.