Best Akcent Songs of All Time – Top 10 Tracks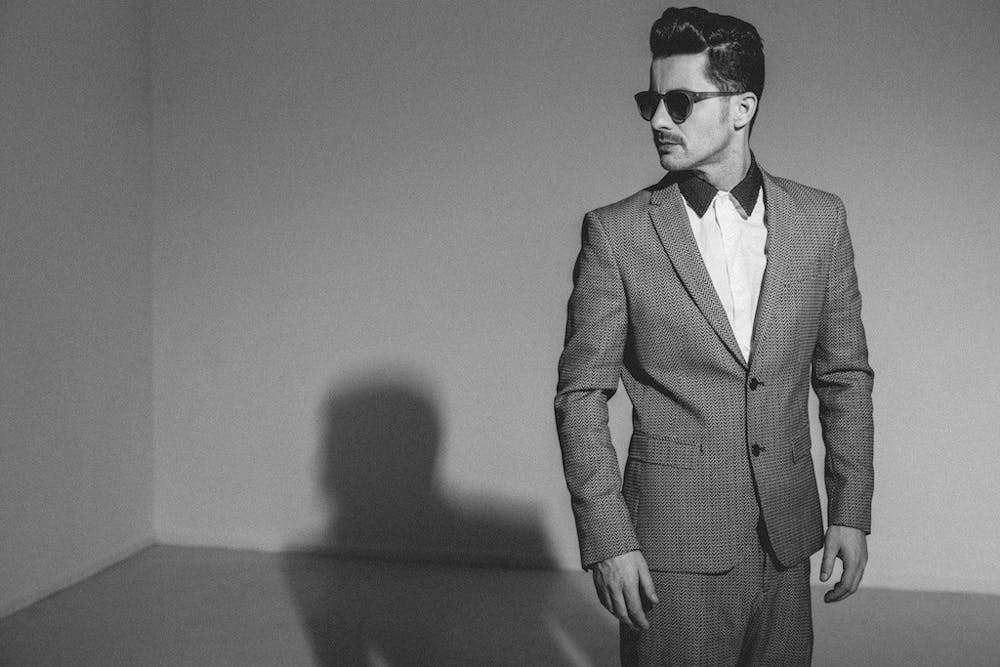 Follow Akcent!
Follow Akcent to get alerts about upcoming events and special deals!
Akcent- Pronounced as- "Accent", Often mistaken as Ak-cent.
Without further ado, here are Akcent top 10 tracks of all time:
1. Heart Attack
Akcent, Olivia Addams
2. Kylie
3. You don't know my love
Akcent, Xonia
4. That's My Name
5. My Passion (Radio Edit)
6. Kylie - Remix
Akcent, Midi Culture
7. Inshallah
Akcent, Chante
8. Arabian Dance
Akcent, Chante
9. Kamelia
Akcent, Lidia Buble & Ddy
10. Stay With Me
Akcent Details
Electronic, Pop, House
Akcent- Pronounced as- "Accent", Often mistaken as Ak-cent. Adrian Claudiu Sînă started the group in 1999. At the time, it consisted of him and his female counterpart, Ramona Barta.
In 2009, Adrian Sina also produced the "True Believers" album, and it has been one of Akcent's most successful to date. The album included the hits "That's My Name", "Stay with Me," "Lover's Cry," and "Tears." Also in 2009 Akcent was nominated & won the Balkan Music Awards for Best Duet/Group. Because of the success of "That's My Name," the song along with "Stay with me"; was released through U.S. record label Ultra Records, Warner Music Group in Scandinavia, Italy, Greece and more. The single was also included on the "Just Dance: Vol 3" compilation album released by The Island Def Jam Music Group in 2010. So with the multi platinum album True Believers (Akcent album), the band started performing worldwide. Akcent also made a music video for the single "Love Stoned" filmed in the Sahara Desert.
In 2011, Akcent signed a recording contract with Robbins Entertainment and in May 2012 "My Passion" was officially released in the United States. Then came the song "Feelings on Fire," which featured Ruxandra Bar and a music video that was filmed with the guys driving sports cars; in Romania, on Transfagarasan. Akcent group member Adrian Sina also became a judge of X Factor (Romania season 1) the same year.